James Rizzi's innovative 3D artwork and his joyful approach to art have made him a beloved figure in the world of pop art.
His creative visions continue to inspire and entertain people around the globe, solidifying his status as one of the most influential pop artists of his generation.
James Rizzi's Biography
James Rizzi was an American pop artist who was born and raised in Brooklyn, New York.
He was well renowned for his colourful and quirky 3D artwork, especially his enormous, intricate prints and teeming anthropomorphic cityscapes.
Rizzi's art was distinguished by his joyous maximalism and delight in exuberant intricacy and intricate intricacies. His distinct style evolved into a true art brand, with an instantly recognisable distinctive look.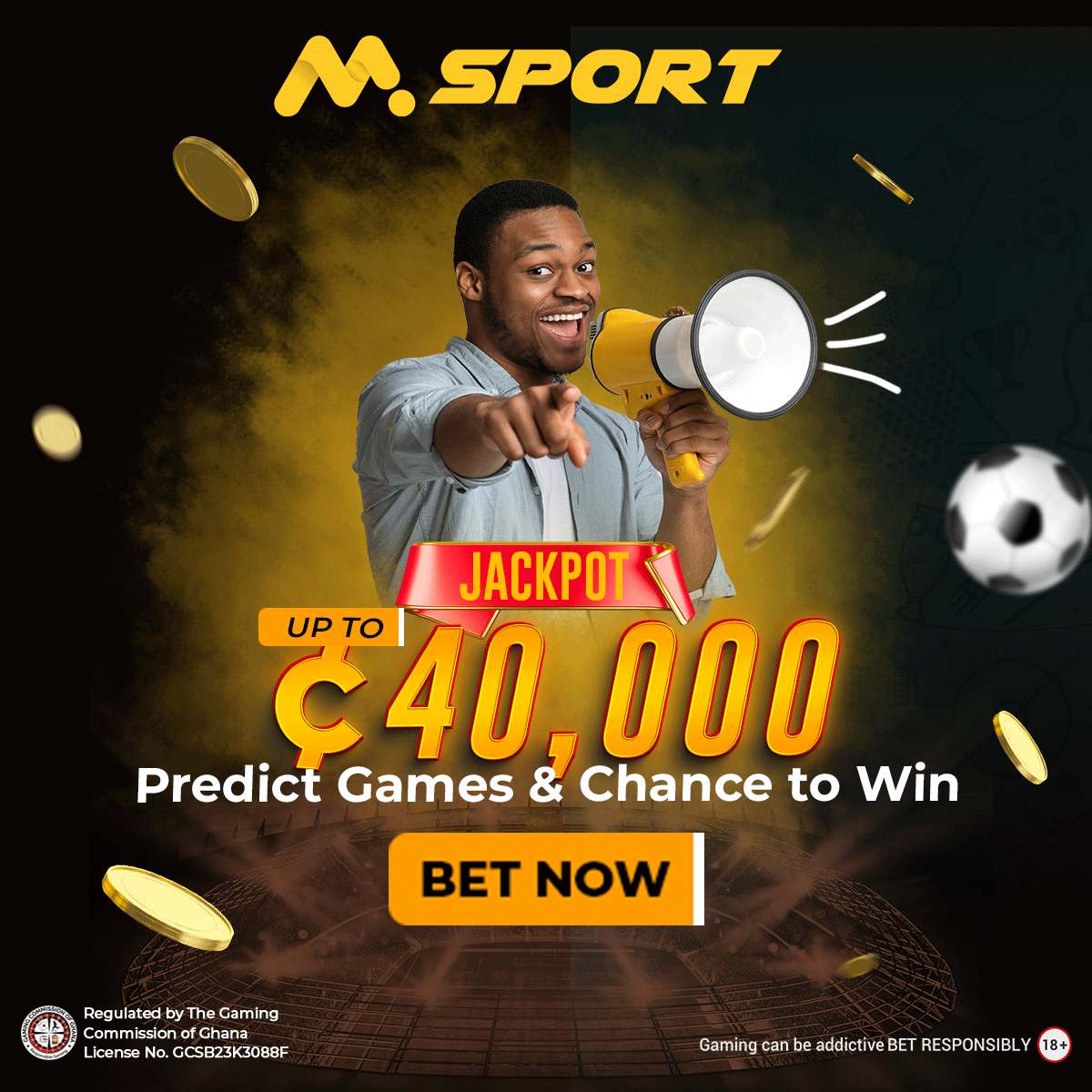 Rizzi was born in Brooklyn, New York on October 5, 1950. He had a strong interest in art from a young age and began drawing and painting in his spare time. Rizzi pursued his interest in art after graduating from high school and enrolled at the University of Florida in Gainesville, Florida.
Rizzi studied painting, printing, and sculpture at the University of Florida. During this time, he came up with the concept of 3D multiples, for which he became famous.
Rizzi was required to submit grade work for all three topics, but he only had time to do one. He developed an etching, printed it twice, hand-coloured it, and then put sections of one image on top of the other, adding depth with wire.
His creative technique astonished all of his tutors, and he sought to expand on it.
Rizzi's 3D artwork captivated audiences all around the world. His cityscapes were vibrant, with colourful buildings, bustling streets, and eccentric inhabitants.
Rizzi's lively and whimsical approach to art was reflected in each piece, which was a vivid burst of colour and energy.
Rizzi experimented with different kinds of artistic expression in addition to his 3D work. He returned to painting later in life and experimented with blending his distinct sketching style with an increasingly multicoloured palette and a sophisticated graphic framework.
His works evoked cubism as well as Amerindian friezes, demonstrating Rizzi's versatility as an artist.
James Rizzi died on December 25, 2011, in New York City, New York, at the age of 61. His legacy, however, lives on through his vivid and distinct artwork.
His contributions to pop art have left an unforgettable impression, and his distinct style continues to attract audiences today.
James Rizzi's Cause Of Death
James Rizzi's cause of death is reported to have been due to a heart condition which he was suffering from.
References