Who are Jake Hoffman's siblings? How many siblings does Jake Hoffman have? How many half siblings does Jake Hoffman have?
In this write up, we will provide answers to all the questions you have regarding the siblings of Jake Hoffman so you may want to read on.
Who Is Jake Hoffman? 
Jake Hoffman is an American actor, writer and music video director born on March 20, 1981 to actor Dustin Hoffman and businesswoman Lisa Hoffman.
As the first son of actor Dustin Hoffman, he also tried to follow the path of his father. He had the dream of pursuing a career in acting just like his father right from when he was just a little boy.
He started out as a child actor in 1988 in the film "Rain Man", which was then followed by films like Hook (1991), Liberty Heights (1999) Sugar & Spice (2001), etc.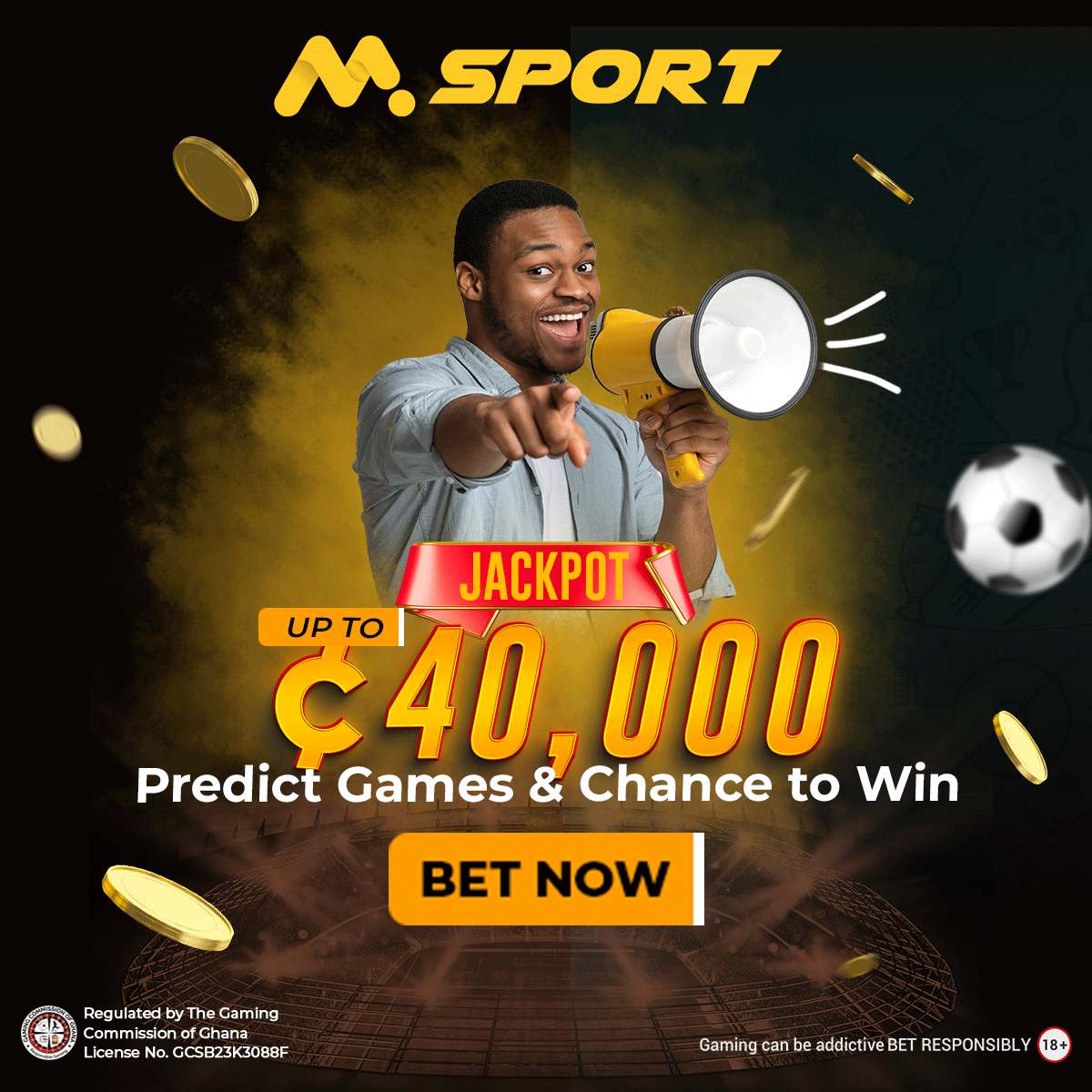 In order to pursue a career in acting, he attended NYU Film School to gain more knowledge in acting. He graduated from film school in 2003 and has been following his dreams since then.
His films include Superior (2021), The Irishman (2019), Asthma (2014), Click (2006), Otherhood (2019), Sister of the Groom (2020), etc. 
Hoffman got married to an Israeli designer named Amit Dishon in July 2022.
Who Are Jake Hoffman Siblings?
Jake Hoffman has five siblings made up of four sisters and a brother. They are Karina Hoffman-Birkhard, Jenna Byrne, Maxwell Hoffman, Rebecca Hoffman and Alexandra Hoffman.
Check out Jake Hoffman siblings below in order of birth
1. Karina Hoffman-Birkhead, born in 1966. She was married to artist Simon Birkhead in the early 1990s and had a daughter together named Bryce Birkhead.
However, their marriage later turned sour and ended in a divorce that affected her a lot.
Out of desperation, she stole about £5,000 pounds from a friend's company she was working at after her divorce. She was 31 years old at the time and her father had to write an apology to Marcella, owner of the company.
2. Jenna Byrne, born on October 15, 1970. She is an actress just like her father and broker Jake Hoffman. She has been married to Seamus Culligan since 2004 and have been blessed with two children.
3. Rebecca Lillian Hoffman, born on March 17, 1983. She has also tried her hands on acting but is yet to get to anywhere close to the heights attained by her father. She is known for her role in the 1991 film, "Hook".
4. Maxwell Geoffrey Hoffman, born on August 30, 1984. He is also an actor, director and writer. His films include Ask Me Anything (2014), Hook (1991), Greenberg (2010), etc. 
5. Alexandra Lydia Hoffman, born on October 27, 1987. She is also an actress and has appeared in films like Stuart little (1999), Deep Impact (1998), The Cable Guy (1996), Etc. 
How Many Half Siblings Does Jake Hoffman Have? 
Jake Hoffman has two older half sisters named Karina Hoffman-Birkhead and Jenna Byrne.
Karina, who was born in 1966 is the first daughter of Dustin Hoffman's first wife, Anne Byrne from her previous marriage. However after they married, he adopted her as his own making her an older sister of Jake.
Jenna is also his paternal half sister from his father's marriage to Anne Byrne. She was born on October 15, 1970 to Dustin Hoffman and Anne Byrne.
Rebecca, Maxwell and Alexandra are his younger full siblings.
Who Are Jake Hoffman Parents 
Jake Hoffman was born on March 20, 1981 to actor Dustin Hoffman and his second wife, Lisa Hoffman.
His father is a renowned actor whereas his mother is a businesswoman and the founder of Lisa Hoffman Beauty.