Jak Knight is a legendary performer whose talented and witty performances, with roles in Big Mouth and Bust Down, will continue to resonate with audiences for years to come.
While his career was tragically cut short, Knight's contributions to the industry will be remembered fondly, and his humour and talent will be sorely missed.
In today's article, we delve more into his life as we find answers to the cause of his death;
Jak Knight Biography
Jakim Maulana, professionally known as Jak Knight, was an American actor, comedian, and writer who left a lasting impact on the entertainment industry.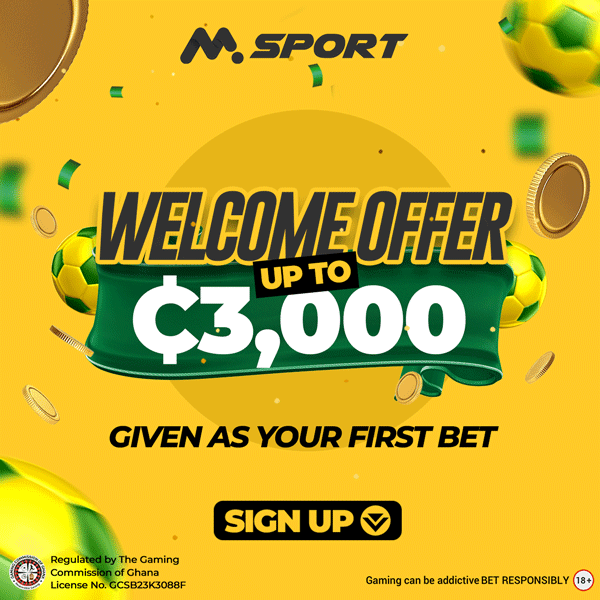 Knight, who was born on November 6, 1993, in Seattle, Washington, has been successful throughout his career thanks to his talent and love for performing.
Knight's career in the entertainment sector began when he played an iPhone videographer in the 2014 film LieGuys, which served as his acting debut.
He was able to demonstrate his charisma and natural comedic timing during this first acting role, which laid the groundwork for his future endeavours.
But it was in 2017 when he was cast as DeVon in the well-known Netflix animated series Big Mouth that Knight made his real breakthrough. He provided the character's voice till his tragic passing in 2022.
Widespread acclaim for Knight's portrayal of DeVon helped to solidify his reputation as a skilled performer.
In addition to his acting endeavours, Knight demonstrated his flexibility by providing vocal interludes on the hip-hop musician Aminé's 2020 album Limbo. This cooperation showed Knight's capacity to work across genres and investigate other types of creativity than acting.
When Knight appeared in the Peacock comedy series Bust Down in March 2022, it was yet another crucial turning point in his professional life.
He had the opportunity to demonstrate his humorous skills in this movie with accomplished performers like Langston Kerman, Chris Redd, and Sam Jay.
In addition to his professional achievements, Knight also lived in Los Angeles, the hub of the entertainment sector. He had access to the opportunities and resources he needed in the metropolis to succeed in his chosen line of work.
On July 14, 2022, Knight was tragically found dead on a Los Angeles embankment, ending his promising career. It was found that he shot himself to death. His passing shocked the whole business, leaving friends, coworkers, and fans heartbroken over the loss.
Many famous people paid tribute to Knight on social media, recognising his skill, humour, and the impact he had on their lives.
These people included Kumail Nanjiani, Tim Dillon, Chance the Rapper, and Hannibal Buress. This outpouring of affection and remembrance is evidence of how significantly Knight affected the entertainment industry.
Jak Knight Cause Of Death
Jak Knight died on July 14, 2022, and investigations done by the police revealed that he committed suicide by shooting himself.
Jak Knight's Filmography
| Year | Title | Role | Notes |
| --- | --- | --- | --- |
| 2014 | LieGuys | iPhone camera man | Episode: "Faking a Worldstar Fight" |
| 2017–2022 | Big Mouth | DeVon / Tall Guy / Gina's brother #2 (voice) | 29 episodes |
| 2021 | American Dad! | Stiles (voice) | 2 episodes |
| 2021–2022 | Pause with Sam Jay | Party regular | 13 episodes |
| 2022 | Bust Down | Jak | 6 episodes; also writer and executive producer |
| 2022 | That Damn Michael Che | William | Episode: "Your Past, Your Present" |
| 2023 | First Time Female Director | TBA | Posthumous release |
References