Jaclyn Smith is an American actress and businesswoman who was born on October 26, 1945. She was born in Houston, Texas and her parents were Margaret Ellen and Jack Smith.
Jaclyn Smith's mother had Irish, Welsh, Scottish as well as English heritage whereas her dad was of Russian-Jewish descent. Jaclyn Smith had her education at Mirabeau B. Lamar High School and successfully graduated in 1964. She furthered her education at Trinity University (Texas) in San Antonio where she was reading Psychology and Drama but stopped after only a year.
Jaclyn Smith then proceeded to Balanchine School of American Ballet in New York. Due to the fact that she got some gigs in television commercials and print ads, including one for Listerine mouthwash, she got so much interest in modeling and acting.
Even though in 1968 Jaclyn Smith got the opportunity to play the role of Victoria Winters on the ABC daytime series Dark Shadows, she turned the opportunity down due to personal reasons.
Later in 1971, Jaclyn Smith played the role of "Breck girl" for Breck Shampoo. She subsequently joined the model/actress Farrah Fawcett as a spokesmodel for Wella Balsam shampoo.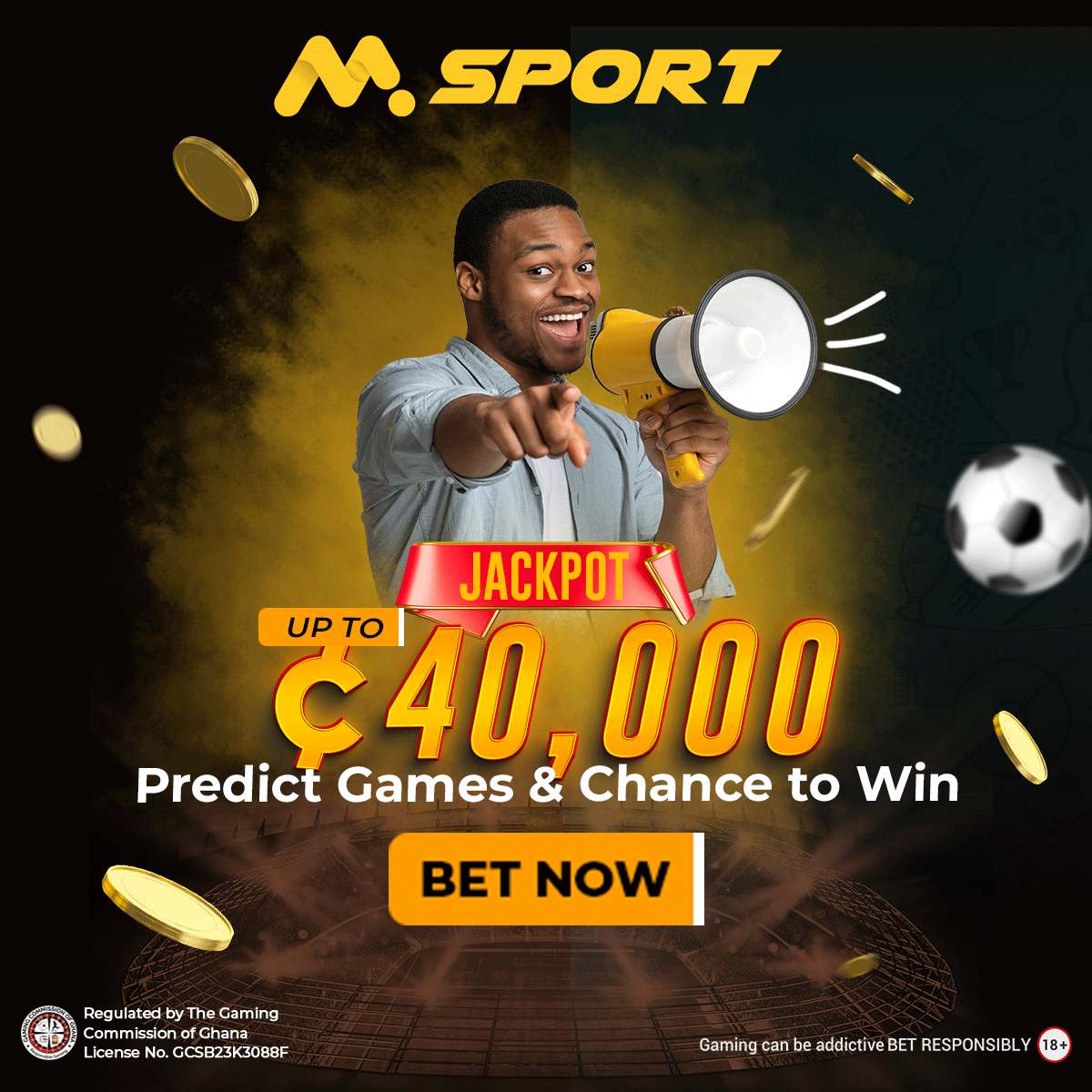 Between 1976 and 1981, Jaclyn Smith starred in the television series Charlie's Angels and played the role of Kelly Garrett. She became the only original female lead who was part of the series till the end.
She made cameo apperances for Charlie's Angels: Full Throttle (2003) and Charlie's Angels (2019). Other films in which Jaclyn Smith has featured include Nightkill (1980) and Déjà Vu (1985).
Jaclyn Smith once made an appearance on the front cover of Time magazine and also got nominated for the Golden Globe for Best Actress in a Miniseries or TV Film. The nomination was for her role in  Jacqueline Bouvier Kennedy (1981).
She has also starred in Rage of Angels (1983), George Washington (1984), The Bourne Identity (1988), Kaleidoscope (1990) and Nightmare in the Daylight (1992). Jaclyn Smith was also part of the drama series The District from 2002 to 2004 and for CSI: Crime Scene Investigation in 2012, she appeared in two episodes.
Jaclyn Smith has been married on four different occasions. She married actor Roger Davis from 1968 to 1975. After divorcing Roger Davis, Jaclyn Smith got married to Dennis Cole and they lived as husband and wife till 1981.
Jaclyn Smith married filmmaker Tony Richmond but they divorced in 1989. She is currently married to Houston cardiothoracic surgeon Brad Allen and they have been married since 1997.
Jaclyn Smith has two children and they are Gaston (born 1982) and Spencer Margaret (born 1985). Their father is Tony Richmond.
Gaston has a career in cinematography. He is a professional filmmaker and has worked on several films and television series; notable are Netflix's Atypical in 2017, episodes of SEAL Team, and the Party of Five reboot in 2020.
He also worked on the 2021 film, Hashtag Blessed: The Movie.
In 2015, Spencer Margaret modeled with Jaclyn Smith and in 2017, they created an infant collection together called Spencer by Jaclyn Smith.
Jaclyn Smith Net Worth
According to Celebrity Net Worth, Jaclyn Smith is worth as much as $ 150 million