Jackson College of Education is an accredited college which trains individuals who have the passion or desire to become teachers. They have training centres all over the country. This institution was established in 2009.
This article will talk about Jackson College of Education courses, fees , contact and more.
Jackson College of Education offers a number of courses. They are listed below in addition to their entry requirements and where the courses are offered.
Courses offered at Jackson College of Education

General Programme
Early Childhood Education Studies
Mathematics / Science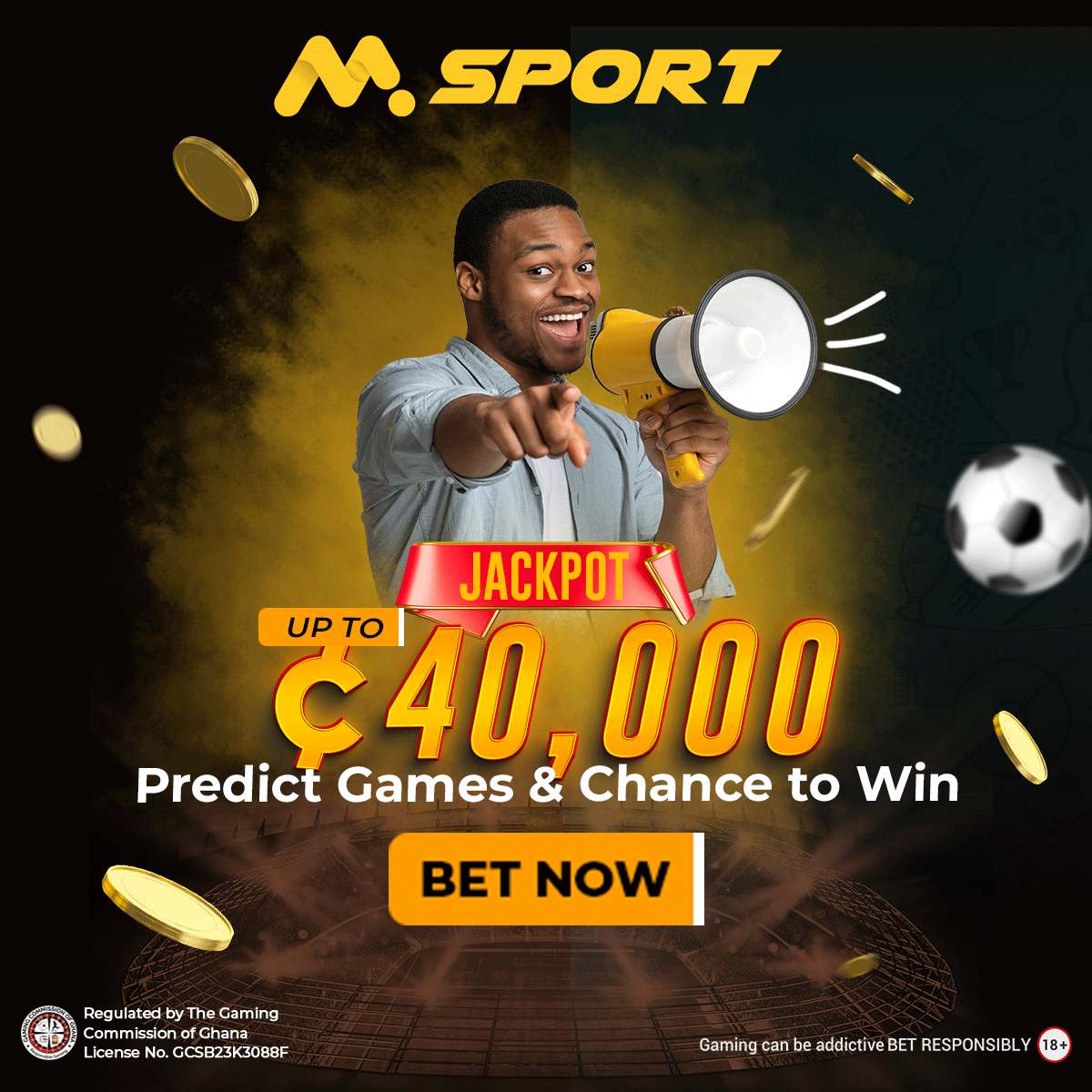 French : Which takes place at Mount Mary, Wesley, E.P. Amedzofe, Bagabaga and Gbewa Colleges).
Technical : Takes place in Akatsi, Ada, Komenda, St. John Bosco, Mampong Technical, St. Joseph's, Wiawso, Presby Akropong).
Let's look at the admission requirements for each of their courses below ;
ADMISSION REQUIREMENTS:
WASSCE /SSSCE QUALIFICATION APPLICANTS
The general requirement for admission to the Diploma in Basic Education (DBE) Programme for both WASSCE AND SSSCE holders is credit in six (6) subjects includes  three (3) core and three (3) elective subjects as shown below for the different categories within the Programme (Credit means A1-D7 for WASSCE AND A-D for SSSCE).
GENERAL PROGRAMME
WASSCE/SSSCE Credit passes in English language, Core Mathematics, Integrated Science/Social Studies and three elective subjects from any SHS programme area of study.
EARLY CHILDHOOD EDUCATION STUDIES
WASSCE /SSSCE Credit Passes In English Language, Mathematics, Integrated Science/Social Studies and three elective subjects from any SHS programme area of study.
MATHEMATICS/SCIENCE
WASSCE/SSSCE Credit Passes In English Language, Core Mathematics, Integrated Science And Three Elective Subjects In The Area Of Mathematics And/ Or Science (Elective Mathematics, Physics, Chemistry And Biology).
BACHELOR OF EDUCATION IN FRENCH
Credit (A1-C6) in three core subjects consisting of English and Mathematics and three elective subjects including French.
BACHELOR OF EDUCATION IN TECHNICAL / VOCATIONAL
Credits in three core subjects including English and Mathematics as well as three electives pertaining to Technical or Vocational course.
How to apply to Jackson College of Education
If you want to apply for admission in Jackson College of Education, follow the steps below :
Purchase an E-voucher which goes for GH₵ 140. The E-Voucher has a serial number and Personal Identification Number (PIN) which are important when you want to access the online application portal.
The E-Voucher can be bought from:
Any of the branches of :
Agriculture Development Bank (ADB)
Eco bank
Ghana Commercial Bank (GCB)
Republic Bank Limited
Sinapi Aba Savings and Loans
Online
An E-Voucher can be purchased online through MTN or Airtel Mobile Money.
Let the admission officer know that you want to buy an E-Voucher by calling this line : 
020 126 0290
When you are allowed to proceed, you will have to send in multiples of GH₵ 140 to these numbers depending on the number of E-Vouchers you would like to purchase. MTN 024 179 9843 or Airtel 026 689 9495
Call back the admission office to confirm if they have received the money.
Once the money has been received, let the admission officer know the name and telephone number on which you wish to receive the Personal Identification Number and the serial Number through short message service (SMS).
The next step after you get an E-Voucher is to apply online.
You will have to log into Jackson College of education admission portal using the serial number and the personal identification number on the E-Voucher.
Complete the online application form and submit
Complete the online application survey.
The online application Confirmation letter is printed.
Take note that :
1.As an applicant, you are supposed to read carefully and understand instructions before filling the form.
2.You must complete the forms well otherwise they won't be accepted.
3.After completion of everything, print a copy of the form and add a passport picture together with your results slip and send by EMS priority envelope. This can be acquired from Ghana Post and address to : Principal of the College you have chosen.
After application, you will receive notifications to inform, you of your admission into the institution. If you don't receive any such notification, it means your application was not successful.
Jackson College of Education will begin admissions from 16thApril, 2021 to 27th July,2021.
This means admissions are on going.
Contact them to make enquiries on the fees you are supposed to pay for your tuition, since they are subject to change.
Contact Jackson College of Education on : 054 010 4949 / 026 816 2362.
Email them on : [email protected]