Jack Lemmon left behind a lasting legacy as one of the greatest actors of his time.
His ability to captivate audiences with his genuine performances and his unique blend of comedy and drama cemented his status as a Hollywood legend.
Jack Lemmon's Biography
John Uhler Lemmon III, better known as Jack Lemmon, was an American actor known for his versatile performances in both dramatic and comedic roles.
Lemmon, who was born on February 8, 1925, in Newton, Massachusetts, went on to become one of the most prominent performers of his era, earning two Academy Awards and appearing in over sixty films.
Mildred Burgess and John Uhler Lemmon II had a rough marriage and divorced when Lemmon was only 18 years old.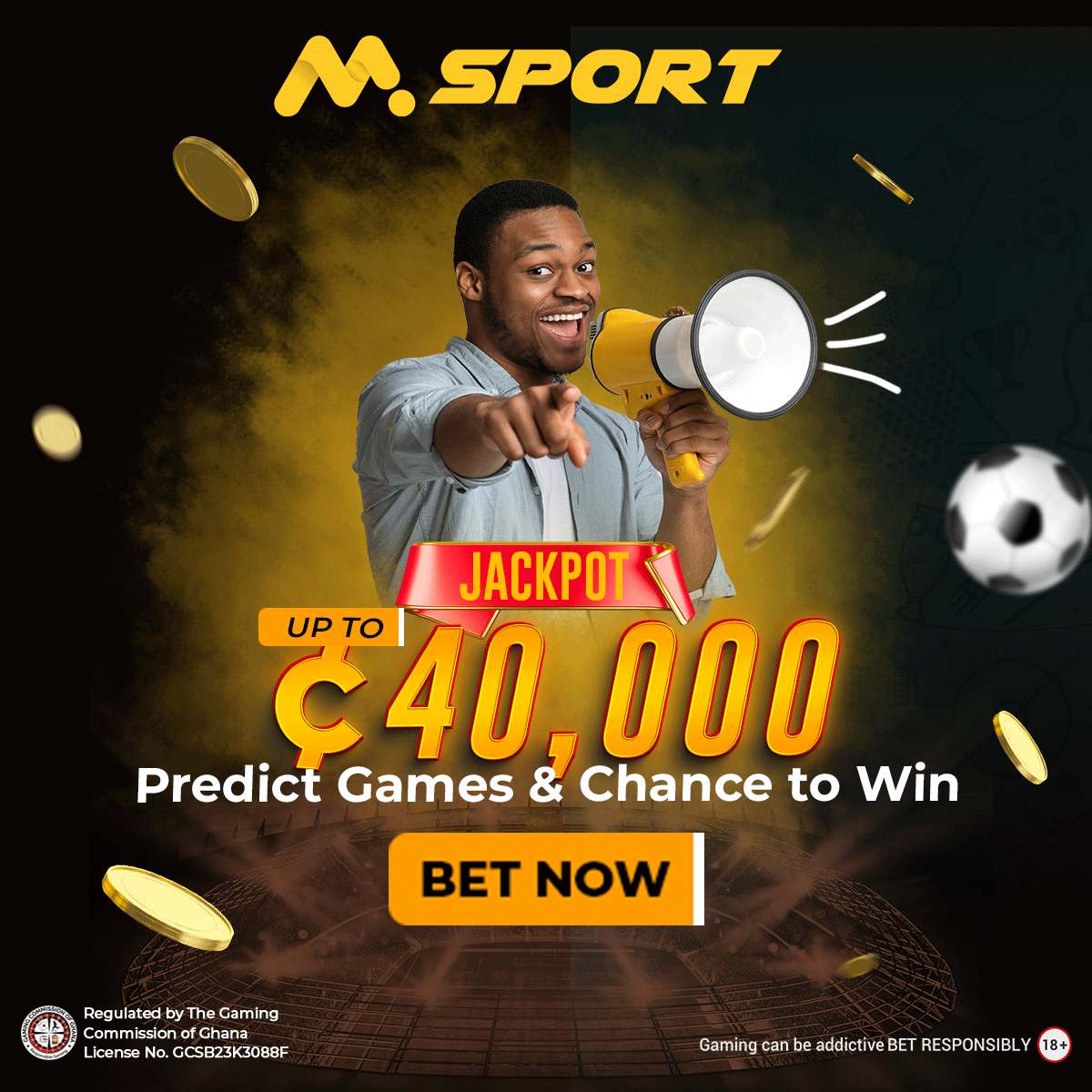 Despite his difficult beginnings, Lemmon knew he wanted to be an actor from a young age. He began acting in school plays and continued his interest at Harvard College, where he was a member of several theatrical clubs and organisations.
After graduating from Harvard, Lemmon pursued a career in acting and soon rose to prominence. He earned the Academy Award for Best Supporting Actor in 1955 for his performance in "Mister Roberts." This was the start of a remarkable career full with critically lauded performances.
Lemmon appeared in a variety of films during his career, including classics such as "Some Like It Hot" (1959), "The Apartment" (1960), "Days of Wine and Roses" (1962), and "Glengarry Glen Ross" (1992).
His ability to switch between tragic and humorous roles with ease earned him a reputation as one of the most versatile actors of his generation.
Lemmon worked with actor Walter Matthau on one of his most noteworthy projects. "The Odd Couple" (1968) and its sequel "The Odd Couple II" (1998), "Grumpy Old Men" (1993) and its sequel "Grumpier Old Men" (1995), and "JFK" (1991) were among the eleven films in which the pair appeared together.
Their on-screen chemistry and humorous timing propelled them to fame as one of Hollywood's most successful couples.
In addition to his film career, Lemmon had a successful theatrical career, receiving Tony Award nominations for his performances in "Tribute" and the 1986 production of "Long Day's Journey into Night."
Lemmon's abilities and services to the film industry were generally acknowledged. He was the recipient of six Golden Globe Awards, two Cannes Film Festival Awards, and three BAFTA Awards. He received the American Film Institute's Lifetime Achievement Award in 1988.
Unfortunately, bladder cancer took Lemmon's life. He battled the sickness discreetly for two years before passing away on June 27, 2001.
In Westwood, California, he was laid to rest at the Westwood Village Memorial Park Cemetery.
His films continue to thrill and inspire audiences worldwide, guaranteeing that his lifelong passion for performing will be remembered for future generations.
Jack Lemmon's Cause Of Death
Jack Lemmon's cause of death is reported to have been due to bladder cancer which he battled with for a while.
References