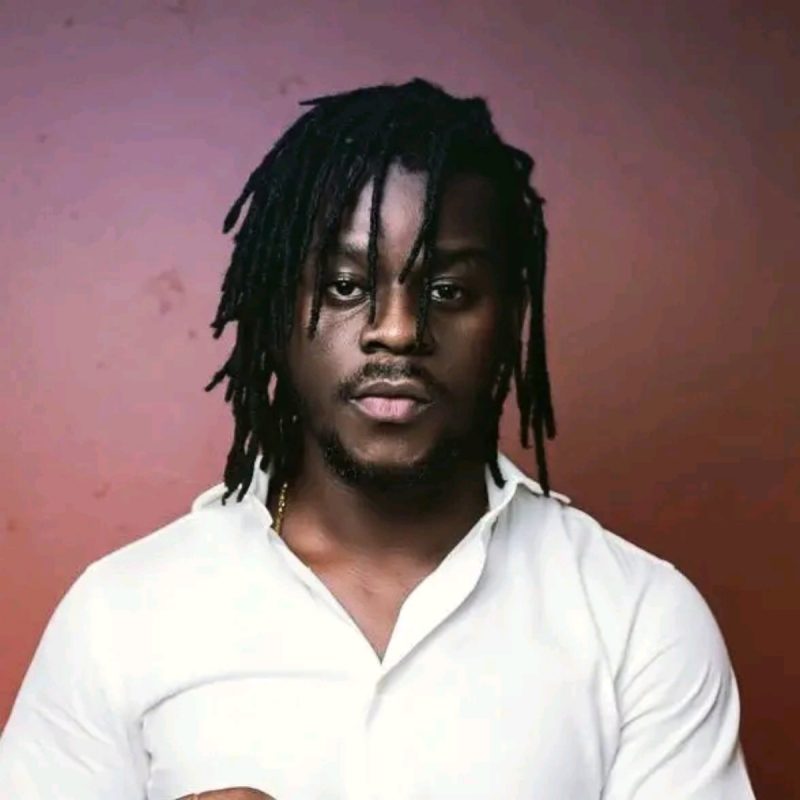 I've never had any difficulties reaching Sarkodie – Jupitar
Jupitar is a Ghanaian Reggae Dancehall artist. He made his biggest record, 'Enemies' in 2017. Fast forward in 2018 he got Sarkodie featured on the remix of the same song and made another hit with the track.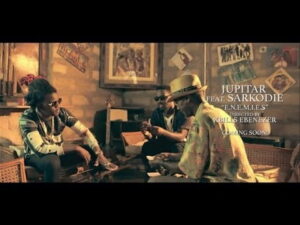 Within the week several complains have been made by another Reggae dancehall Legend Samini about Sarkodie not answering his messages and refusing to do a verse for him. Samini was phoned live on Hitz Fm hwe Sarkodie was in studio with Andy Dosty and lamented bitterly about Sarkodie's attitude towards him.
Prior to that Kwaw Kese and Ayigbe Eden have also recounted instances where Sarkodie ignored them. In all of these incidents Sarkodie has never publicly come out to address the complains.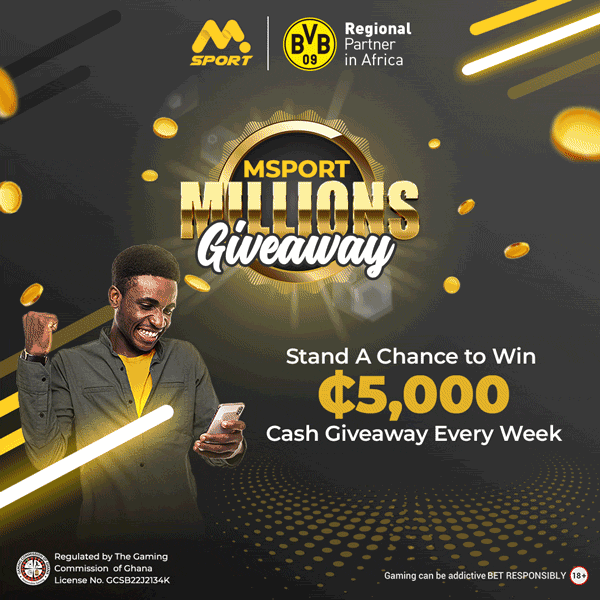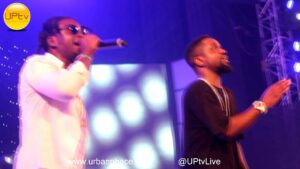 As Jupitar was on 3music Network's morning show today he was asked how difficult it was to get Sarkodie on his remix and if he thinks it'll be the same process if he needs Sarkodie now.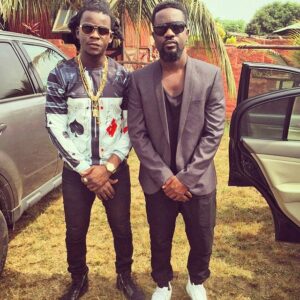 Jupitar explained that he has never had any difficulties reaching Sarkodie and he even put Sarkodie on his recent album. Also he confirmed that it may be because he (Sarkodie) is not moved by the sounds that his colleagues send to him and that may be the cause of his delay to get back to them.