Iulia Albu Biography
Iulia Albu, born Iulia Voichița on July 28, 1981, in Pitesti, Romania, is a renowned stylist, fashion critic, and television personality.
She is a Romanian native who has become one of the most important fashion editors in the nation because of her significant publishing experience in publications like Ideal Mariaj, The Grand, and OK Magazine.
Iulia Albu has achieved a lot in the fashion world, therefore it could come as a surprise to learn about her school history.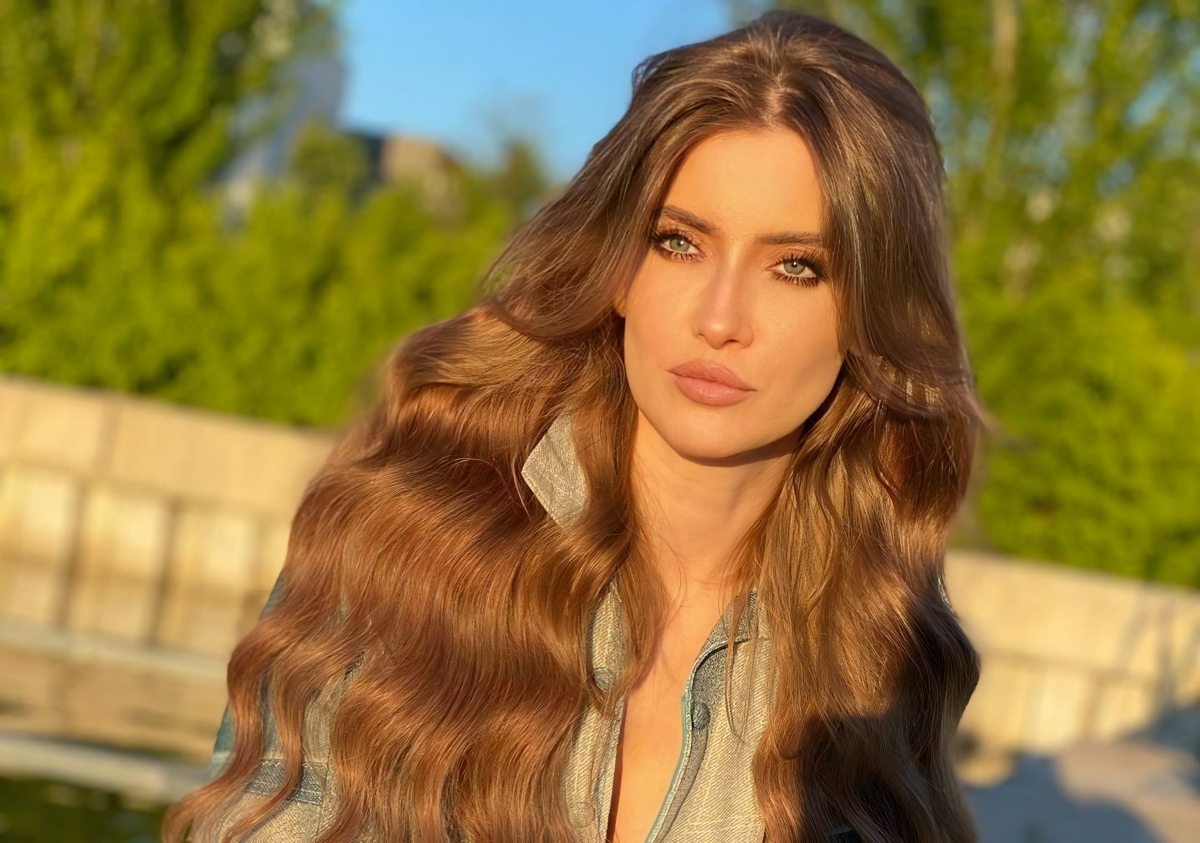 She holds degrees from the University of Bucharest's Faculty of Law as well as the "Fashion" division of UNARTE (National University of Arts Bucharest). She decided to forgo a career in law in order to follow her passion for fashion, a choice that would change her life.
The largest diamond importer in Romania, Rafael & Sons, appointed Iulia Albu as their ambassador in June 2010.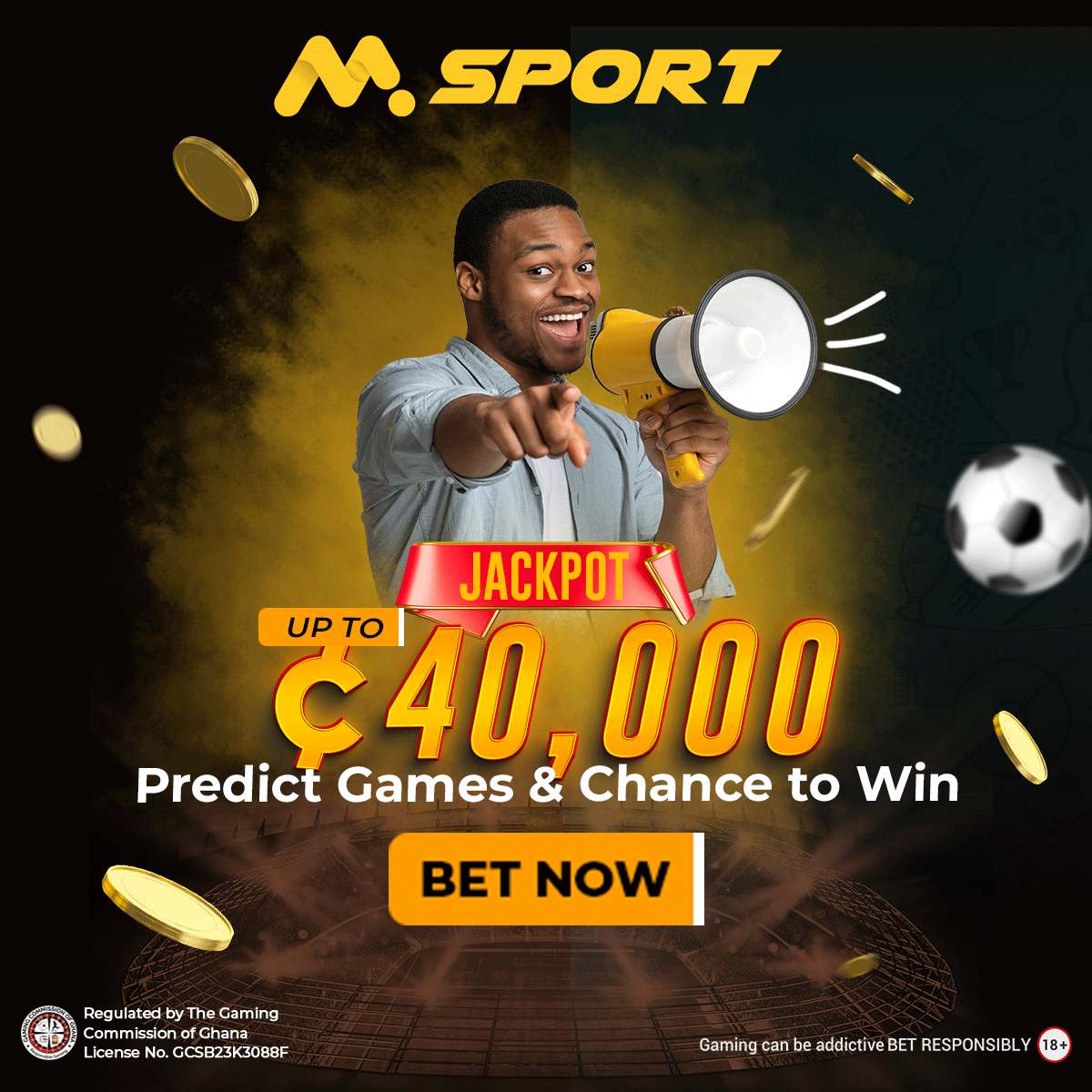 Her presence in the fashion world was further cemented by this role. She was named the Brand Ambassador for FILOFAX 2013, a well-known premium organisation brand, in that year.
Iulia Albu has developed a reputation as a shrewd and daring fashion critic thanks to her outlandish looks and direct criticism of the attire worn by regional celebrities. When she appeared in public in 2013 with a pet black hen, her audacity and distinctive flair attracted notice from the general public.
Iulia served as a judge on the well-known Romanian programme "Bravo, You Have Style!" from 2016 to 2018. Her ability to assess fashion choices with skill and judgement further cemented her position as a powerful force in the field.
Iulia Albu entered the business sector by starting her own brand of jewellery, wedding dresses and evening gowns, showcasing her versatility and entrepreneurism.
Her innovative abilities were highlighted by this growth, which also strengthened her reputation in the fashion world.
Iulia Albu's personal life is just as fascinating as what she does professionally. She shared a daughter named Mikaela with renowned shoe designer Mihai Albu, with whom she was married for eight years.
When Iulia was a third-year law student at the University of Bucharest, they met at a social gathering. Karin, Iulia's younger sister, is also a sister.
It is impossible to overestimate Iulia Albu's significance and influence on the Romanian fashion industry.
She is a well-known figure in the industry thanks to her knowledge, distinctive style, and uncompromising attitude towards fashion criticism.
Iulia continues to influence and contribute to the constantly changing fashion world in Romania and beyond by fusing her business endeavours with her work in television.
Iulia Albu Boyfriend; All You Need To Know
Iulia Albu's boyfriend is unknown as there is no information that she is in a relationship. Iulia is currently very single.