Hon.Kennedy Agyapong; member of parliament for The Assin Central constituency  says Ghanaians will suffer hardships in their very own country because of their poor judgements.
The Mp while speaking on GTV's Breakfast show claimed that the e-levy which was presented by the finance minister can effectively salvage Ghana's wrecking economy. He also cautioned Ghanaians to accept the taxation if they truly want the development they yearn for.
"I support the E-levy because I think it's a cheat to those who work especially in the public sector. The understanding of the E-levy has become a problem because of the way the NDC is twisting information. The opposition is only trying to frustrate government policies. It's playing a game to win," Kennedy Agyapong said.
The mp further alleged that some journalists criticize the e-levy badly which to him is inappropriate. The mp indicated that, "Everywhere in the world nobody wants to pay tax. Journalists are not above the law, and they think they can say somethings and go free, but the politician say something and you chastise him, no. We are all equal before the law."
The mp supported his pronouncement by indicating that the e-levy is  used by many developed countries suggesting it is a goof option for Ghana's development.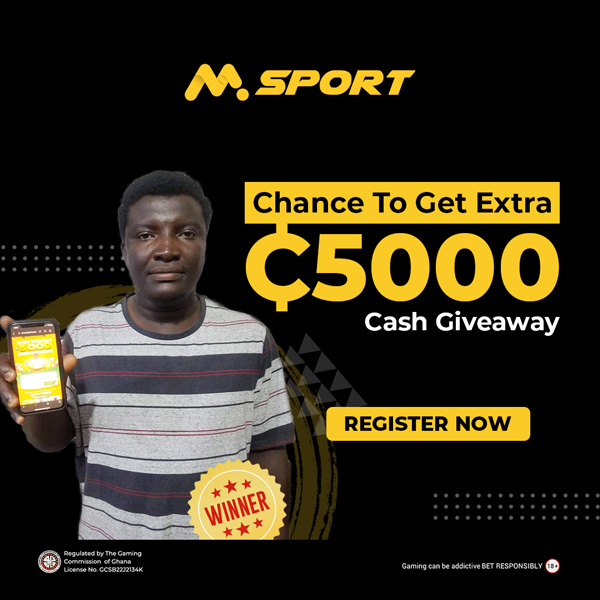 "Economists and governments have realized that the trends of doing business in on our phones, so how do you track people doing business on their phones to tax them, that's why they are implementing that. It is very easy to pay 50% to MTN but it difficult for people to pay I . 75% to their own country for development. It's a shame. Ghanaians must be ashamed of themselves," he stated.