Isabella Rossellini is an Italian actress and model, born on June 18, 1952. Her parents are  Ingrid Bergman and Roberto Rossellini and she is well-noted as a Lancôme model and an established career in American cinema.
Ingrid Bergman was a Swedish actress and Roberto Rossellini was an Italian film director. Isabella Rossellini was raised in Rome, Santa Marinella as well as Paris but at age 5, she underwent surgery for appendicitis.
Six years later, she was diagnosed with scoliosis and had to undergo an 18-month ordeal of painful stretchings, body casts and surgery on her spine using pieces of one of her shin bones just to correct the condition.
She attended Finch College in New York when she was about 19 years old and even while in school, she worked as a translator and as a television reporter for RAI.
Isabella Rossellini is quite fluent in English, French and Italian. She married film maker Martin Scorsese between 1979 and 1982.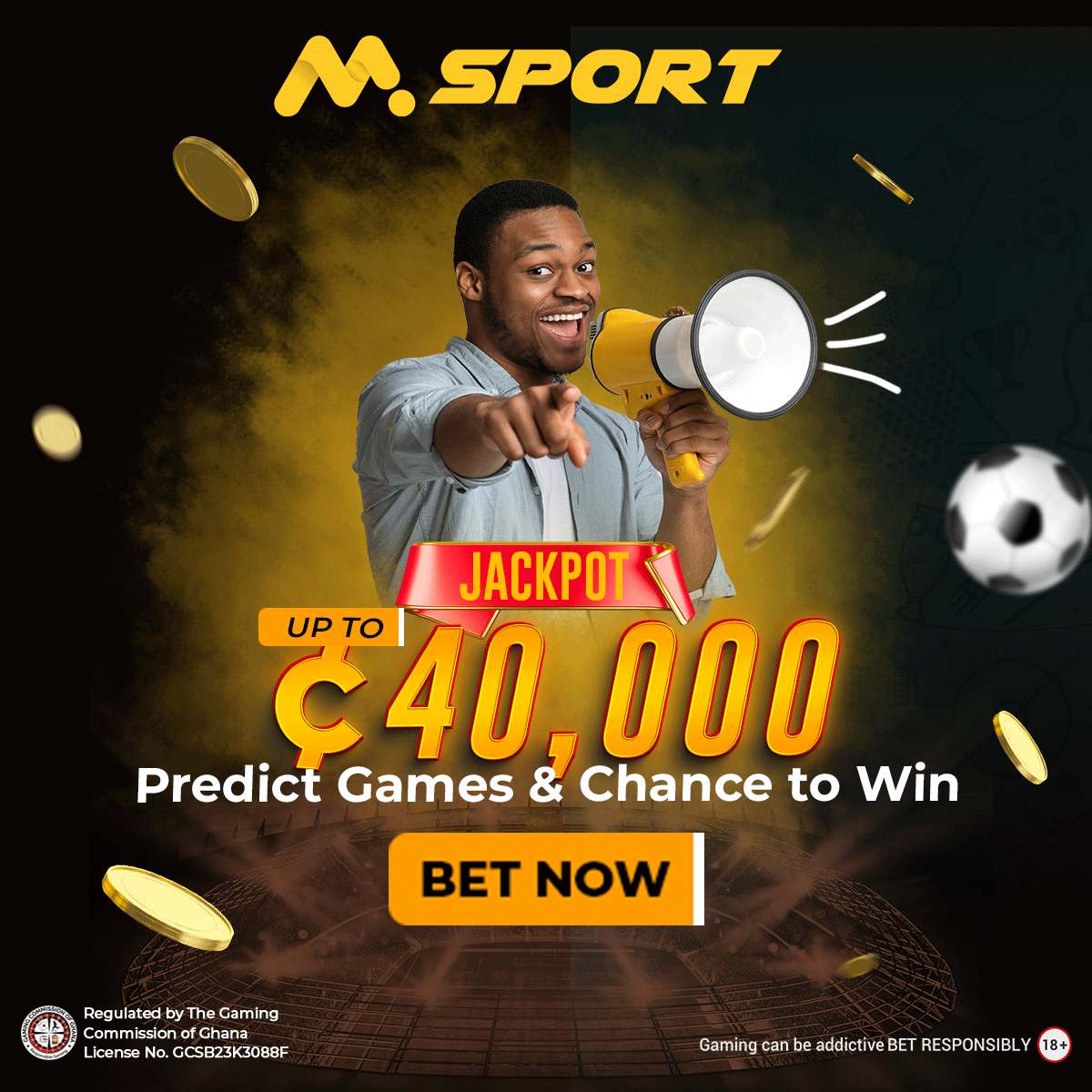 She also got married to Jon Wiedemann from 1983 to 1986. She has two children; Elettra Rossellini Wiedemann who was born in 1983 and an adopted son, Roberto Rossellini who was born in 1993.
She played a role in David Lynch's Blue Velvet (1986) and won the Independent Spirit Award for Best Female Lead, which led to her breakthrough so far as acting is concerned.
Other films she has featured in include Cousins (1989), Wild at Heart (1990), Death Becomes Her (1992), Fearless (1993), Wyatt Earp (1994), Big Night (1996), Roger Dodger (2002), Infamous (2006), Two Lovers (2008), Enemy (2013), Joy (2015), and La chimera (2023).
Her voice was also used in films such as Incredibles 2 (2018), Marcel the Shell with Shoes On (2021) and Human Resources (2023).
Isabella Rossellini was nominated for the Golden Globe Award for the movie titled Crime of the Century (1996).
She won the Primetime Emmy Award for Outstanding Guest Actress in a Drama Series nomination for Chicago Hope (1997).
Isabella Rossellini Siblings
Isabella Rossellini has three siblings from her mother's side. They are her fraternal twin sister Isotta Rossellini, Robertino Ingmar Rossellini and a half-sister, Pia Lindström.
Isotta Rossellini is an adjunct professor of Italian literature and Pia Lindström used to work on television.
Isabella Rossellini also has four siblings from the two marriages her father was involved in.
They are Romano, Renzo, Gil, and Raffaella. Romano died at age 9.