Theresa Knipschild can be described as a master confectioner who was born about 33 years old. She grew up in a small village in the Sauerland region but has been living in Cologne for many years now.
Specifically, Theresa Knipschild spent her childhood days in Westernbödefeld, which is a small village in the Hochsauerland region of North Rhine-Westphalia.
It must be noted that since her childhood days, Theresa Knipschild has always had a love for sweets and cakes and as such it comes as no surprise that she is a master confectioner.
She developed a love for sweets and cake during her kindergarten days when her mother had to bake some sweets and cakes for her so that she could give some to other kids.
Through this, she started baking when she also grew up. Theresa Knipschild had an internship at a bakery even before she completed her education at secondary school.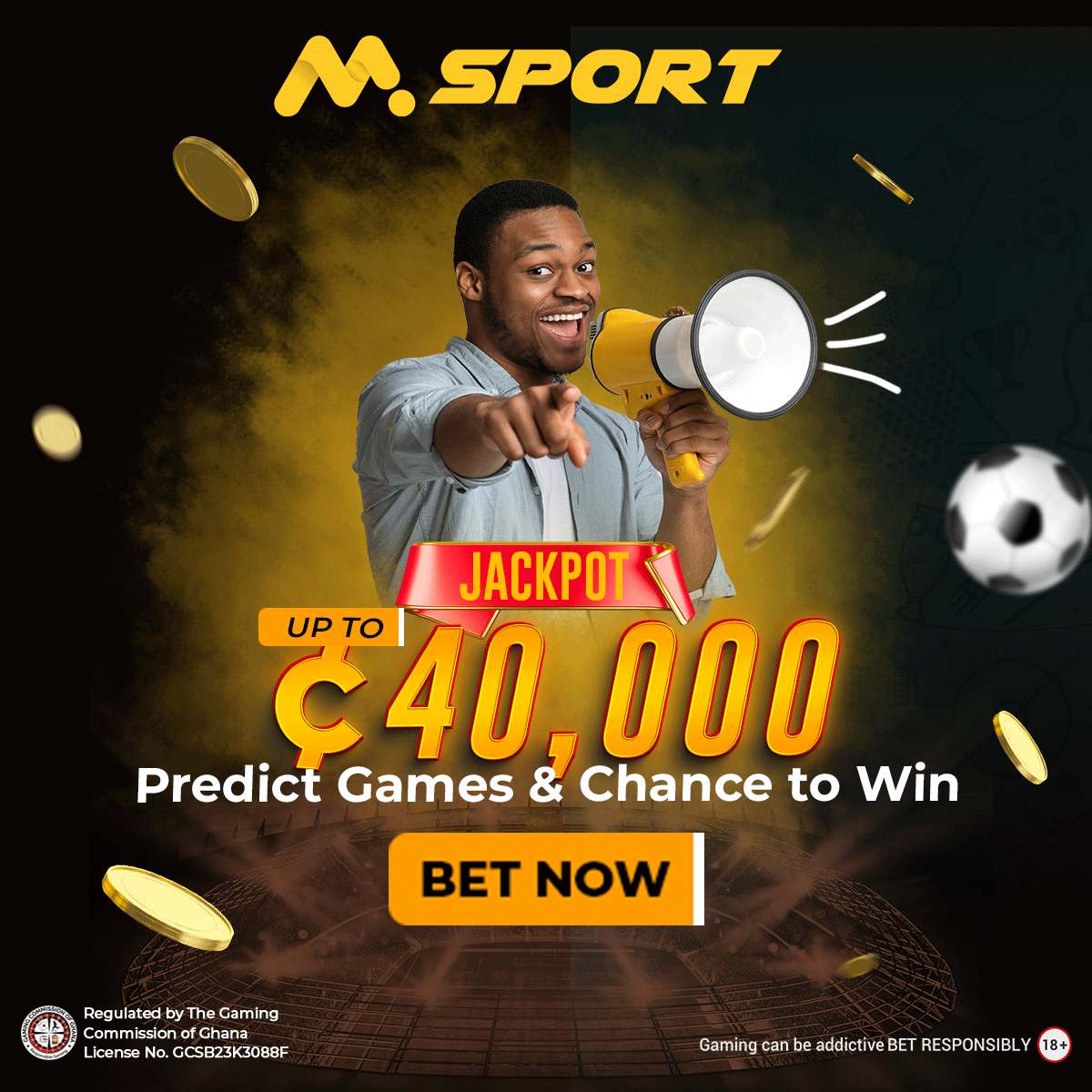 Even though she had a love for baking, she was not so sure if she really want to be a confectioner and so she first of all had to finish High School and earn a Diploma.
After high school, Theresa Knipschild decided to study Social Work in Cologne but that was cut short in 2012, she stopped schooling and became an apprentice to become a confectioner.
She had training at two bakeries that were located in Cologne. She completed the apprenticeship successfully and then focused on the patisserie position in the kitchen.
Theresa Knipschild received her master's certificate from the Cologne Chamber of Crafts in January 2018.
It must be noted that even though Theresa Knipschild had trained to become a master confectioner, she ended up in television in 2019 and she indicates that she has always loved to watch television.
Is Theresa Knipschild Married?
There is no update on the marital status of Theresa Knipschild currently. It cannot be confirmed if she is married or not.
Theresa Knipschild is regularly seen on WDR with the program 'Here and Today' where she makes recipes available to her audience.
She also cooks on the show. Theresa Knipschild also works as a lecturer at the Chamber of Crafts in Cologne.
She has plans of setting up her own café in the course of time. She also teamed up with TV chef Zora Klipp for the show called "It's delicious. Always."