Who Is Stefanie Kloß?
Stefanie Kloß, born on October 31, 1984, in Bautzen, Germany, is a renowned German singer known for her role as the frontwoman of the popular pop-rock band Silbermond.
Kloß has established herself as one of the nation's most renowned musical performers because of her alluring voice and compelling stage presence.
Kloß was raised with an elder sister in Caminau, Upper Lusatia, Saxony, where she quickly fell in love with music. She first encountered music when she joined a chorus as a student as a part of the youth music initiative Ten Sing.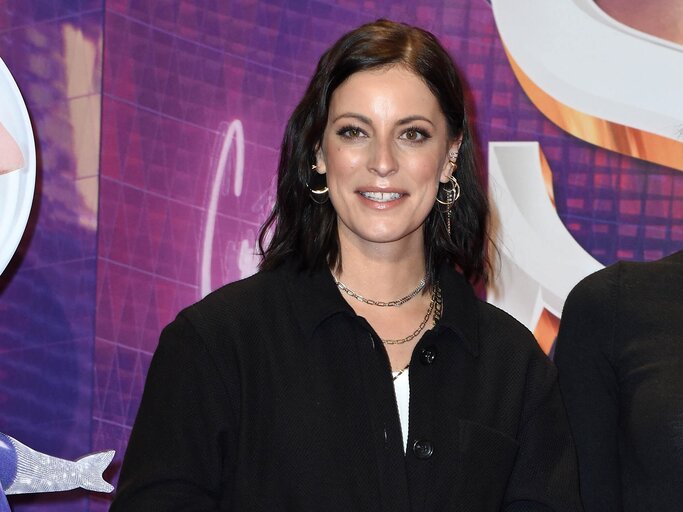 She first met her cousins Johannes and Thomas Stolle in 1998 through a friend. They established the six-piece cover band Exakt with Andreas Nowak on drums and Maximilian Maneck on keyboards.
The band JAST was created in 2000 by Kloß, Nowak, and the Stolle brothers. In 2002, Silbermond was given the name.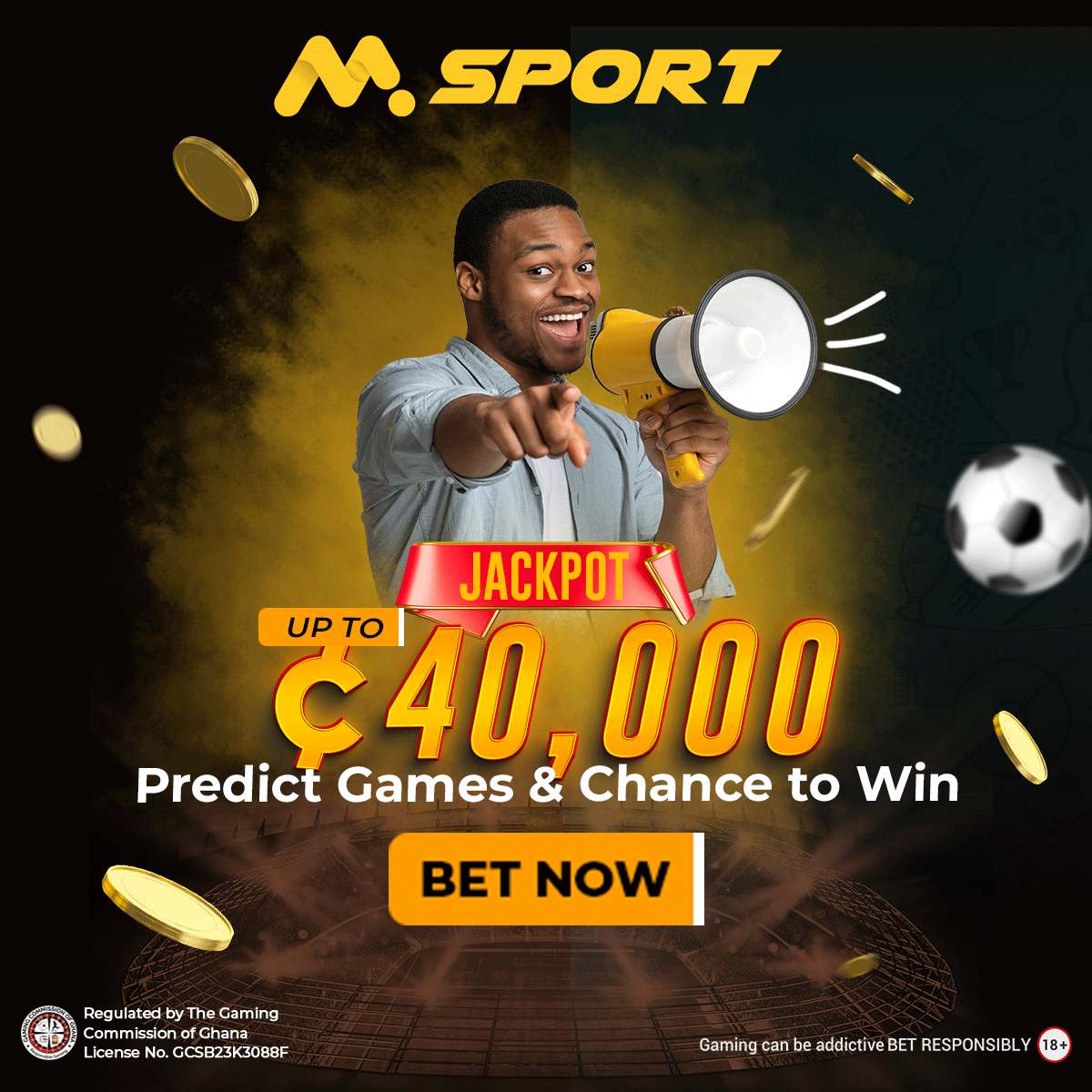 In 2003, the year the band signed a record deal with BMG, Kloß graduated from the Philipp-Melanchthon-Gymnasium in Bautzen with her Abitur, the equivalent of a German high school diploma.
Silbermond became one of the most popular and financially successful German bands with the publication of their debut album in 2004. In addition to her work with Silbermond, Kloß has collaborated with other musicians both individually and with her bandmates.
She joined Thomas Stolle as a guest musician on the tour for Silly & Guests in 2005, and they also put out a live DVD.
The poem "Ja" by Selma Meerbaum-Eisinger, a Jewish girl who perished in a labour camp in 1942, was performed by her on the CD Selma – wrapped in Longing in the same year that she gave her vocals to the project.
In 2007, she recorded the song "Sing dein Leben" with fellow musicians Marta Jandová, Suzie Kerstgens, Elke Brauweiler, and Valentine for the German Cancer Aid Foundation's girls' check campaign, which aimed to encourage young women to get vaccinated against cervical cancer.
Kloß has skills outside of the music business. She has also taken part in several charitable and humanitarian endeavours.
She took part in the Loud Against Nazis campaign in 2005, reading passages from Holocaust survivor Lucille Eichengreen's memoirs for an audiobook.
For the same initiative, her bandmate Andreas Nowak read poems by Ruth Rosenfeld. Kloß has also served as a judge for several singing contests, including "Our Song for Germany" in 2011 and "Our Star for Oslo" in 2010.
She worked as a coach for "The Voice of Germany's" fourth and fifth seasons in 2014 and 2015. She also provided the voice for the animated movie "Sing"'s German version Ash.
Stefanie Kloß is active in politics in addition to her work in music and television. She was elected by the SPD in the state of Saxony to the 16th Federal Assembly in February 2017.
With her strong voice and contributions to numerous artistic and charitable endeavours, she continues to inspire and enthral audiences.
In her private life, Kloß gave birth to a child in April 2018, and Silbermond guitarist Thomas Stolle is the child's father. She is dedicated to her music profession and continues to have a positive impact on the German music scene despite her busy schedule.
Stefanie Kloß has unquestionably earned her place as one of Germany's most cherished musical icons because of her outstanding accomplishments and persistent commitment.
Is Stefanie Kloß Married?
No, Stefanie Kloß is not married, however, she is known to have a child with her fellow band member who is a guitarist by the name of Thomas Stolle.Is Stefanie Kloß Married? All You Need To Know