As a talented and charismatic artist, Shawn Mendes continues to captivate audiences worldwide with his soulful voice, heartfelt lyrics, and commitment to using his platform for positive change.
With his youth, talent, and unwavering dedication, Mendes is undoubtedly a force to be reckoned with in the music industry for years to come.
Who Is Shawn Mendes?
Shawn Peter Raul Mendes, born on August 8, 1998, is a Canadian singer-songwriter who gained fame through his captivating music and powerful vocals.
Karen and Manuel Mendes raised Mendes in Pickering, Ontario. His mother is a real estate salesperson, while his father is a businessman from Portugal's Algarve region who sells bar and restaurant supplies in Toronto. He was raised in a religious environment and has a younger sister named Aaliyah.
Mendes developed an early interest in music and began playing guitar when he was 13 years old. He learned to play by studying YouTube lesson videos and quickly began posting cover videos on Vine, a popular video-sharing network.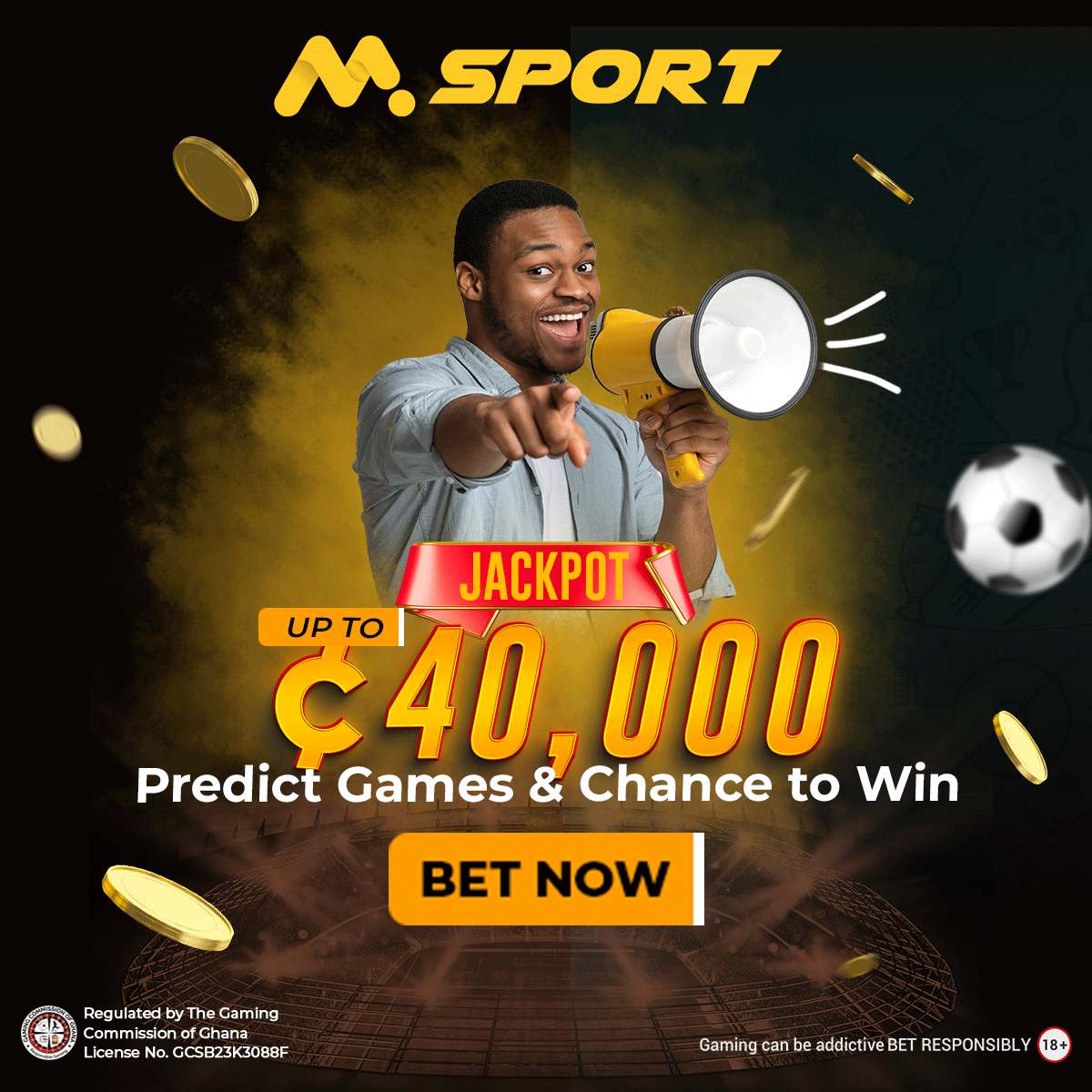 In 2013, his cover of Justin Bieber's "As Long as You Love Me" became viral, gaining thousands of likes and followers in an instant. This marked the start of Mendes' meteoric journey to fame.
Mendes got the attention of artist manager Andrew Gertler and Island Records A&R Ziggy Chareton in 2014, which led to him signing a deal with the label. Later that year, he released his self-titled debut EP, which was followed by his debut studio album, Handwritten, in 2015.
Handwritten premiered at number one on the US Billboard 200, becoming Mendes one of only five artists in history to do it before the age of 18.
The album's lead track, "Stitches," debuted at number one in the United Kingdom and entered the top ten in the United States and Canada.
Mendes' popularity continued with his second album, Illuminate, which debuted at number one in the United States as well. The album included popular singles including "Treat You Better" and "There's Nothing Holdin' Me Back," which charted in multiple countries. In 2018, he released his self-titled third studio album, which was promoted by the lead single "In My Blood."
With the album's number-one debut in the United States, Mendes became the third-youngest artist to have three number-one albums.
Mendes has two major singles in 2019: "If I Can't Have You" and "Seorita," the latter of which was a collaboration with Cuban-American artist Camila Cabello.
"Seorita" topped the Billboard Hot 100 in the United States, establishing Mendes as a big force in the music industry.
Wonder, his fourth studio album, was released in 2020, making him the youngest male artist ever to top the Billboard 200 with four studio albums.
Mendes has garnered various awards for his music during his career. He has 13 SOCAN accolades, ten MTV Europe Music accolades, eight Juno Awards, eight iHeartRadio MMVAs, and two American Music Awards to his name.
He has also received Grammy and Brit Award nominations. In 2018, Time magazine named him one of the world's 100 most influential people.
Mendes has been candid about his personal challenges in addition to his artistic accomplishments.
He has spoken openly about his anxiety struggles and has used his platform to promote awareness about mental health. Mendes has stressed the necessity of therapy and relying on loved ones for help in overcoming these obstacles.
Mendes has also addressed sexuality speculation, emphasising that it should not influence how his music is interpreted or appreciated.
Is Shawn Mendes' Engaged?
Shawn Mendes is in a relationship with Camila Cabello and was recently seen with a ring on her left index finger.
References