Nia Tsholofelo Künzer has made an imprint both on and off the field. Her name is linked with tenacity, achievement, and women's emancipation in the world of football. Künzer, a former German women's football player, has overcome obstacles throughout her life and her path is a monument to her everlasting dedication to the game, her support of women's soccer, and her capacity to persevere.
Who is Nia Künzer?
Künzer was born on January 18, 1980, in Mochudi, Botswana. Her name alone connotes desire and promise. Her first name, Swahili for "aim" or "intention," and her second name, Tswana for "hope," set the tone for a remarkable journey. Her parents' two-year tour with a development aid organization led to her birth in Botswana. She spent her formative years in the Albert-Schweitzer-Kinderdorf, a children's village in Wetzlar-Garbenheim, alongside her brother and seven foster children. After completing her Abitur, she engaged in practical training in social work in a kindergarten for handicapped children. Her pursuit of education continued, and in 2008, she earned a degree in education science from Justus Liebig University Giessen.
Künzer's path to football greatness was unique. With a background in high jumping and experiences with football clubs like Eintracht Wetzlar and VfB Gießen, she joined the ranks of the renowned 1. FFC Frankfurt in 1997. As a versatile player who excelled as a defender and midfielder, Künzer's dedication to the game was unmatched. Her journey, however, was not without its challenges. In July 2008, a career in professional football that held so much promise was cut short due to an unfortunate injury.
Künzer's impact on football extended beyond club matches, particularly during her tenure with the German women's national football team. A pivotal moment in her career came during the 2003 World Cup when she scored the iconic "golden goal" in the final match against Sweden. This goal propelled Germany to victory, securing a historic 2-1 win. Her achievement not only crowned Germany as world champions but also earned her the distinction of having the first-ever women's "Goal of the Year" in German football history.
While Künzer's golden goal is celebrated as a defining moment, her contributions went beyond the pitch. She actively promoted women's soccer, championing the cause and inspiring the next generation of young girls to pursue their passion for the sport.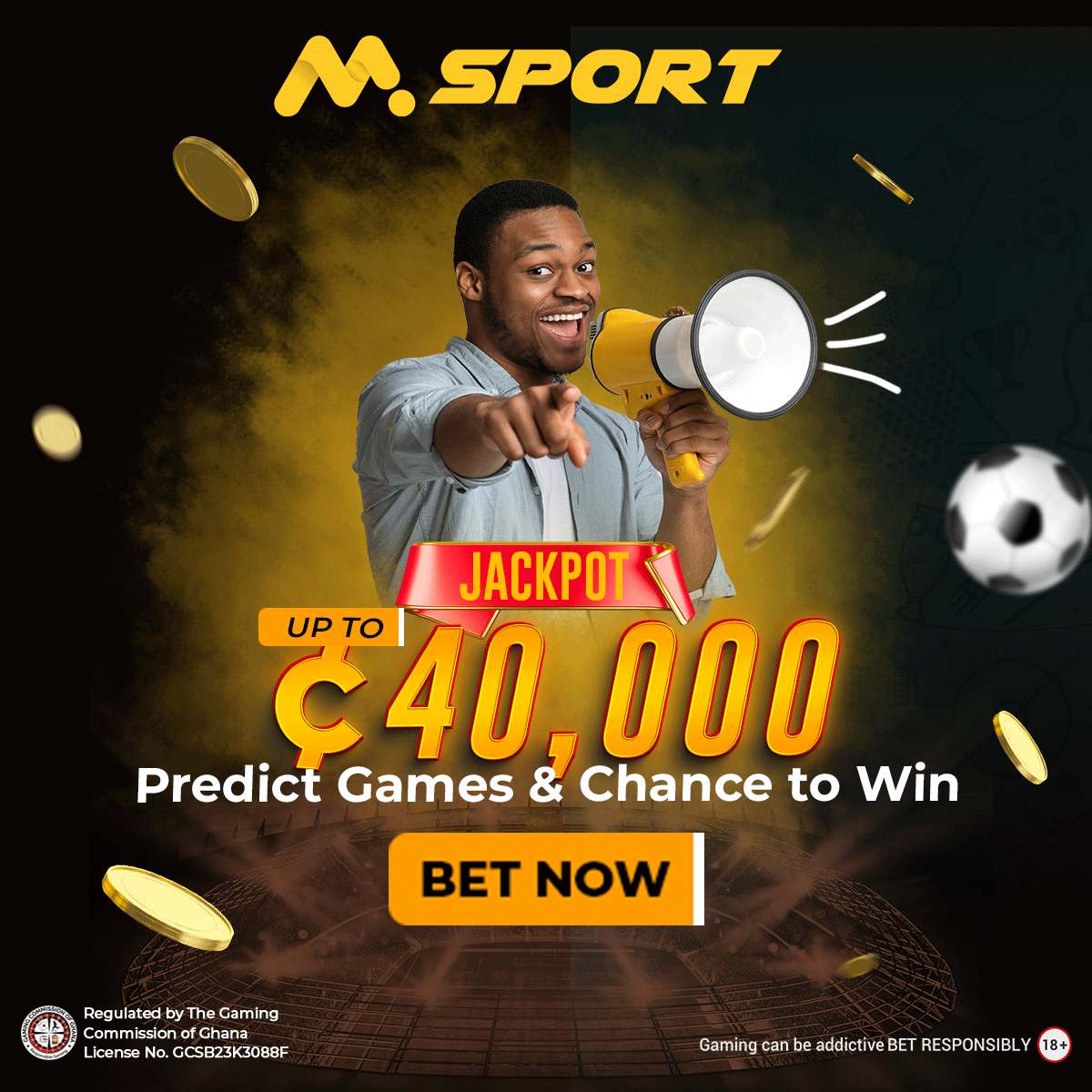 Künzer's journey was marked by setbacks, including multiple cruciate ligament injuries. Despite these challenges, she continued to rise and contribute to the world of football. Her resilience shone brightly as she transitioned from a player to a TV sports commentator. As Das Erste's main pundit, Künzer brought her insights and passion to the forefront, offering comprehensive coverage of national team games and major women's tournaments.
Nia Tsholofelo Künzer's story is one of inspiration, empowerment, and perseverance. Her dedication to football, advocacy for women's soccer, and ability to overcome obstacles make her a role model for aspiring athletes and advocates worldwide.
Is Nia Künzer Married?
Nia Künzer is happily married to Felix Groh. However, when and where they got married has been kept out from the public. Also, there is no information about their children. There is not much information about the husband of Nia Künzer.