Natascha Kampusch was born on February 17, 1988, and she can be described as an Austrian author and former talk show host. She was raised by her parents; her mother, Brigitta Sirny (née Kampusch), and her father, Ludwig Koch, in Vienna and she grew up with two elder sisters as well as five nieces and nephews.
Natascha Kampusch was a student at the Brioschiweg primary school when she was just 10 years old, she was abducted and held in a secret cellar by her kidnapper Wolfgang Přiklopil for more than eight years.
Natascha Kampusch was abducted specifically on March 2, 1998, but she escaped on August 23, 2006.
It was reported that after her escape, her kidnapper Wolfgang Přiklopil committed suicide by stepping in front of a train at a nearby station.
Details about the abduction of Natascha Kampusch have it that on the morning of March 2, 1998, she left her family's residence in Vienna's Donaustadt district with the intention of going to school.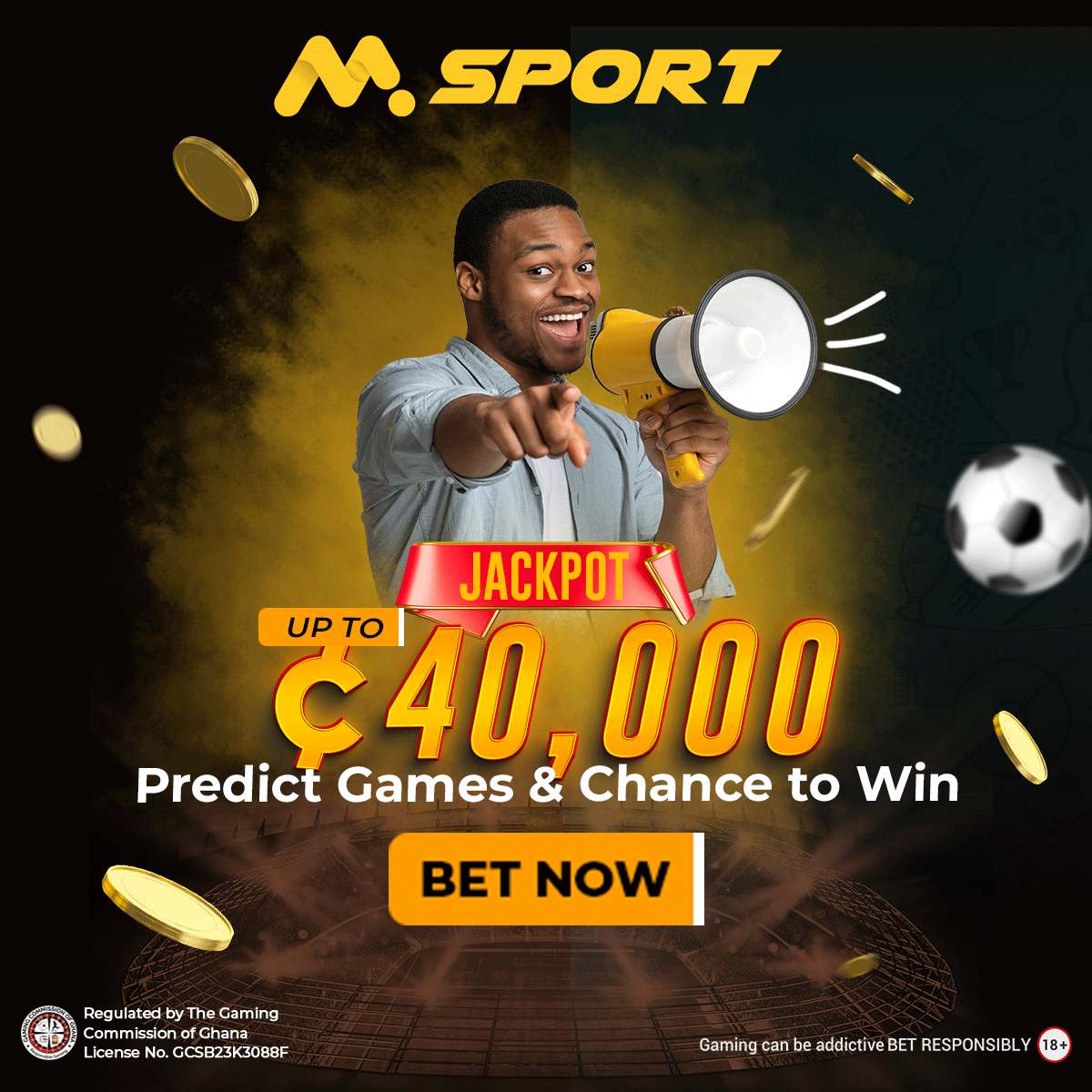 However, she did not get to the school and she did not also return home. Even though a 12-year-old witness indicated seeing Natascha Kampusch dragged into a white minibus by two men, Natascha Kampusch did not confirm that.
As a result of the abduction of Natascha Kampusch, 776 minivans were examined. A mini van belonging to kidnapper Wolfgang Přiklopil was also examined but he told the police that he used the mini van to transport rubble for the construction of his home.
It was reported that during the eight years of her captivity, Natascha Kampusch was held in a small cellar underneath Přiklopil's garage and its entrance had been concealed behind a cupboard.
The garage had no windows and was soundproof. Initially, within the first six months of her abduction, she was not allowed to leave the garage at any time but later on, she was allowed to do so but not at night.
Much time of Natascha Kampusch was spent cooking and doing household chores for Wolfgang Přiklopil and also got beaten up to the extent that she could hardly walk.
Natascha Kampusch was made to starve; becoming weak so she would not have the strength to escape.
Is Natascha Kampusch Married?
Natascha Kampusch is currently 35 years old but there is no report to suggest that she is married.
It must be noted that Natascha Kampusch was raped by Wolfgang Přiklopil and received death threats.
Natascha Kampusch who was then cleaning and vacuuming her kidnapper's white van in the garden escaped after Přiklopil got distracted by a phone call.
Natascha Kampusch ran for some 200 meters through gardens, and a street jumped some fences and then asked passers-by to call the police.
She subsequently knocked on the door of a  71-year-old neighbor who called the police for assistance. Natascha Kampusch's book 3,096 DAYS details her horrifying experience.