Who Is Mick Schuhmacher?
Mick Schumacher, born on March 22, 1999, is a German racing driver who has made a name for himself in the world of motorsports.
In addition to his noteworthy pedigree as the son of seven-time Formula One World Champion Michael Schumacher, he is well known for his impressive track prowess.
In 2008, Schumacher began karting, which marked the beginning of his racing career. Despite being the son of a racing icon, he started his career under the alias "Mick Betsch," which was his mother's maiden name, in order to escape attention.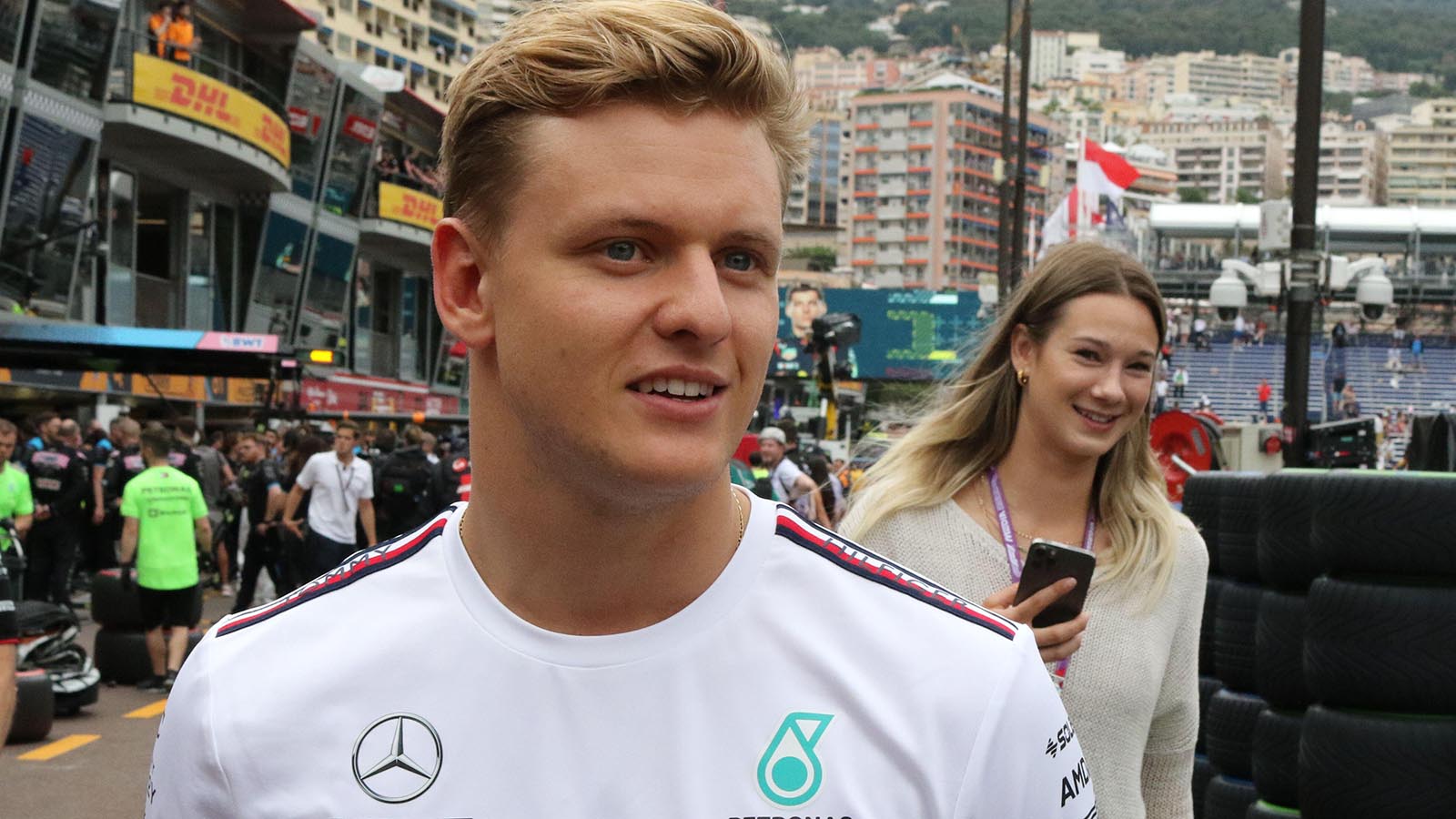 His prodigious success in events like the ADAC Kart Masters and the KF3 class of the Euro Wintercup rapidly made his skill on the karting circuit obvious.
In the ADAC Formula 4 championship in 2015, Schumacher transitioned to formula racing and joined Van Amersfoort Racing.
He was participating in formula classes for the first time, and he brilliantly held his own against more seasoned drivers. He changed teams the next year, joining Prema Powerteam, which is well-known for being affiliated with the Ferrari Driver Academy.
Schumacher's potential was still evident as he placed second in the Italian F4 and ADAC Formula 4 championships.
Schumacher continued to advance in the ranks after that. He participated in the FIA F3 European Championship in 2018 and won it, establishing himself as one of the sport's most promising up-and-coming young stars.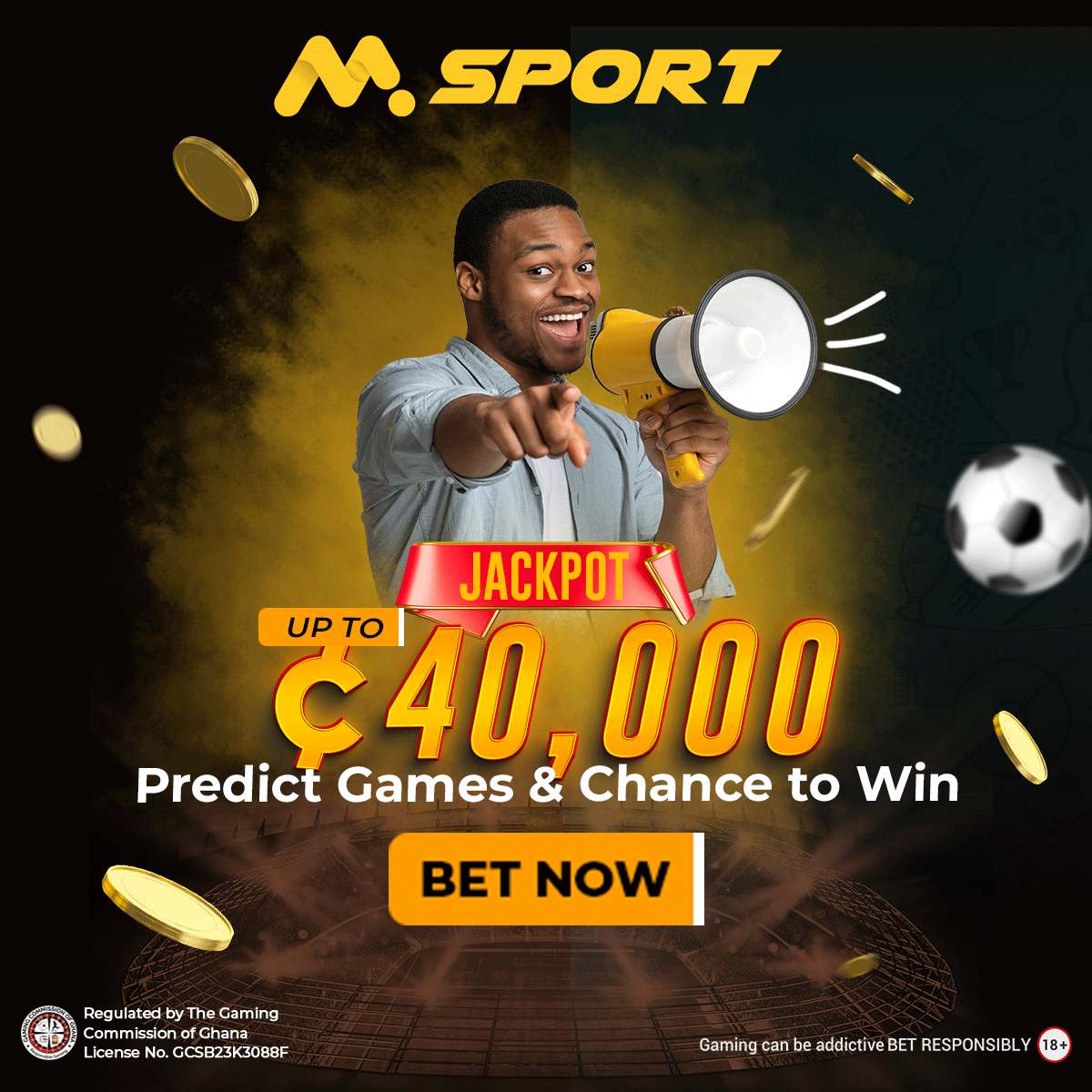 His entry into the fiercely contested Formula 2 series in 2019 was made possible by his success.
Schumacher experienced a breakthrough in 2020, when he won the Formula 2 Championship, showcasing his talent and tenacity.
Major Formula One teams took notice of his exploits, and as a result, he was offered a spot with the Haas F1 Team for the 2021 and 2022 seasons.
Although Schumacher has achieved a lot on the racecourse, his personal life has also had a big impact on how he has developed as a person.
Tragically, while skiing in 2013, his father, Michael Schumacher, sustained life-threatening brain damage. This incident had a significant impact on Mick's life, and he frequently talked about his love and adoration for his father.
Mick looks up to and emulates his father, and he has honoured him by participating in special events in his championship-winning cars.
In addition to racing, Schumacher has demonstrated a like for chess, which he views as a crucial mental exercise before races. He thinks that the strategic thinking and concentration needed for the game of chess keep him intellectually sharp and on task.
Mick Schumacher has risen to prominence in the world of motorsport because of his talent, tenacity, and the Schumacher name.
He continues to establish himself as a driver to be reckoned with as the current reserve for the Mercedes AMG Formula One Team and McLaren.
He bears the weight of his family's tradition with him into every race while simultaneously carving out his own route and establishing himself in the racing community.
Is Mick Schuhmacher Married?
No, Mick Schuhmacher is not married however, he is known to be in a relationship with beautiful Laila Hasanovic. Hasanovic is a Danish model with Bosnian roots.