In the realm of music, certain artists possess the extraordinary ability to transport listeners to different eras through their evocative melodies and captivating performances. Margit Sponheimer, a name that resonates with both seasoned aficionados and new enthusiasts of German music, stands as a prime example of an artist whose voice has not only defined an era but continues to touch the hearts of generations.
Who is Margit Sponheimer?
Margit Sponheimer, born on February 7, 1943, in Frankfurt, am Main, Germany, is a distinguished German singer and actress. Hailing from the city of Mainz, she has become an honorary citizen of the town and achieved fame through her remarkable performances in the Mainz Carnival.
Margit Sponheimer's musical journey began at an early age. She learned to play the accordion and piano and received formal vocal training. After completing her school years, she embarked on a path that initially led her to pursue a business education.
In 1959, she had her first appearance at the Mainz Carnival. Her lively and cheerful songs made her a mainstay of the event, and in 1969, she achieved significant success with the song "Am Rosenmontag bin ich geboren" (I Was Born on Rose Monday), composed by Charly Niessen. This song has become a timeless Carnival classic. Interestingly, the lyrics of the song do not align with Margit Sponheimer's actual birth date, as the Rose Monday in her birth year fell on March 8.
Margit Sponheimer's discography is brimming with hits. Apart from her solo performances, she has also collaborated in duets with artists like Ernst Neger and others. Her unique style and memorable stage presence earned her the nickname "'s Margitsche." In 1961, she became a member of the Mainzer Garde der Prinzessin, solidifying her status within the Carnival community.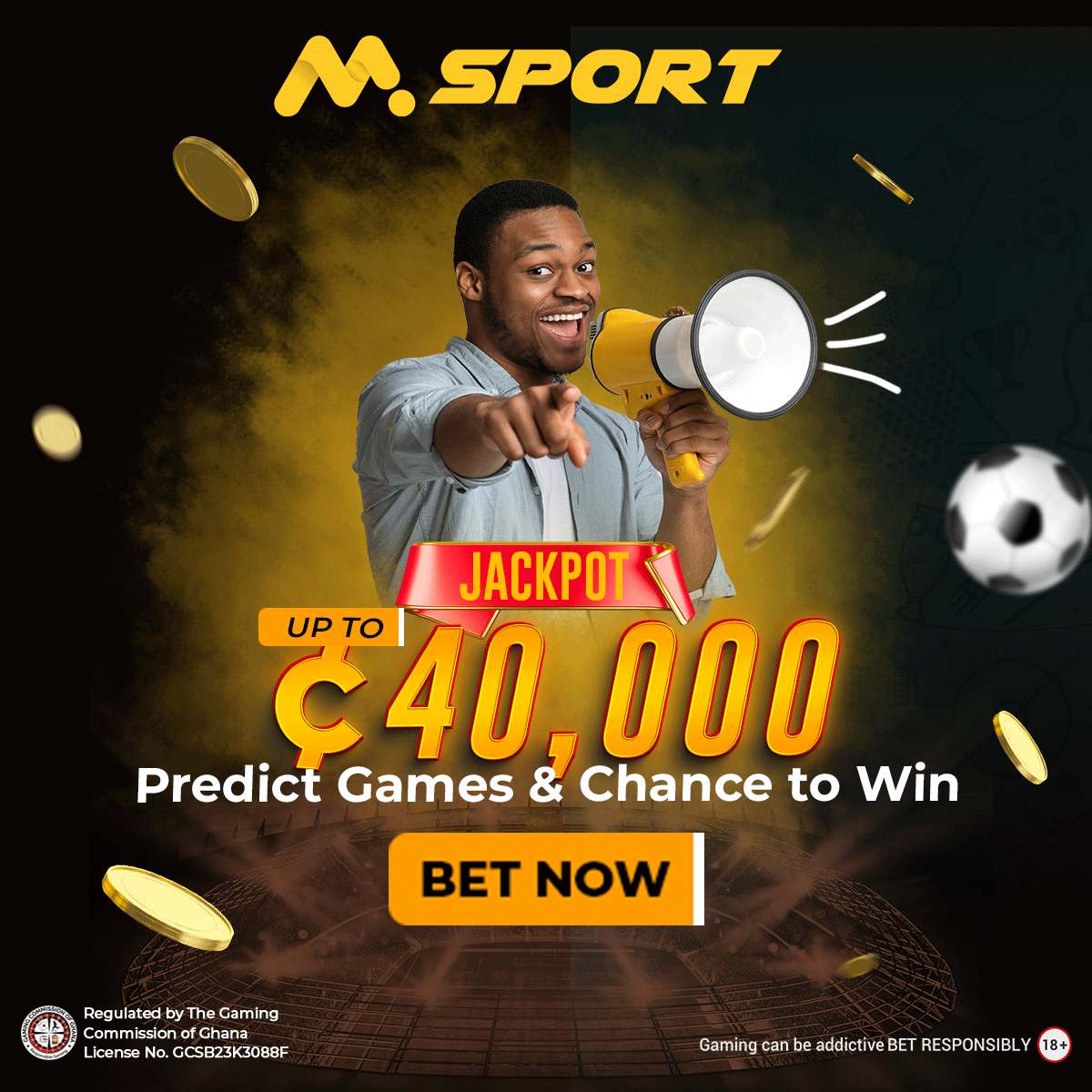 Her talents extend beyond music to the realm of acting. She has graced theater stages with her performances, frequently appearing in traditional plays at the Volkstheater Frankfurt. Notably, she portrayed Miss Sophie in the Hessian version of "Dinner for One" during a television recording.
Margit Sponheimer's impact has reached various facets of entertainment. She made a guest appearance in three episodes of the TV series "Die Fallers" in 2008. In 2013, she was honored with the Saumagen-Orden, an award recognizing her contributions to the culture and entertainment scene.
From 2006 to 2020, she participated in musicals at the Mainzer Unterhaus, including "Feucht & Fröhlich" and "Johannes Gutenberg," both composed by Frank Golischewski. In these musicals, she showcased her talent on stage while portraying diverse roles.
In 2020, Sponheimer announced that she would no longer actively participate in the Carnival, marking the conclusion of her active engagement with the festivity. However, she has since made special appearances, including the SWR 4 Radio Carnival in Mainz in January 2023.
Margit Sponheimer's contributions have not gone unnoticed. She was awarded the Bundesverdienstkreuz (Federal Cross of Merit) by the Prime Minister of Rhineland-Palatinate, Kurt Beck, in September 2007. This honor recognized her ability to inspire millions with her music, break gender barriers in Carnival performances, and regularly perform in hospitals and senior homes.
On her 75th birthday, February 7, 2018, she was bestowed with the title of Honorary Citizen of Mainz, celebrated as an "Ambassador of Mainz's Joy of Life." Her remarkable achievements were further celebrated by the Mainzer Carneval-Verein through their Zugplakettcher, a Carnival-themed plaque.
Is Margit Sponheimer Married?
Margit Sponheimer entered into matrimony with her spouse Joachim Weber in February 2010. Although details about their children remain undisclosed, reports affirm that their marital union is characterized by happiness and contentment.