Kirsten Rademacher was born in 1973, in Bielefeld, North Rhine-Westphalia and can be described as a German television presenter. She is well-known for various appearances on German-language channels and programs over the years.
Kirsten Rademacher was also seen as 'Lottofee' on the ZDF channel as well as other news and lifestyle shows.
It must however be noted that before Kirsten Rademacher became a television presenter, she worked as an editor and was in charge of writing announcements for some programs.
With respect to education, after completing her high school education, Kirsten Rademacher relocated to Mainz. While at Mainz, she got admission to the Johannes Gutenberg University.
While at Johannes Gutenberg University, she studied Journalism, German philology and theater. It must be emphasized that she completed successfully with a Magister Artium and an average of 1.3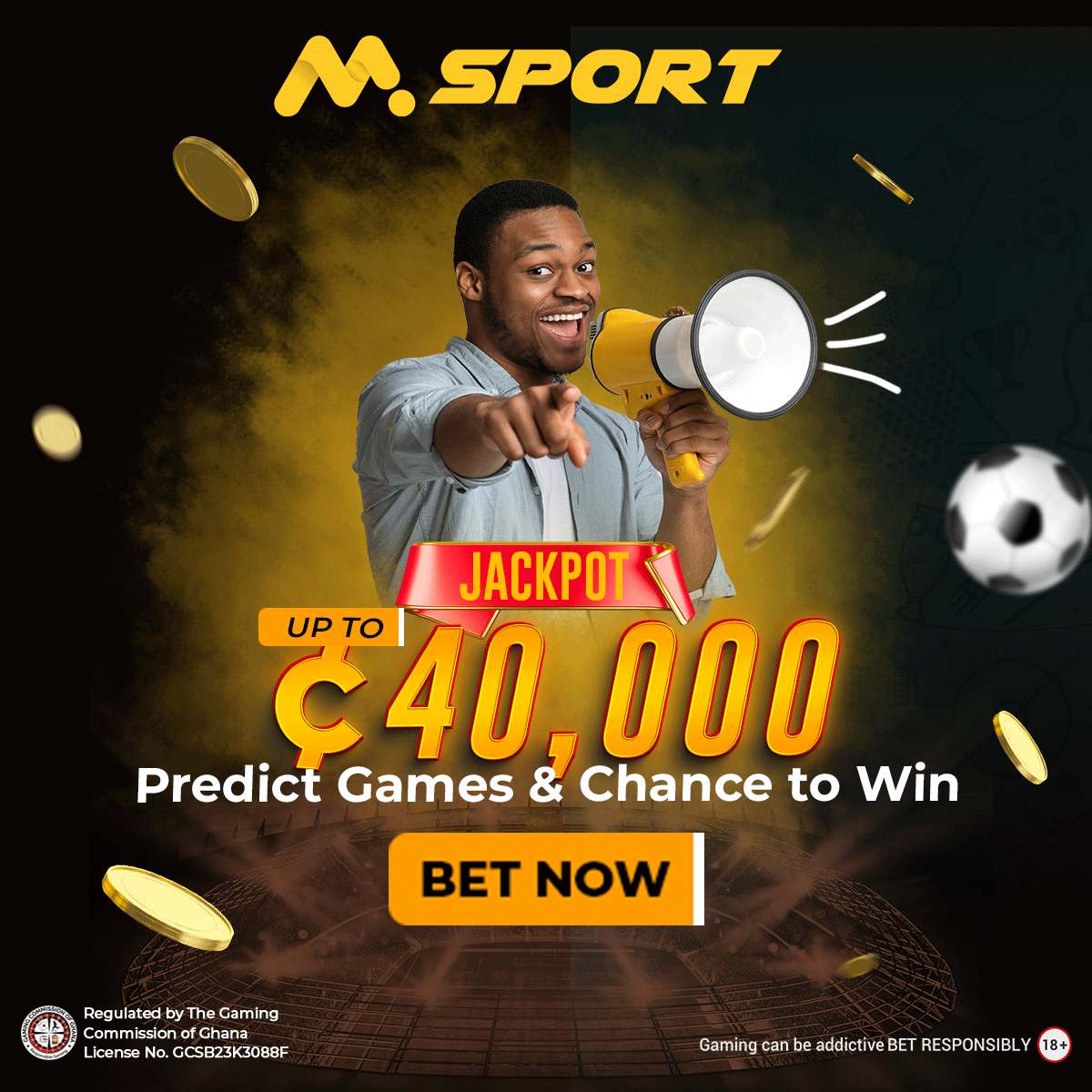 Kirsten Rademacher hosted 'Lottofee' on the ZDF channel for the first time on December 18, 1997, in place of the usual moderator and did well even without any preparation.
She was very good on the job and as such within a short period of time, she moved from being an announcement writer to a presenter. Sooner than later, she started moderating 'Lottofee' on a permanent basis.
Is Kirsten Rademacher Married?
According to https://www.zgr.net/, Kirsten Rademacher is single and not in any confirmed relationship. She stands at 168 centimeters and weighs 60 kilograms. She had to work for SAT 1 after she got an offer to present some special programs on the network. Kirsten Rademacher worked for both ZDF and SAT 1 but later on, she had an offer from Hessischer Rundfunk. Apart from the tabloid magazine 'Maintower', Kirsten Rademacher also hosted the news program 'Hessenjournal ', 'MEX-Das Marktmagazin and 'Crime'. Later on, Kirsten Rademacher started working for Westdeutscher Rundfunk(WDR) and she moderated 'daheim & Weg' and Lokalzeit. In 2010, she had an offer from the North German Broadcasting Corporation(NDR) to become its presenter for the show called 'Mein Mittag'.