Who Is Irene Fuhrmann?
Irene Fuhrmann, born on September 23, 1980, in Vienna, Austria, is a former Austrian football player and current coach of the Austrian national team.
Fuhrmann has made important contributions to both the playing field and the coaching arena with her exceptional skills and passion for the sport.
Fuhrmann's football career began when she joined USC Landhaus Wien, where she spent the majority of her time. She demonstrated her talent, technique, and strategic thinking on the pitch as a midfielder, winning respect and admiration from fans and peers alike.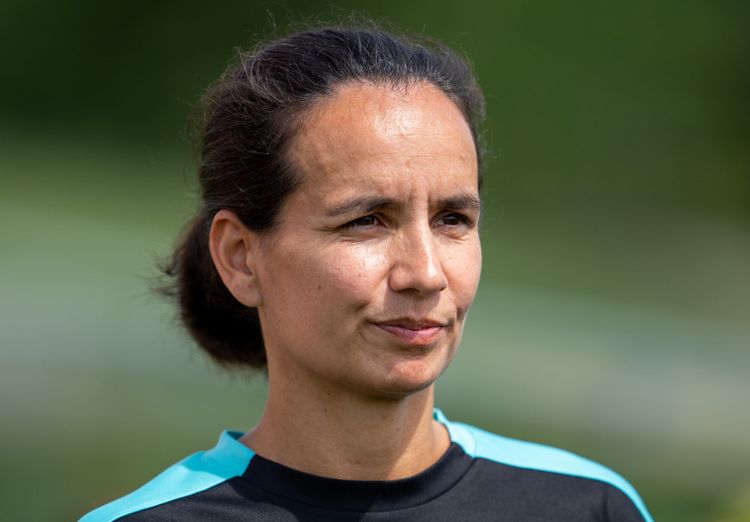 From 1999 through 2008, she worked at USC Landhaus Wien. She also had a brief run at Innsbrucker during the 2002-2003 season.
Fuhrmann not only excelled at the club level, but she also had the honour of representing her country on the international stage.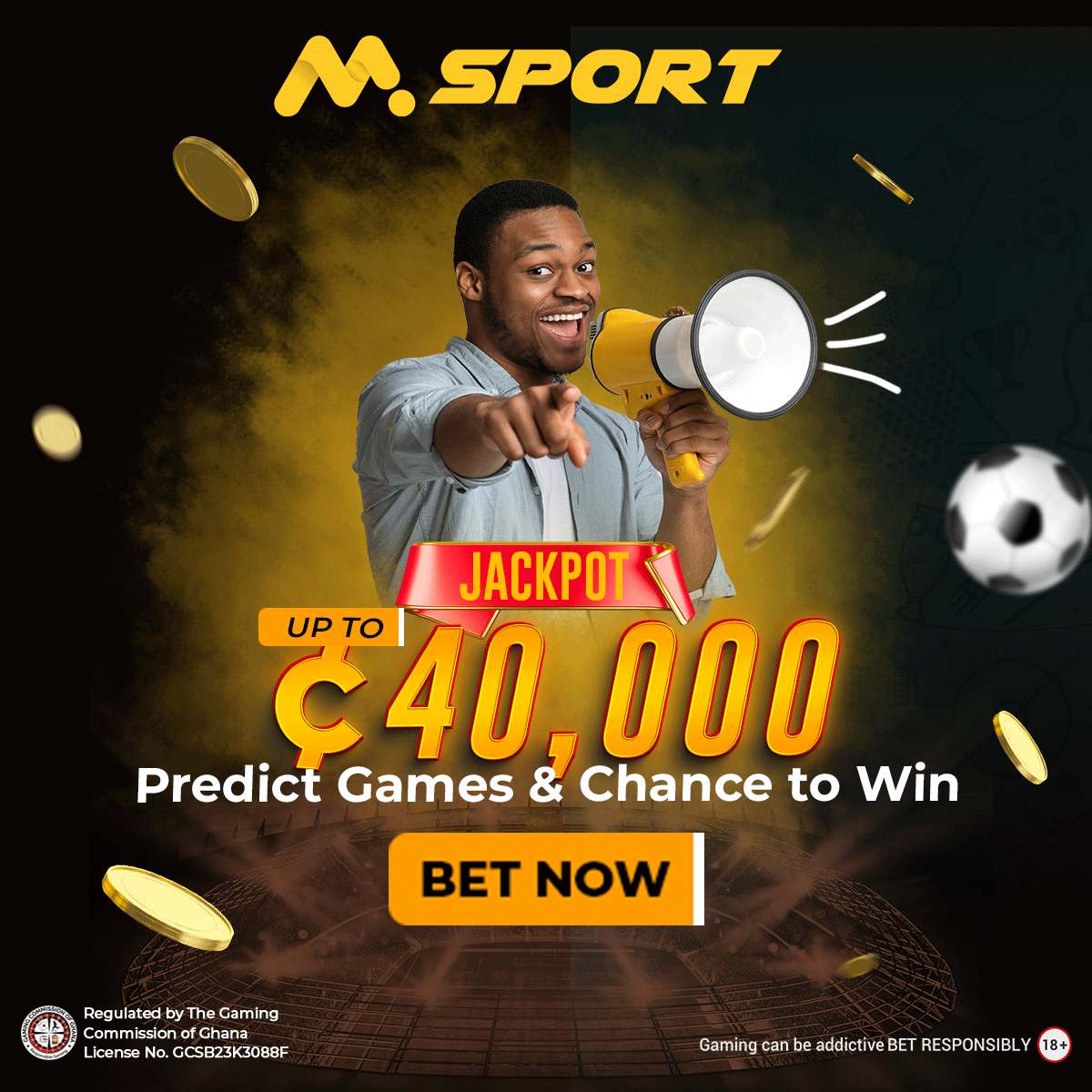 She proudly wore the Austrian national team jersey for 22 matches and scored three goals between 2002 and 2008. Her efforts for Austria solidified her status as a talented and versatile player.
Irene's passion for football drove her to become a coach after retiring from professional sports. She began her coaching career with the Austrian national team as an assistant coach in 2008, where she shared her skills and experience with the players.
Her commitment and knowledge of the game made her an indispensable member of the team's coaching staff.
Fuhrmann took over as head coach of the Austria U-19 squad in 2011. Her ability to encourage young players and her leadership qualities catapulted the team to new heights. The U-19 team improved and sharpened their skills under her direction, preparing them for future success.
Fuhrmann rejoined the Austrian national team as an assistant coach in 2017, adding to the squad's coaching staff. Her knowledge and dedication to player development aided the team's progress and accomplishments.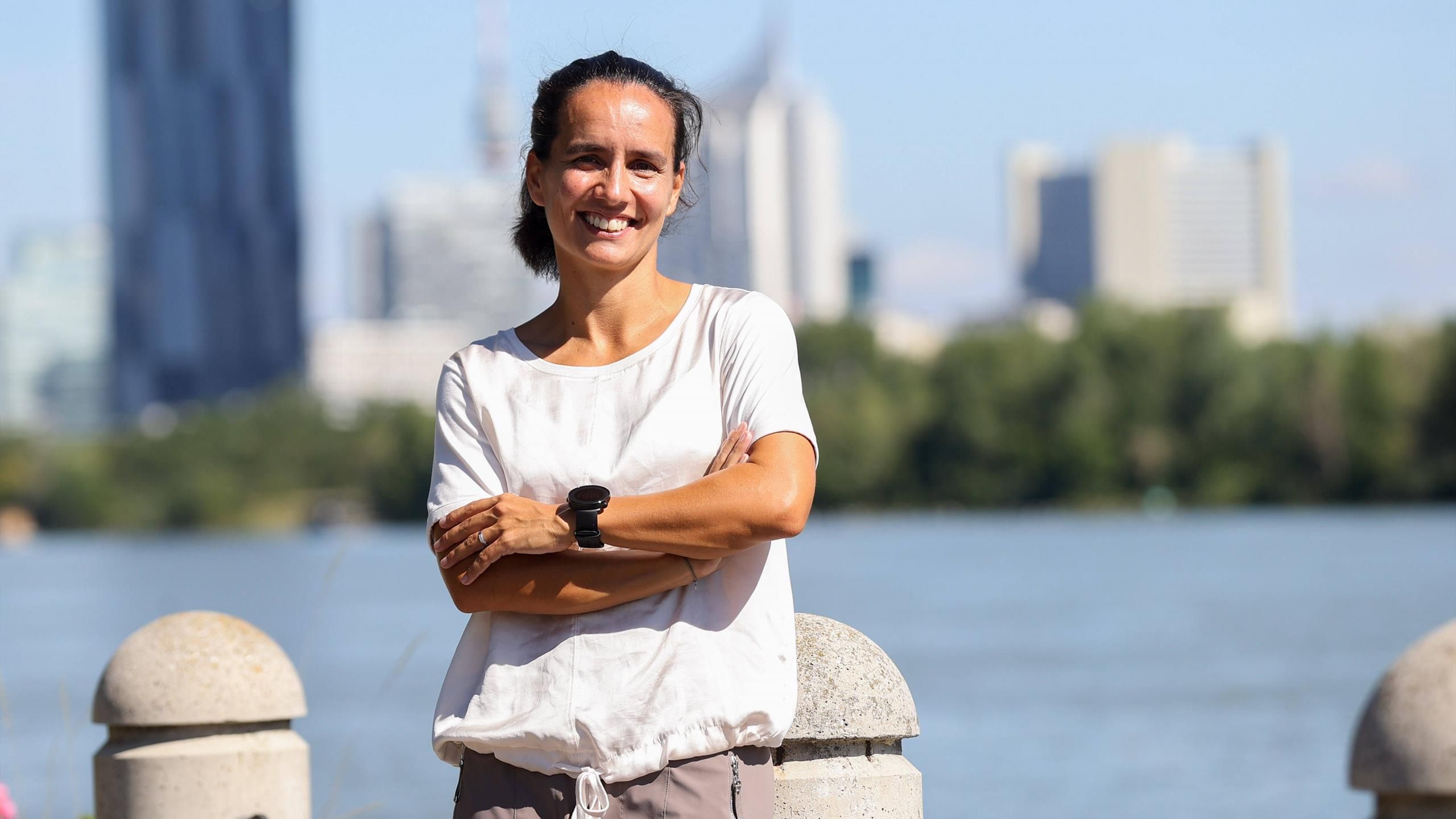 Fuhrmann was named coach of the Austrian national team in 2020, a testament to her great coaching ability and knowledge of the game. As head coach, she continues to mould and guide the team in order for them to attain their maximum potential, both individually and collectively.
Fuhrmann is known for her personal qualities in addition to her playing and coaching exploits. She is 1.65 metres (5 feet 5 inches) tall and has a tremendous desire and passion for the game.
Her passion for football, both on and off the pitch, has earned her a place in Austrian football history.
Irene Fuhrmann's journey from great player to outstanding coach exemplifies her unwavering passion for the game. Her contributions to Austrian football, both as a player and as a coach, have left an everlasting impression, motivating future generations of players.
The future of Austrian football looks bright under the leadership of this exceptional woman, with her direction and skills.
Is Irene Fuhrmann Married?
No, Irene Fuhrmann is currently not married as there is no information or report from her to ascertain whether she is married or not.
Irene is currently very much poised on bettering herself and attaining higher heights when it comes to her career in the football fraternity.