Is Dunja Hayali married? Who is Dunja Hayali married to? How long has Dunja Hayali been married?? In this write-up, we will be taking a closer look at the love life of Dunja Hayali and try to find out if she is married or not.
Who Is Dunja Hayali?
Dunja Hayali is an experienced German journalist and television presenter born on June 6, 1974, in Datteln, West Germany. Her parents are Iraqis who initially moved to Austria to study pharmacy and medicine.
Her father later began operating his pharmacy in Datteln before Hayali was born. Interestingly she happens to be the only one in her family who did not pursue a career in the health sector.
Her older sister also trained as a physician and worked as a physician assistant for several years before she later decided to work in the hospital. Her older brother is also a doctor.
However, Hayali's interest was in sports while growing up. She was good at various sports and even played tennis at various competitions until she was 15 years old. I'm addition to tennis, she also had judo training and played soccer and volleyball.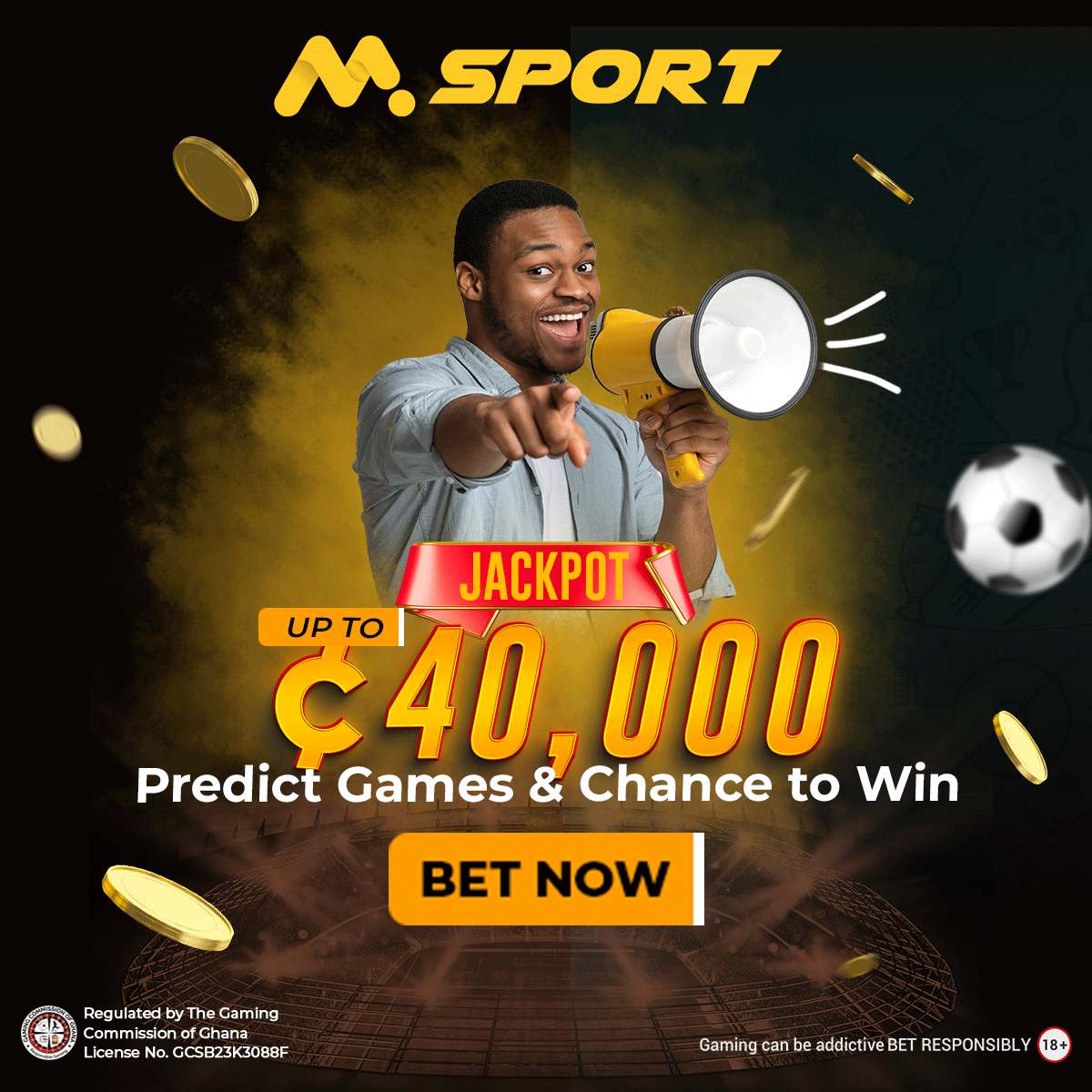 Due to her love for sports and desire to be a journalist, Hayali attended the German Sport University in Cologne after she completed high school. She studied Media and Communication and graduated in 1999.
While at the University, she did internships at a few radio and television stations. With the knowledge acquired from school and the experienced gathered through her internships, she then started her career shortly after she graduated from the University.
She first worked for Deutsche Welle in Cologne and Bonn as a sports presenter and also as a freelancer for Radio Cologne. She also worked for tv.nrw in North Rhine-Westphalia as a news and sports presenter.
Hayali later moved to ZDF in 2007 and has since gone on to establish herself as one of the top journalists and presenters the channel has ever had. She has won several awards over the years which shows how good she has been at what she does although she has come under criticism a few times
She received the Order of Merit of North Rhine-Westphalia in 2016, the American Ranger Award of the Arbeiter-Samariter-Bund Deutschland in 2016 and the Goldene Kamera also in 2016.
Hayali has been committed to the fight against xenophobia and racism over the years. She is a strong supporter of Gesicht Zeigen! and received the Federal Cross of Merit on Ribbon in 2018 for her dedication to the fight against racism and xenophobia.
Aside from that, she is also against hate speech and is a member of the Board of Trustees of the DFL Foundation due to her love for children and young people.
Is Dunja Hayali Married?
No. Hayali is not married as of August 2023. According to our checks, the 49-year-old experienced journalist has never been married.
She came out as a lesbian over ten years ago and in 2008 made her relationship with punk-pop singer Mareike Arning public. The two were in a relationship from 2007 till they broke up in 2011.
Since then, we do not have any records or proof about her subsequent relationship(s) hence we cannot say for a fact if she is in a relationship as we speak or not.
Does Dunja Hayali Have Any Children?
No. Dunja Hayali does not have any children. The 49-year-old journalist is a lesbian and does not have any biological or adopted children.