David Bennett stands as a versatile and accomplished actor known for his remarkable contributions to the world of cinema and theater. With a heritage that spans across borders and a talent that knows no boundaries, Bennent has left an indelible mark on the entertainment industry.
Who is David Bennent?
David Bennent was born on September 9, 1966, in Lausanne, Switzerland. He was born into a family deeply rooted in the arts and his lineage set the stage for his journey in acting. His father, Heinz Bennent, was a renowned German actor, while his mother, Diane Mansart, was a former French dancer. A connection to the arts seemed almost inevitable, and this artistic heritage was further enriched by his sister Anne Bennent, who also pursued a successful acting career.
Bennent's upbringing was truly cosmopolitan, as he experienced life in Switzerland, Germany, and France. This diverse cultural exposure not only enriched his worldview but also granted him the ability to communicate fluently in German, French, and English. This linguistic prowess would prove invaluable in his future endeavors in the global entertainment landscape.
At a mere 11 years old, David Bennent took on a role that would not only define his early career but also challenge societal norms. He starred in the controversial film "The Tin Drum" (1979), a cinematic adaptation of Günter Grass's novel. Despite the controversial themes and scenes that sparked debates, Bennent's performance showcased his prodigious acting talent. His portrayal of the lead character, Oskar Matzerath, garnered attention and admiration for his depth and maturity beyond his years.
Bennent's versatility shone brightly when, at the age of 19, he starred alongside Hollywood heavyweights Tom Cruise and Mia Sara in "Legend" (1985), directed by Ridley Scott. His portrayal of the enigmatic character Honeythorn Gump demonstrated his ability to hold his own amid a star-studded cast and a fantastical narrative.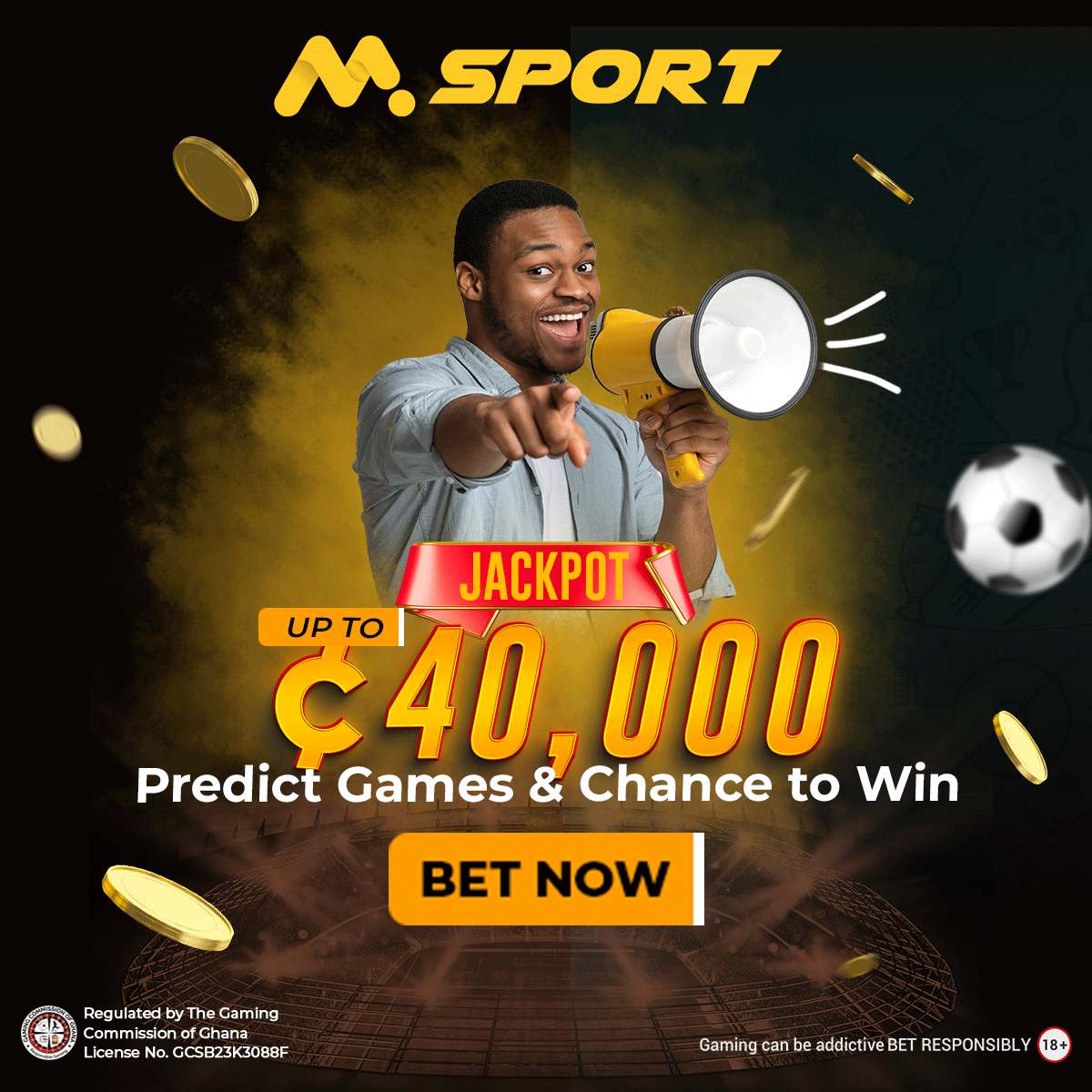 The stage became another canvas for Bennent's artistic expression. He showcased his acting prowess in a variety of plays, including "Peer Gynt" (2004), "Die Juden" (2003), "Michael Kramer" (2003), and "A Midsummer Night's Dream" (2002). His presence on stage further solidified his reputation as an actor of remarkable range and depth.
Bennent's selected filmography stands as a testament to his diverse roles and contributions to both mainstream and independent cinema. His performances in works such as "Dog Day" (1984), "She Hate Me" (2004), "Ulzhan" (2007), "Michael Kohlhaas" (2013), "Fog in August" (2016), and "Happy as Lazzaro" (2018) have resonated with audiences worldwide.
In addition to his work on the silver screen, Bennent has left his mark on the small screen. He made appearances in iconic TV series such as "Derrick" and "Tatort," showcasing his ability to seamlessly transition between mediums while maintaining his unique acting essence.
David Bennent's journey is a testament to the power of talent, dedication, and a passion for storytelling. His ability to transcend boundaries, languages, and societal norms has solidified his place as a respected actor in both national and international contexts. As he continues to enrich the world of entertainment, audiences can eagerly anticipate the next chapter in his illustrious career.
Is David Bennent Married?
David Bennent is known for his reserved approach to his romantic life, avoiding public discussions about his relationships and personal matters. However, during the 66th Berlin International Film Festival, a noteworthy event occurred. On February 14, 2016, Bennent attended the festival alongside his girlfriend, Kavita Chohan, at Landesvertretung Nordrhein-Westfalen in Berlin, Germany, sparking interest and speculation about his romantic involvement at that time.