Chris Tyson, known by her online persona Kris Tyson, has risen to fame as a prominent American YouTube celebrity and co-host of the popular MrBeast YouTube channel. Alongside Jimmy Donaldson (MrBeast), she has captured the hearts of millions through her engaging presence in numerous challenge and prank videos
Who is Chris Tyson?
Kris Tyson, formerly known as Chris Tyson, is a prominent American YouTube celebrity recognized for her role as co-host on the popular MrBeast YouTube channel. Alongside Jimmy Donaldson (MrBeast), she has been a regular presence in most of the channel's videos, participating in various challenges and prank videos. Kris has been one of the few consistent members on the channel and is also the main host of "Beast Reacts" (formerly BeastHacks).
Born on July 1, 1996, Kris grew up in North Carolina and continues to reside there today. In 2012, Kris and Jimmy Donaldson joined forces to create the MrBeast YouTube channel, which has since gained an astounding following of over 163 million subscribers as of June 2023. Her online influence extends beyond YouTube, as she maintains an active presence on Instagram, boasting an impressive following of 2.6 million users.
In addition to her role on the MrBeast channel, Kris also manages two other YouTube channels, KrisO2 (without videos) and Tysonboy34_ (with videos). Known as Kris the Meme God, she has made numerous appearances alongside MrBeast in various videos, including exciting challenges and spending-related content. Kris also indulges in live streaming on her Twitch channel, KrisO2_, often collaborating with others during her streams.
Recent rumors in April 2023 suggested that Kris might have been fired from the main crew, as she was not seen in screenshots of three members of the Beast Gang filming in Paris. However, these rumors were debunked when she later appeared in the Beast Reacts video "Funniest Animals On The Internet!" In response to the speculations, Kris clarified that she simply wanted to dedicate more time to her son, dispelling any notions of being fired.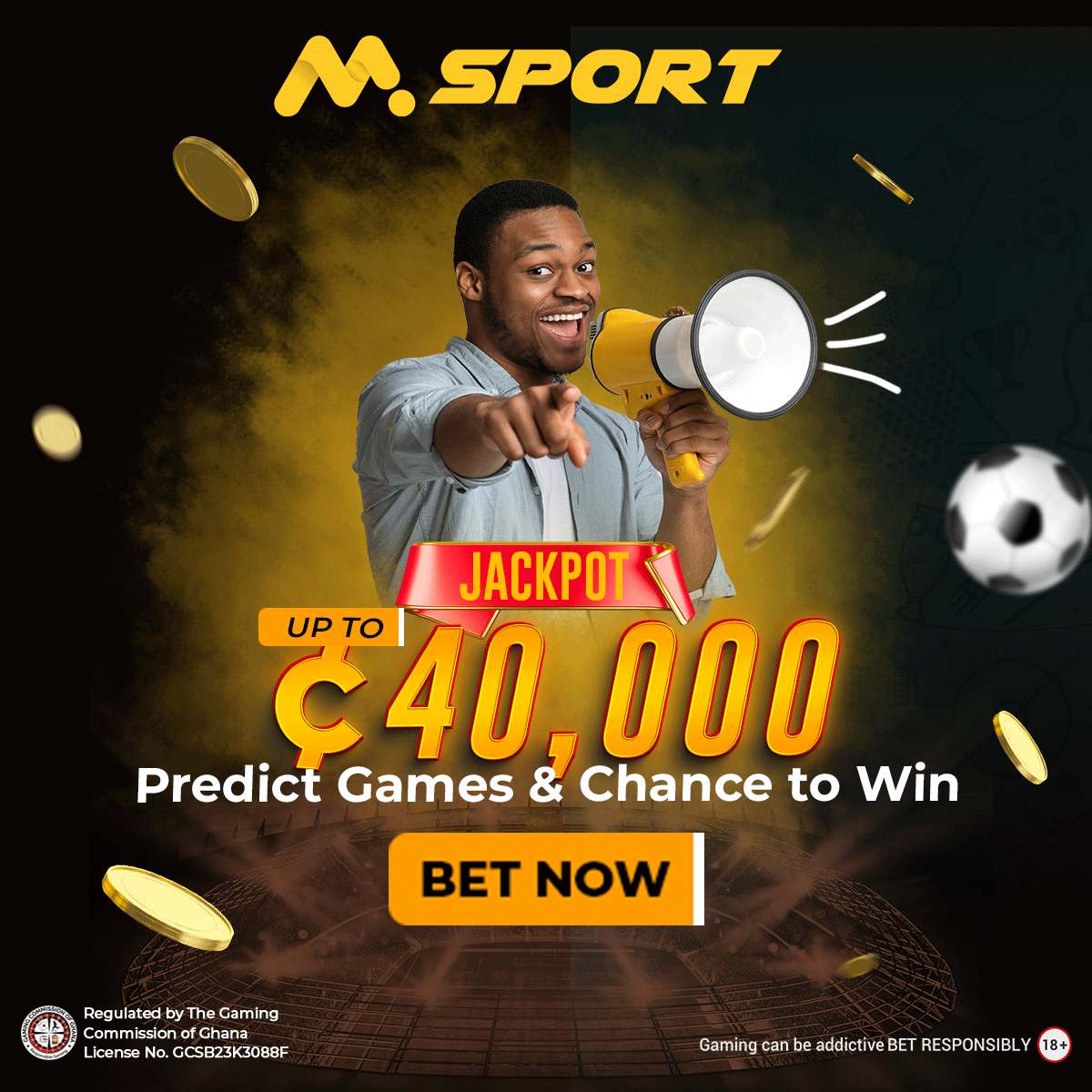 As Kris Tyson's journey in the YouTube community continues, she remains an integral part of the MrBeast crew, delighting millions of fans worldwide with her entertaining content and captivating presence on various platforms.
Who is Chris Tyson's Wife?
Chris Tyson is married to Katie Farquhar Tyson, and together they have been blessed with children. Their first child, Tucker Stephen Tyson, was born on June 18th, 2020.
In November 2020, Chris publicly revealed that she is bisexual, making this personal announcement just a few months after the birth of her son, Tucker. The brave decision to share her authentic self with the world was met with support and understanding from her followers. In 2021, Chris openly discussed her experiences of coming out as LGBTQ during her childhood in response to a conversation with LilNasX.
Is Chris Tyson Divorced?
One of the first times Kris publicly displayed her feminine traits was when she shared a photo of herself getting her nails done on their Twitter account in March 2022. On March 28, 2023, Kris revealed that she and Katie had broken up over a year earlier, sharing this personal update with her followers.