Carolina Susana Vera, a prominent Argentine meteorologist, has left an indelible mark on the realm of climate science, education, and advocacy. With a trailblazing career marked by pioneering research, educational contributions, and a relentless commitment to empowering women in STEM fields, Vera stands as a role model and advocate for positive change.
Who is Carolina Vera?
Born on July 14, 1962, in San Nicolás de los Arroyos, Argentina, Vera's journey into meteorology began at a young age. Her fascination with the ever-changing skies and stormy clouds ignited a lifelong passion for understanding atmospheric dynamics. Influenced by her observant mother, who could predict the weather by the distant sounds of a train, Vera's interest in meteorology grew stronger over time.
Vera's educational journey took her to the University of Buenos Aires, where she earned a degree in Meteorological Sciences in 1986. Embarking on a path of academic excellence, she further pursued her passion by completing her doctorate in Atmospheric Sciences at the same institution. Under the mentorship of Dr. Eugenia Kalnay, Vera delved into a groundbreaking thesis titled "A Data Assimilation System for the Extratropical Region of South America," which showcased her dedication to advancing meteorological knowledge.
Throughout her career, Vera has held various teaching positions, transitioning from a teaching assistant to a professor at the Faculty of Exact and Natural Sciences at the University of Buenos Aires. Her commitment to education and research has allowed her to inspire countless students and researchers, fostering a new generation of climate scientists.
Vera's influence extends beyond the classroom and research lab. As a principal investigator of the Argentine research council CONICET and a professor at UBA, she has contributed significantly to advancing climate science. Her involvement with the United Nations' Intergovernmental Panel on Climate Change (IPCC) as vice president of work group I underscores her dedication to global climate discourse. Furthermore, her role in organizations such as the United Nations Environment Program (UNEP) and the World Meteorological Organization (WMO) amplifies her efforts to drive positive change on an international scale.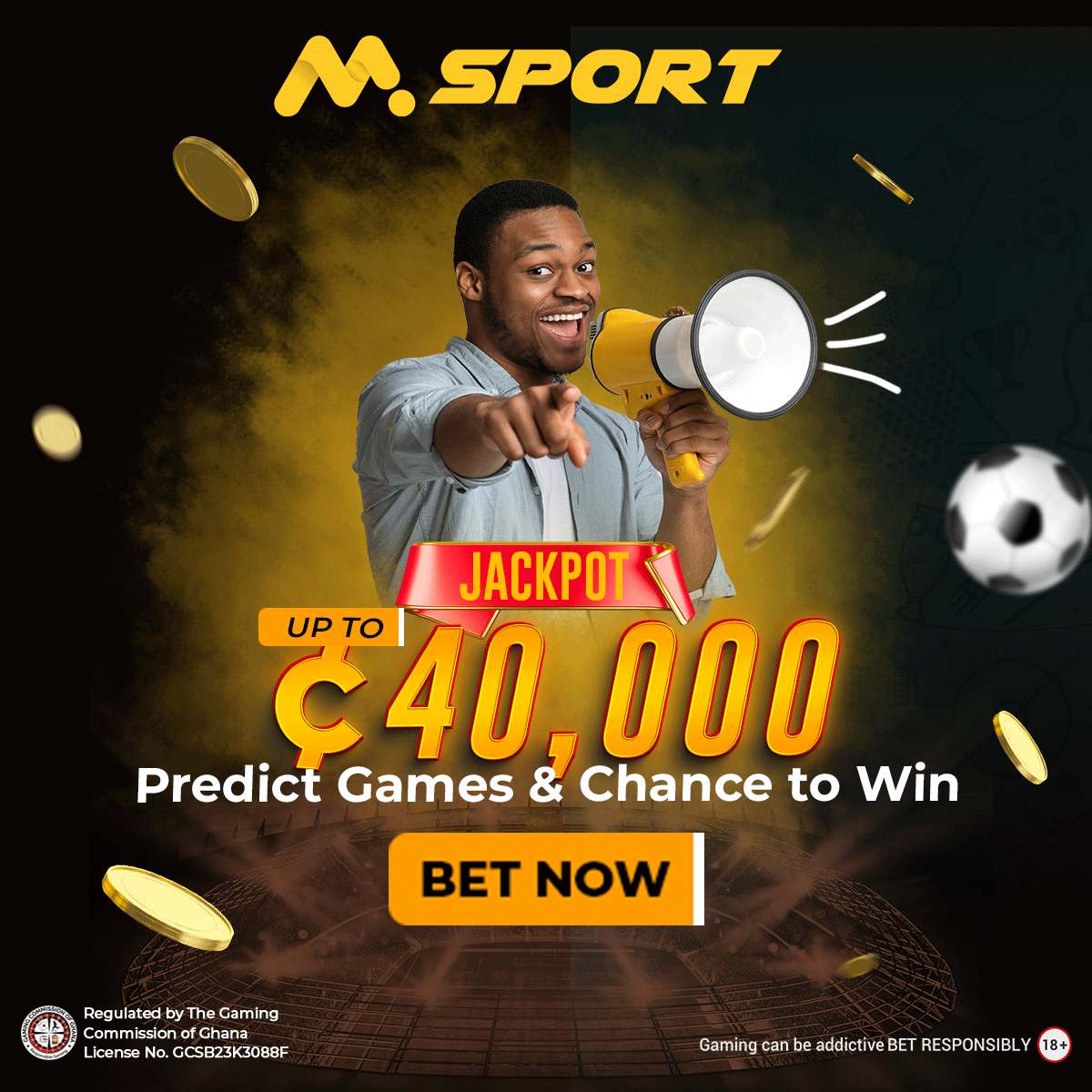 Vera's journey as a woman in STEM has been one of resilience and empowerment. Despite encountering gender disparities in her field, she has paved the way for aspiring female scientists by challenging stereotypes and advocating for gender equality. Recognizing the importance of representation, she encourages fellow women to recognize their potential, break barriers, and embrace their roles as leaders in STEM.
Carolina Susana Vera's impact reaches far beyond her research papers and academic achievements. Her dedication to science communication through social media and her unwavering advocacy for women in STEM exemplify her commitment to fostering positive change. As a trailblazer, educator, and advocate, Vera's legacy serves as an inspiration for current and future generations, reminding us that science, advocacy, and empowerment are vital components of building a better and more sustainable world.
Is Carolina Vera Married?
Carolina Vera's marital status is not disclosed to the public. However, as of 2023, there is no information on whether she has been engaged, married, or single. We will keep you updated when anything about her marriage life comes out.