In this post, I am going to take you through an accurate irrigation pipe price list in Ghana and other necessary information worth knowing about irrigation pipes. 
Let's first start by learning about irrigation pipes before we take a look at the price list of irrigation pipes in Ghana.
About Irrigation Pipes
Irrigation pipes are often comprised of densely packed high-density polyethene particles. Pressure normal is usually made up of high-pressure rates (PN).
Polyethene pipes are available in a variety of diameters, ranging from 16 millimetres to 250 millimetres in diameter.
In Ghana, irrigation pipes for sale are simple to install. Vibration and plough open-cut are two popular installation procedures utilized by professionals.
To connect the HDPE pipe in the aforementioned ways, no adhesive or liquid is required, and this is usually the ideal approach in many fields such as irrigation, drainage, and so on.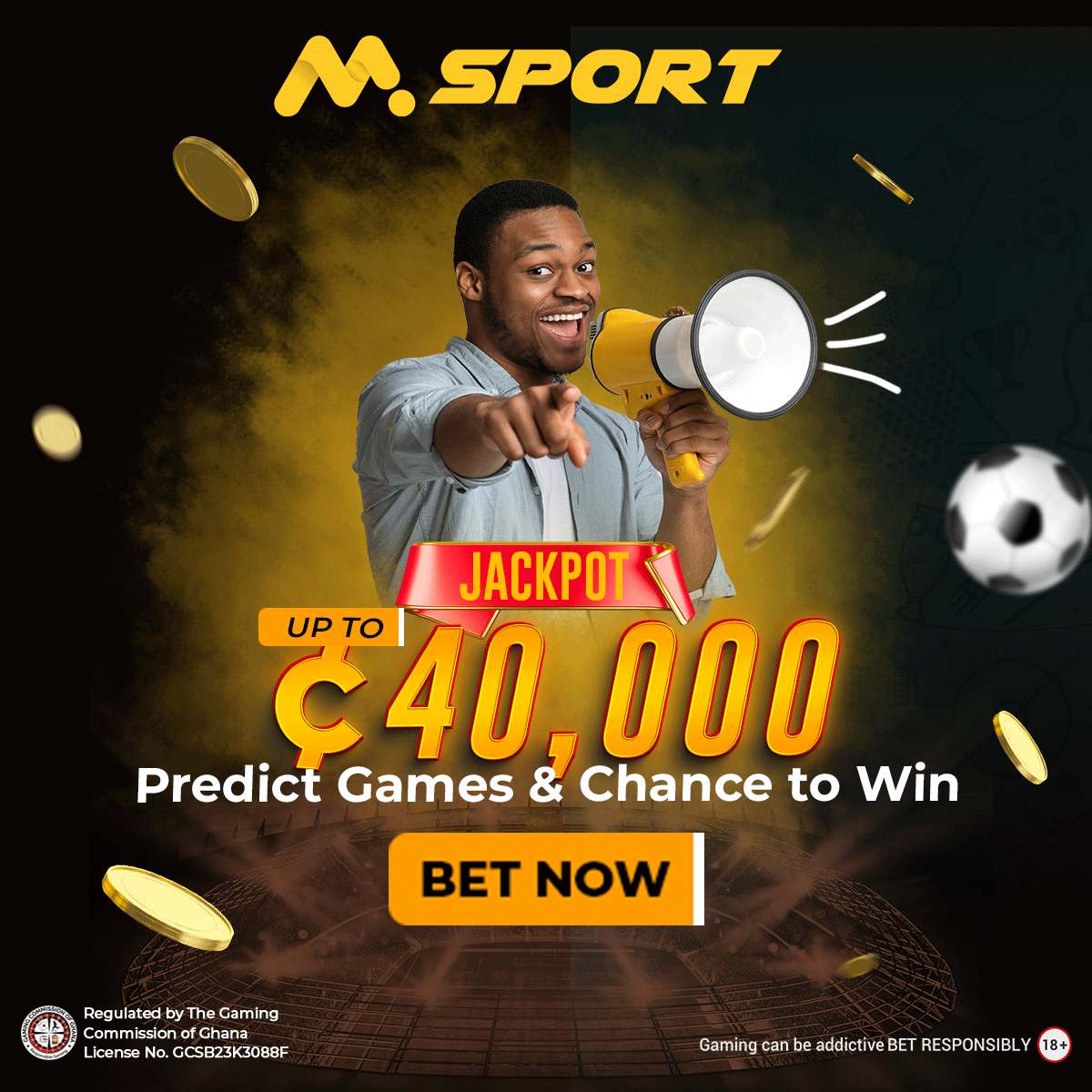 Advantage of the Irrigation(polyethylene) pipes
A. Corrosion resistance
Substances found in the soil do not degrade or damage pipelines, and pipelines are resistant to corrosion by a number of chemicals.
B. No leakage
The HDPE pipe system for irrigation is constructed to very high quality, ensuring that there is no leakage and that the junction strength is greater than the pipe strength.
C. High toughness
HDPE irrigation pipes are usually made of a substance called polyethene. Its adaptation to uneven settling is excellent, and its seismic performance is excellent. As a result, it has a great toughness.
D. Crack resistance
The HDPE pipe for irrigation has a high propagation system for piping, which usually contains certain adhesive components, high fracture resistance, and hardens the material to prevent the pipe from breaking.
E. Good wear resistance
HDPE pipes have good wear resistance, a low wall friction coefficient, low flow resistance flexibility, and a high conveying capacity, allowing for free wear resistance.
Irrigation Pipe Price List In Ghana
After going through some renowned online stores in Ghana here is what we have for you as far as irrigation pipes are concerned.
JIJI ONLINE
Low-Density Polyethylene (LDPE) Pipe – GHC 450.00
Medium-Density Polyethylene (MDPE) Pipe – N/A
High-Density Polyethylene (HDPE) Pipe – GHC 600.00
Micro Pipe – N/A
Drip Irrigation Tubes – GHC 650.00
Irrigation Tube – GHC 420.00
Irrigation Sprinkler 3 nozzles – GHC 100.00
Thank You for reading this post. Don't forget to recommend our site, Ghana insider, to your friends and family who might also profit from the information on our website, and check out our other articles because we have more information to bring to you via your devices.
I believe you have any comments or suggestions to drop about this article, kindly make use of the comment box below and reach us for more discussion.
Ghana insider is on the mission to give you insightful knowledge about anything in Ghana; Latest Entertainment news, General news, insurance, banks, mortgage, Farming, product pricing, food, business, and more.