Irina Baianț is a remarkable Romanian soprano whose ethereal voice and captivating performances have earned her acclaim in the realm of classical music. With a journey that spans from early musical education to prestigious international stages, Baianț's trajectory is one of talent, dedication, and a passion for creating unforgettable melodies.
Who is Irina Baiant?
Irina Baiant was born on February 9, 1990, in Bucharest. Baianț's love affair with music began at the tender age of 3 when she embarked on her musical journey by studying the piano. This early exposure to the world of melodies laid a strong foundation for her artistic pursuits. She later entered the "George Enescu" High School of Music, where her focus remained on the piano until the 11th grade. It was during a challenging phase that she transitioned to classical singing, an artistic shift that would shape her destiny.
Irina Baianț's journey into the world of classical singing led her to the "George Enescu" Conservatory, where her vocal talents flourished under the guidance of her first mentor, Professor Liliana Dumitrescu. However, it was the renowned composer and conductor Vladimir Cosma who recognized the exceptional quality of Baianț's soprano voice. Cosma became her mentor, and their collaboration extended to numerous concerts and events, solidifying her place in the world of classical music.
Baianț's soprano debut took place on November 4, 2010, at the Bucharest Operetta Theater. Her role as Adele in Johann Strauss' "Die Fledermaus" marked the beginning of a journey that would see her grace prestigious stages both nationally and internationally. Notably, she portrayed the role of Stasi in Emerich Kalamann's opera "Silvia," conducted by Stauróczky Balázs.
Baianț's operatic endeavors continued with her debut in the role of Micaela in "Carmen," a performance that showcased her vocal range and emotional depth. Her exceptional talent garnered recognition on a global scale, as she received prizes and distinctions from renowned competitions like Reine Elisabeth in Belgium, Regine Crespin in France, Leila Gencer in Turkey, Hariclea Darclée in Romania, and Le Grand Prix de l'Opera, among others.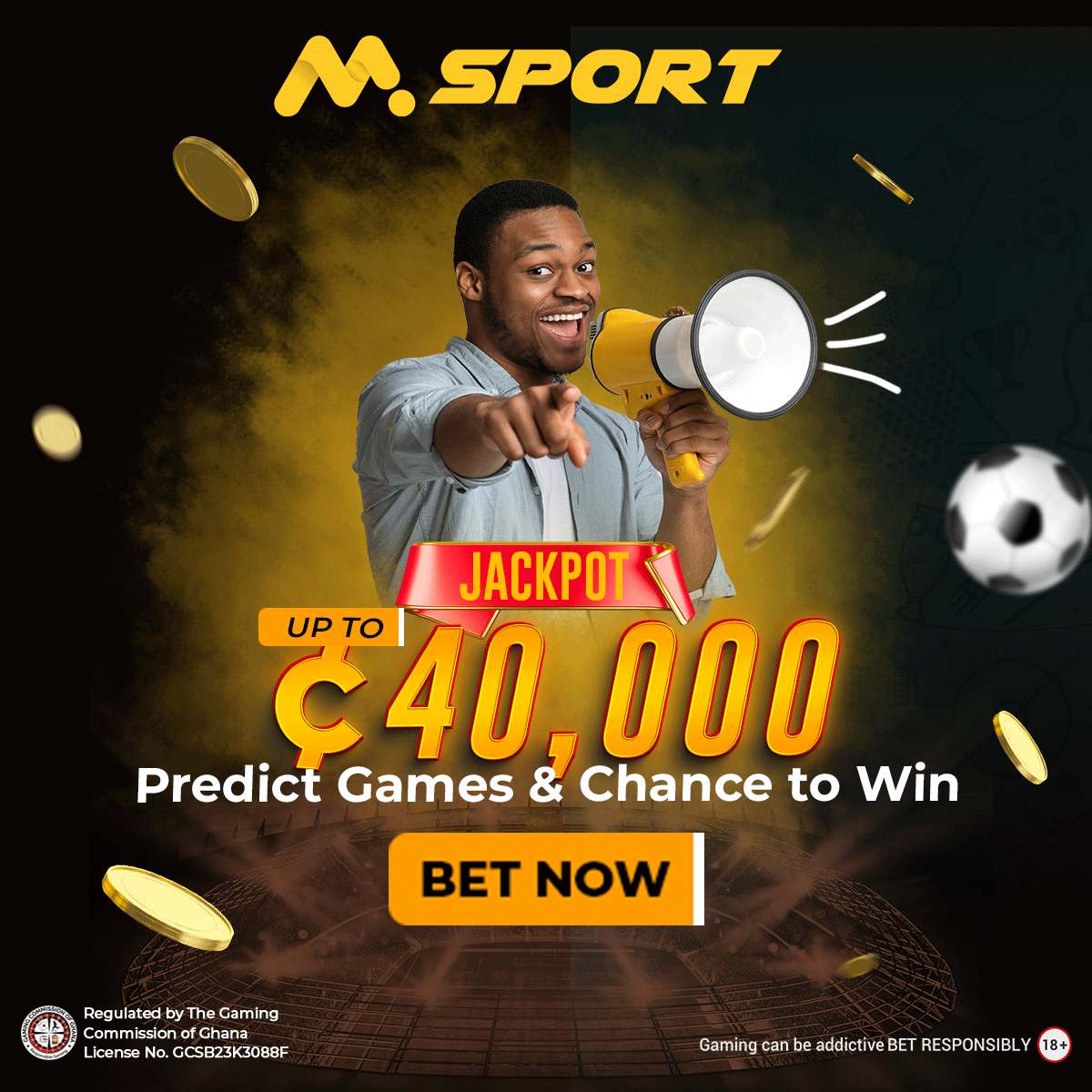 Irina Baiant's Global Presence and Triumphs
Irina Baianț's star continued to rise as she embarked on a journey that spanned the globe. She brought her mesmerizing soprano to stages in China, South Korea, Egypt, Europe, and beyond. Collaborating with esteemed artists both national and international, she participated in film festivals, musical events, embassies, and high-profile protocol gatherings. Her journey reached a pinnacle as she assumed the titular role of Christine Daae in "The Phantom of the Opera," both in Romania and the original West End production in London.
In Romania, Baianț charmed audiences as Eliza Doolittle in "My Fair Lady." Her remarkable performances, punctuated by her vocal brilliance, resonated deeply with those fortunate enough to witness her artistry.
Who is Irina Baiant's Boyfriend?
As of 2023, there is no information about the relationship status of Irina Baiant. However, we will keep you updated when anything about her relationship life comes out.
References
https://www.zgr.net/en/wiki/who-is-irina-baiant-everything-about-her/
https://ro.wikipedia.org/wiki/Irina_Baianț