Who are Irene Cara siblings? Did Irene Cara have any siblings? How many siblings did Irene Cara have?
As you read on, we will be taking a closer look at the siblings of Irene Cara and provide you with all the information there is to know about them.
Who Was Irene Cara? 
Irene Cara Escalera was a talented American singer and actress born on March 18, 1959 in New York City, USA. She died at her residence in Florida on November 25, 2022 due to hypertensive heart disease and arteriosclerotic.
However, Cara had a very fulfilling life as a singer and actress. By the time she stopped doing music in 2011, Cara had released 5 studio albums and several other singles.
She also received a number of nominstions and won a couple of them as well. Her list of wins include an Academy Award in 1983, Golden Globe Award, Grammy Award, People's Choice Awards, etc.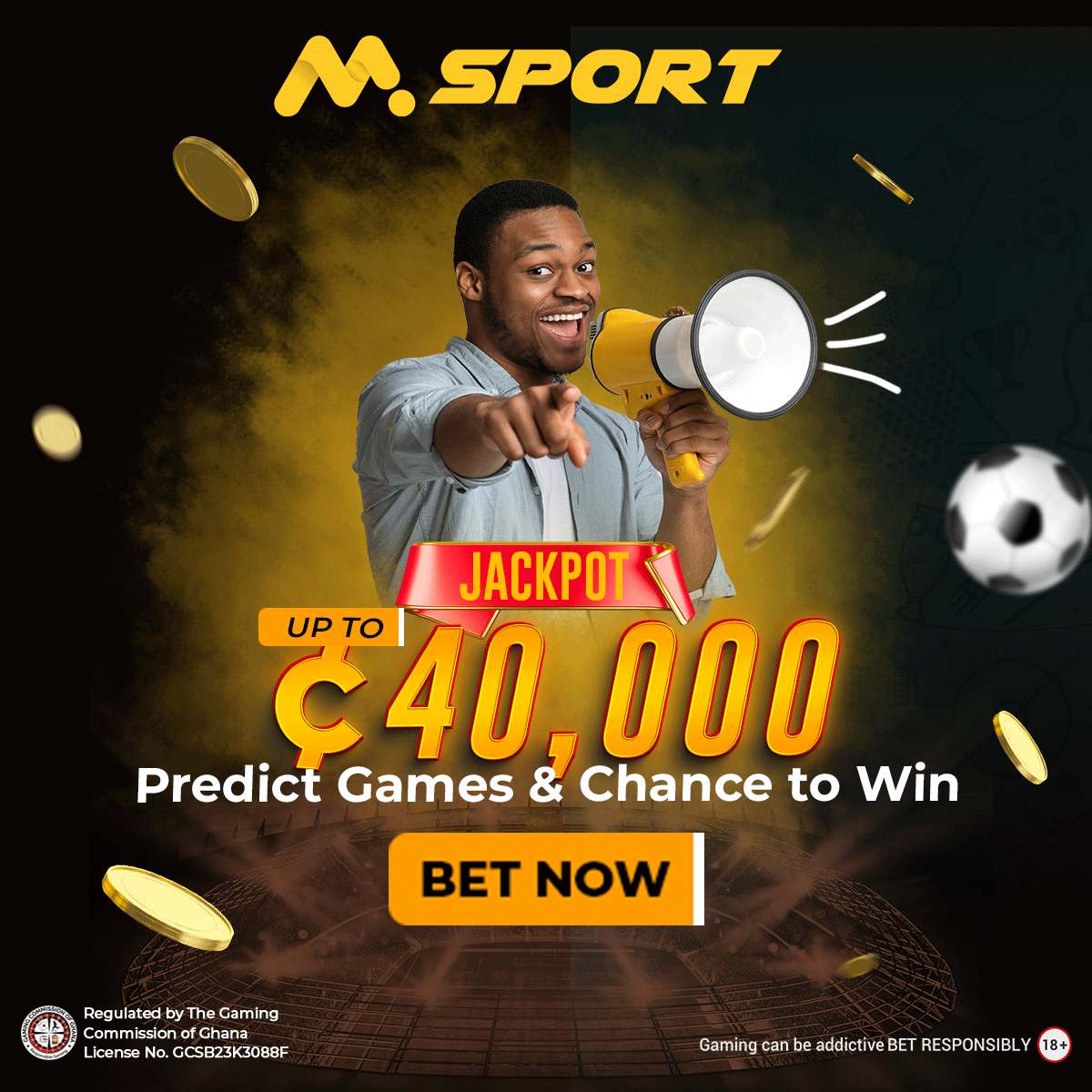 It all began when she was barely six years old by singing and dancing on TV on The Original Amateur Hour and The Tonight Show. She developed interest in anything concerning dance, music and dancing at a very young age and was very confident from the get go that she was going to succeed.
She performed in a number of Broadway and off-Broadway shows at the beginning of her career and gradually switched to film which brought her her first real fame. Interestingly, it was through a musical film titled "Fame" in 1980.
She played the role of Coco Hernandez and was also the one who recorded the title song "Fame" as well as "Out Here on My Own". These songs helped to bring her into the spotlight and establish her as a top singer after they topped charts in several countries.
She followed that up with over ten additional soundtracks in the course of her career and released five studio albums, and several singles. Her albums include Anyone Can See (1982), Carasmatic (1987), What a Feelin' (1983) etc. 
Cara also owned her own production company in Florida known as Caramel Productions.
Away from her acting and singing career, Cara's love life wasn't so great. After her marriage to film director and stuntman Conrad Palmisano ended in a divorce in 1991 after barley five years of marriage, the singer and actress never married again.
She died without any children and a husband or partner.
Who Are Irene Cara Siblings?
Irene Cara had four older siblings. She was actually the last born child of her parents but went on to become undoubtedly the most successful one.
Her four older siblings were made up of two brothers and two sisters. Unfortunately, we do not have any other information about them because they chose to live private lives away from the spotlight despite having a famous sister.
Cara also didn't talk too much about her siblings to the media hence our difficulty in getting further information about them.
Who Are Irene Cara Parents?
Irene Cara was born on March 18, 1959 in New York City to Gaspar Cara and Louise Escalera. She was the last born child of her parents five children.
Her father was a Puerto Rican who worked as a factory worker and a saxophonist. Her mother, Louise Escalera was Cuban and worked as an usher in a movie theater.