Are you looking to study networking? Then this is the right place to be. In this post, I am going to give you all the necessary information about IPMC Networking course and how to apply.
The demand for computer networking experts is increasing globally and will continue to soar as the whole world embrace the internet era. Networking experts are given special treatment in the IT industry due to the nature of their job. 
Networking certification courses has the advantage of covering all of the fundamental computer networking subjects and allowing users to engage and connect with one another. From analysis to support certification in networking, computer networking has a wide range of applications.
Basics of switching, routing, network security, networking domain, and cloud networking are covered in networking certification courses.
As a result, becoming a professional networking expert is one of today's most fascinating and lucrative career paths. By taking a networking course at IPMC, you may be able to start your own business or work as a networking specialist for a reputable company.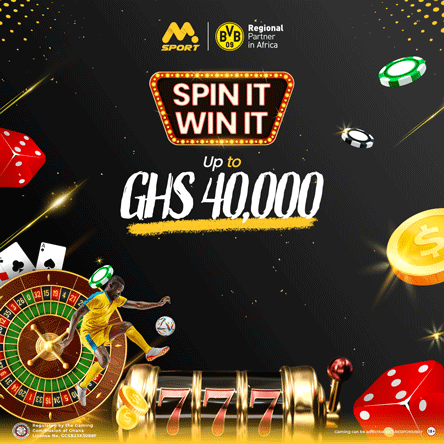 What is Networking? 
Networking, also known as computer networking, is the practice of transporting and exchanging data between nodes over a shared medium in an information system. Networking comprises not only the design, construction and use of a network, but also the management, maintenance and operation of the network infrastructure, software and policies.
Computer networking enables devices and endpoints to be connected to each other on a local area network (LAN) or to a larger network, such as the internet or a private wide area network (WAN). This is an essential function for service providers, businesses and consumers worldwide to share resources, use or offer services, and communicate.
Everything from phone conversations to text messaging to streaming video to the internet of things is made easier with networking.
IPMC Networking Courses
When it comes to quality computer training in Ghana, IPMC is a name that must be mentioned.
IPMC offers Cisco certifications courses like CCNA, CCNP, etc that are not just endorsed in the IT industry but have become a grading metric for IT job seekers/ professionals. 
Other networking corporate courses offered at IPMC include: 
Cisco CCNP Enterprise-ENARSI.

Cisco SD-WAN Solutions 

Certified Ethical Hacker 

CompTIA Network+

Cisco DevNet Associate.

Cisco CCIE Security.
Admission Requirements 
Basic Networking skills 

Experience with firewalls 

Basic knowledge in routers
How To Apply 
To Apply to this course at IPMC you need to fill their online registration form or contact them using contact information listed below. 
Phone: +233 (0)55-555-2222
Email: [email protected]
Website: www.ipmctraining.com
Physical Addres: P O Box AN 7617, Kwame Nkrumah Avenue Accra, Ghana.
Watch video below:
Thank You for reading this post. Don't forget to recommend our site, Ghana insider, to your friends and family who might also profit from the information on our website, and check out our other articles because we have more information to bring to you via your devices.
I believe you have any comments or suggestions to drop about this article, kindly make use of the comment box below and reach us for more discussion.
Ghana insider is on the mission to give you insightful knowledge about anything in Ghana; Latest Entertainment news, General news, insurance, banks, mortgage, Farming, product pricing, food, business, and more.