Ioana Ignat has quickly risen to prominence as a talented and impactful Romanian singer. Her journey to fame began through her participation in "Vocea României" (The Voice of Romania), and she has since become a household name, captivating audiences with her soulful voice and compelling performances.
Who is Ioana Ignat?
Ioana Ignat is a Romanian singer born on born on July 22, 1998, in Botoșani, Romania. Her entry into the music world was marked by her debut single "Ma dezindragostesc" (I Fall in Love), which was released in February 2017. The song quickly soared to #2 on YouTube Trending and found its way onto radio playlists, catapulting Ignat into the spotlight. Her emotive voice and relatable lyrics resonated with listeners, setting the stage for her subsequent successes.
In May 2017, Ignat's song "Doar pe a ta" (Only Yours) achieved remarkable success, swiftly becoming the most streamed song on both TV and radio. This track emerged as the biggest hit of 2017, holding a prominent place on Shazam Romania Top. The following year, Ioana Ignat released "Nu ma uita" (Don't Forget Me), which gained immense popularity online, amassing nearly 60 million views on YouTube.
As 2018 rolled around, Ignat's momentum continued with the release of "In Palma ta" (In Your Palm). This song, once again, rapidly ascended to the top of radio and TV streaming charts, maintaining its reign as the most streamed track across these platforms. Ioana's ability to consistently deliver hit songs showcased her staying power and her connection with her growing fan base.
In addition to her solo endeavors, Ioana Ignat has embarked on a series of successful collaborations with fellow artists. Her duets and features, including songs like "De Dragul Iubirii" (For the Sake of Love) and "Cand lumea e rea" (When the World is Cruel), showcase her versatility and willingness to explore various musical genres.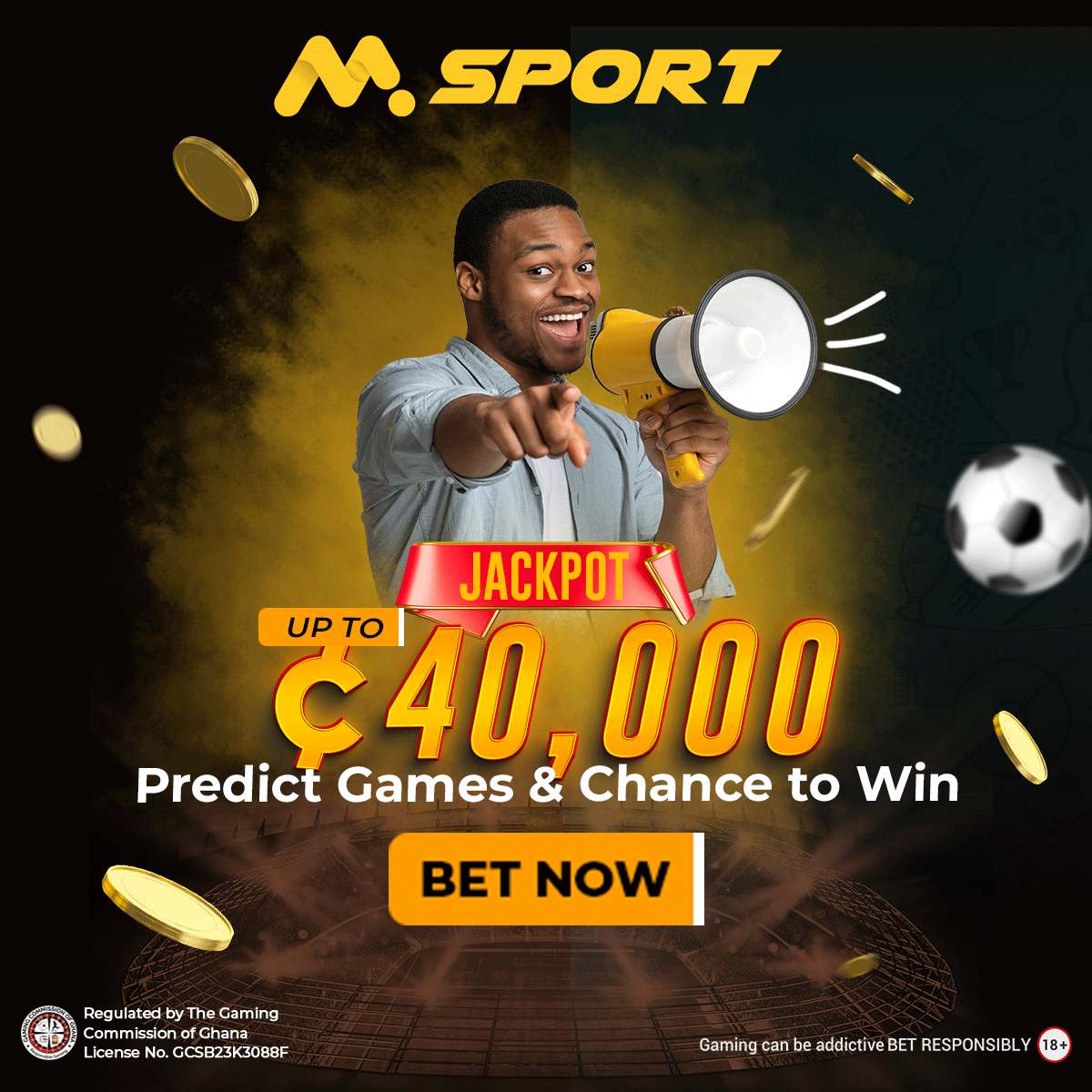 Ioana Ignat's musical journey isn't confined to a single style. Her collaboration with artists like Super Monkeys, Havana, and Shift attests to her willingness to experiment and push creative boundaries. This versatility has allowed her to attract a diverse audience and establish her presence in multiple musical realms.
The musical career of Ioana Ignat has been characterized by her quick rise to fame, number-one successes, and commitment to her art. Her position as a rising star in the Romanian music industry has been cemented by her passionate performances, accessible songs, and ability to connect with audiences.
Who is Ioana Ignat's Boyfriend?
There is no information about the relationship status of Ioana Ignats. She always keeps her relationship private and does not share any information about it to the public. However, we will update you if anything comes out.