Ioan Gyuri Pascu was born on August 31, 1961, and could be described as a Romanian musician and actor. He was born in Agnita; where attended and graduated from primary school.
His father was a Romanian but his mother was half Hungarian. Ioan Gyuri Pascu started learning how to play the piano when he was nine years old. He sang in the school choir, with a soprano voice and while he was in the fifth grade, Ioan Gyuri Pascu started playing handball with an amateur team.
He gave up on his piano lessons and decided to try his luck on acting. It's worth noting that he learned to play the guitar all by himself. Ioan Gyuri Pascu was made to join the Communist Youth Union (UTC).
Later in 1976, he enrolled at Agnita High School and also gave up on handball to be able to concentrate on the studying of music performed on the guitar. His debut as an actor was in 1977 at Casa de Cultură Agnita.
From 1987, he became a member of the e Divertis comedy group but earlier in 1977, Ioan Gyuri Pascu launched his music career. Over the years, he has done music genres such as pop, rock, blues and reggae.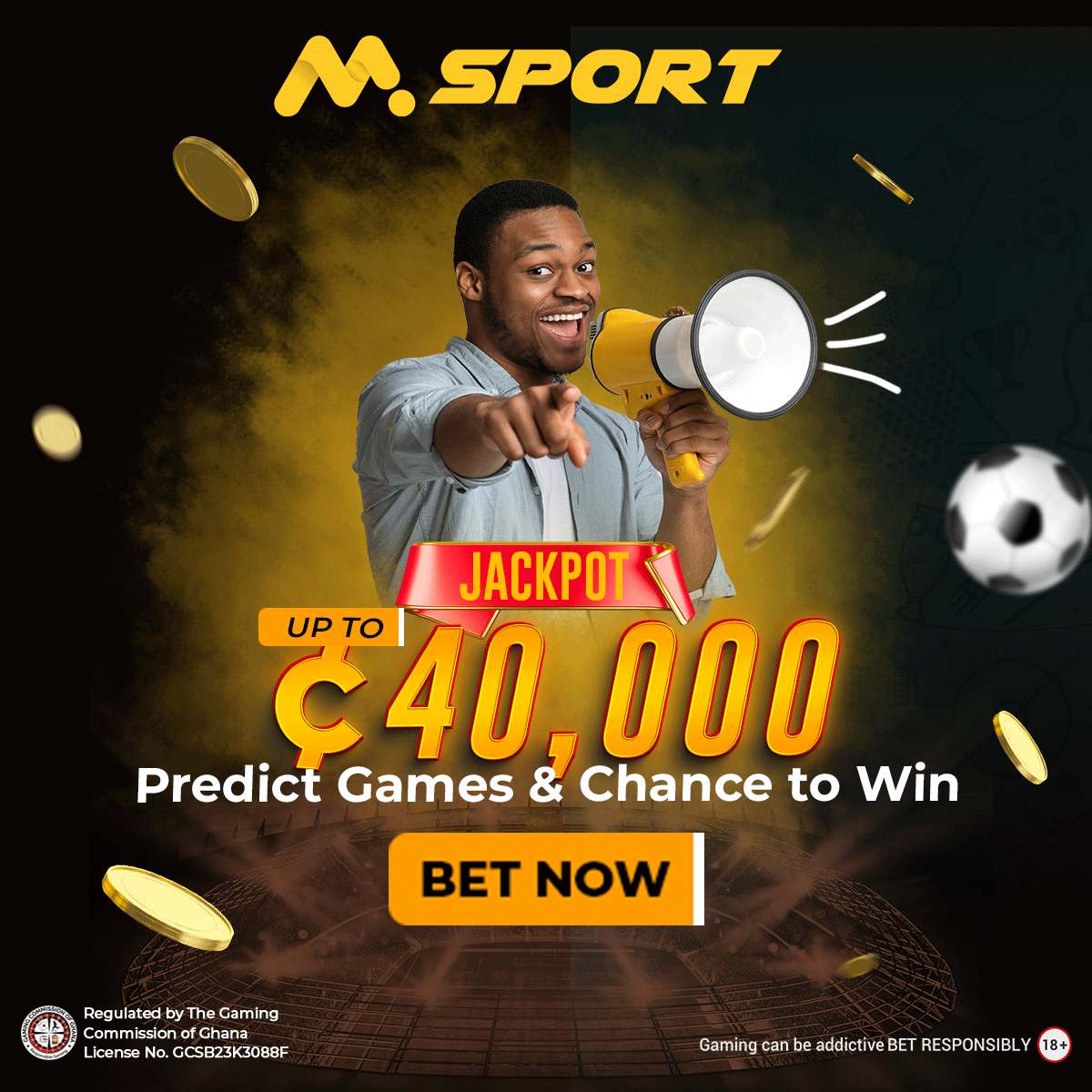 He was the founder of The Blue Workers or Pacific and he also released several alternative rock tracks through his record label, Tempo Music.
Ioan Gyuri Pascu's Death
Ioan Gyuri Pascu died on September 26, 2016, following a myocardial infarction . Myocardial infarction (MI), colloquially known as "heart attack," is caused by decreased or complete cessation of blood flow to a portion of the myocardium.
Myocardial infarction may be"silent," and go undetected, or it could be a catastrophic event leading to hemodynamic deterioration and sudden death.
Ioan Gyuri Pascu's Discography
It Could Be (1992), Mixed Grill (1993), Jazzoline Car (1994), Mind, Heart and Mouth Cassette (1996), Innocent Thoughts (1997), Let It Go (House Music) (2000), Left to Dream (2002), Catch a Star (2003), The Game to Play (2004), Midlife (2007), Tropa, Tropa…Europe! (with Lian Cublesan; 2012) and Electromagnetic Love (2013)form part of the discography of Ioan Gyuri Pascu.
Others are Offset (2006) – Taxi Driver + the music, The Jungle Book (dub), – King Louie (2006), and The police are coming! (2008) – Fane Popovici, Painting (2008), Im Angesicht des Verbrechens (2010) – Bondarenko, Dreileben III: A Minute of Darkness (2011) – Egon Scheer and Omega Rose (2015).
Ioan Gyuri Pascu's Books
Ioan Gyuri Pascu has authored six books. All six books were released by Cartea Daath Publishing House.
Four of the books focus on Spirituality and the other two focus on children.
The six books are In Search of Harmony (2005), Thought, Child of Reality and Creator of Illusion (2006), Life, Truth, Light (2012), The Word Bearer (2013), The Adventures of Santa Claus (2013) and The Adventures of Chilli Ramirez – Gyuri's Tales (2013).
Reference;
https://ro.wikipedia.org/wiki/Ioan_Gyuri_Pascu