Welcome to our blog. In todays article, we will be profiling the most talked about interest rate on loans in Ghana. Full details and more. Stay with us.
Overview
There are various commercial banks in Ghana, and every Ghanaian and foreigner resident in the nation should be familiar with them. In addition to knowing these banks, you need comprehend how they work and their respective interest rates.
Ghana's banking sector faced a series of issues in the early 1980s, necessitating a drastic government intervention in 1989. Many banks had sustained massive losses prior to the government's intervention. Most had crashed, and many more were on the point of doing so.
Due to increased patronage and deposits, the banking sector began to thrive again in the 1990s. Today, these banks enjoy some of the highest interest rates on the continent, which is a significant benefit to the Ghanaian economy. On the local front, Ghana has over a hundred banks that are also controlled locally.
List of Banks in Ghana and Their Interest Rates
The minimum capital requirement for Ghanaian banks
The implementation of a minimum capital requirement was part of the measures to ensure that only respectable banks remained afloat in Ghana. This helped to ensure that Ghana's banking sector grew to what it is today.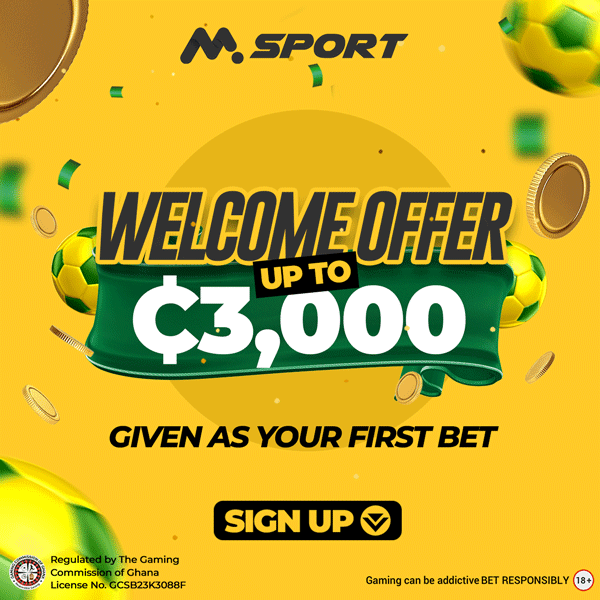 The minimum capital requirement was raised once more in 2017. It was previously GHS 120 million, but it has since been doubled to GHS 400 million. Following that, banks had until December 2018 to ensure that they had met the new criterion. As a result, new banks were forced to comply before they could be created.
Functions of Ghanaian commercial banks
There are various types of banks in every economy. Commercial banks are the most common since they supply the majority of the services that everyone in society requires. There are numerous commercial banks, but you will see that they all offer quite similar services. Choosing a bank is primarily a matter of preference based on how efficient these services are.
The functions listed below are the general services offered by Ghana's commercial banks.
They offer consumers the most dependable method of safeguarding their money. Customers can deposit money into their accounts and withdraw it whenever they want.

Customers benefit from these institutions' lending services. Lending services might be in the form of cash or documents such as guarantee papers or letters of credit.

Trading Forex.

Selling and buying of securities.

Clearing of checks on behalf of their customers.

Money transfer and other special services.

Provide support to their clients in terms of bill paying. These expenses cover light, water, phone, and cable television.

Standing as trustees for certain customers.
Commercial banks and their branches in Ghana
Commercial banks in Ghana, like those in many other nations, have several branches spread throughout the country. These branches were created for a variety of reasons. The following are the most important of these reasons:
The banking sector in Ghana is decentralized.

The demand for the services supplied by these banks is increasing. These branches assist them in meeting the increased demand.

The branches are a subtle approach for banks to acquire more consumers in the various communities where they are located. They also assist clients in various areas in taking advantage of the many services offered by banks.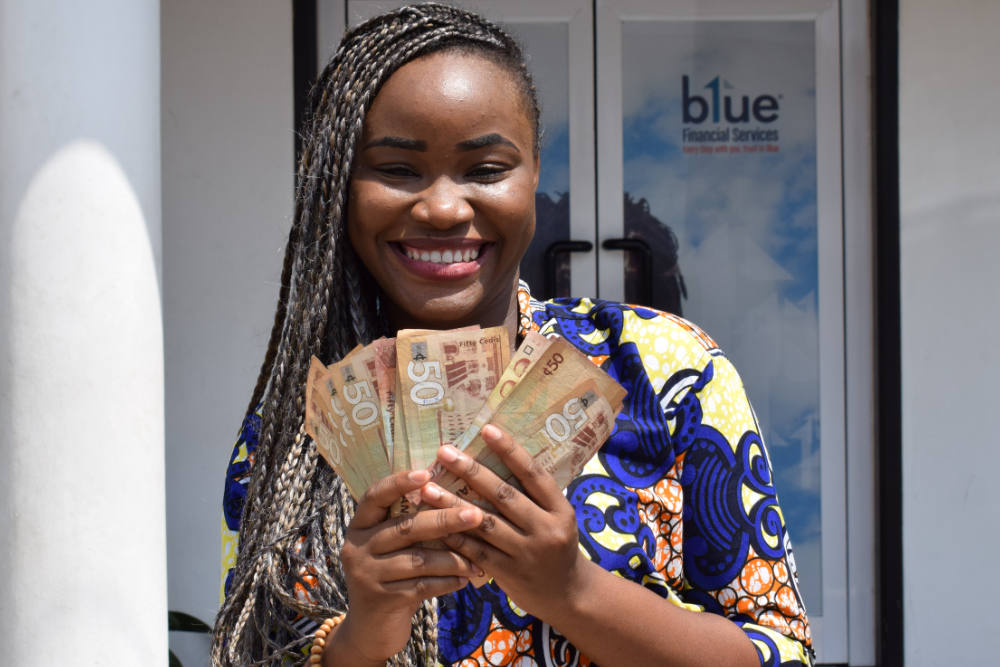 The different commercial banks and their respective interest rates
We already know that the number of banks in Ghana has expanded during the last two to three decades. There are currently over twenty commercial banks in the country, and we have included a list of these banks as well as their interest rates.
Agricultural Development Bank. The majority of the shares (52%) of this bank are owned by the government. It was established in 1965 and has grown to have 78 branches in Ghana today. The current interest rate is 27.60%.
Barclays Bank of Ghana. This is one of the oldest and largest banks in Ghana. It has several branches in different parts of Ghana and has an interest rate of 21.55%.
CAL Bank. This bank was established in 1990. Though it has been around for a short while, it has grown in leaps and bounds. It has a reputation as the most invitational bank in the country and has an interest rate of 28.50%.
Fidelity Bank. This bank is among the most recently established foreign investors own it. A couple of Ghanaian stakeholders have also invested in the bank including SSNIT. The current interest rate lies at 30.50%.
The Ghana Commercial Bank. This is the biggest indigenous bank in the country as it has the highest number of branches and ATMs scattered around Ghana. The bank's interest rates sit at 25.05%.
International Commercial Bank of Ghana. This bank is an offshoot of the renowned ICB banking group which has its base in Switzerland. The bank has an interest rate of 22.95%.
National Investment Bank. This bank provides a dual-range of services. Firstly, it is a commercial bank before acting as a development bank. The bank's interest rate lies at 27.33%.
Prudential Bank. This bank was established in 1993 and has grown very fast to having several branches in different parts of the country. It has a 27.50% interest rate.
Energy Bank Ghana. This is one of the youngest banks in Ghana as it was started in 2011. The bank has a current interest rate of 24.88%.
Standard Chartered Bank Ghana. This bank is a subsidiary of the UK-based Standard Chartered PLC. The bank has been in operation for over a century and it has an interest rate of 23.56%.
Stanbic Bank of Ghana. This bank is highly reputed for its efficient services. The current interest rate is 28.50%.
Bank of Africa. This bank provides a series of services including SME and Corporate Banking. The interest rate stands at 27.15%.
Bank of Baroda Ghana. This bank is an offshoot of an Indian bank which is one of the largest in India. The bank hit the Ghanaian shores in 2008 and has a current interest rate of 15.16%.
SG-SSB Limited. Societe Generale is one of the largest banks in Ghana and the current interest rate stands at 22.45%.
Guaranty Trust Bank. This bank spread to Ghana in 1991 and has grown to be among the few banks to have a triple-A rating in the country. The current interest rate is 26.75%.
There are other other banks in Ghana, but our list only includes the most well-known. We trust this post has supplied you with all of the information you need about commercial bank interest rates in Ghana.
Thank you for reading our todays post on interest rate on loans in Ghana. Full details and more. We hope our article has been helpful.