Everyone needs an insurance, young, old, rich, poor, we all need it. Insurance is a mechanism for protecting people against losses, damage, injuries, and costs associated with unforeseen events.
Insurance is generally defined as a method of spreading risk of loss through a pooling mechanism. Insurance provides protection against a predictable event that arises unexpectedly.
Those who are likely to suffer from such loss buy insurance by paying premiums, which are used to pay losses that may arise.
Insured losses may arise through natural events, such earthquakes, floods, hurricanes, windstorms, and other natural causes. They may also arise from manmade events as well. Additionally, through the sale of health and life insurance products and services, insurers provide coverage for human loss due to sickness, injury and death.
Both businesses and individuals buy insurance to protect themselves against the uncertainties that cause financial as well as personal loss.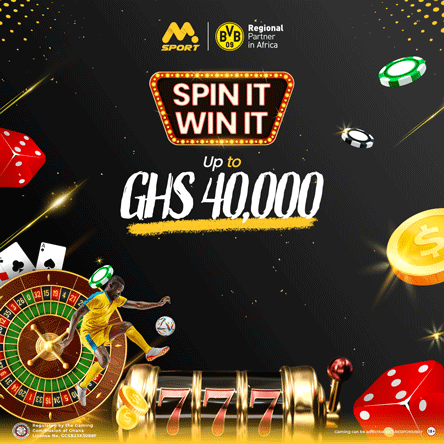 The smooth functioning of our families, businesses, corporations—of society itself—cannot be effectively sustained without insurance protection against losses that may arise unexpectedly at some point in our lives.
Some insurance companies in Ghana are listed below;
STAR LIFE ASSURANCE; With Integrity, Innovation, Leadership, Empathy, Passion for Excellence as their core values, their vision is "To be the pacesetters in creating wealth and a fulfilling life through personal relationships with our partners".
They are located at No. 1 Mankata Avenue, Airport Residential Area
P.O. Box AN 5783 , Accra – North Ghana.
Their products include; Child lifeline plus, Wealthmaster plus, Esteem Homecall plan,Employee Security Plan, Cash builder plus, family protection plan StarLife Keyman Plan, StarLife Loan Protection Plan, StarLife Mortgage Protection Plan.
Call on: +233 (0) 302 739600 / 0302739605 for more info.
ENTERPRISE INSURANCE: Enterprise Group was incorporated on 24th November 2008 and is the holding company of the Group. The original entity was Enterprise Insurance Company, established in 1924 and is the oldest insurance company in Ghana. It was listed on the Ghana Stock Exchange (GSE) in 1991 as the first insurance company to be publicly listed in Ghana.
Their main office is located at Advantage Place, 7th Avenue Mayor Road, Accra, Ghana. Their postal address is, Enterprise Insurance
P.O. Box GP 50
Accra Ghana
ALLIANZ INSURANCE: located at Lexta Square No. 79 Achimota Road, Ebony Crescent (off the Olusegun Obasanjo Highway) Accra-Ghana. They prioritize what matters to you by providing simple yet affordable insurance covers for your life, business, home, etc.
Call them on 0302764893.
Vanguard Assurance, Africa Life Assurance, Phoenix life Assurance and Prime insurance are other insurance companies that provide you with amazing insurance offers.