Inka Victoria Groetschel was a German actress who was born on August 11, 1967. She was also known as Inka Victoria Barel and in 1986, she was discovered by director Reinhard Hauff at a Berlin kebab shop.
At that time, Inka Victoria Groetschel had completed high school. The director hired her to play the role of Sunnie in the musical titled Zeile 1. She further had training in classical acting at the HB Studio in New York, founded by Herbert Berghof and Uta Hagen.
She underwent training from Hanny Herter, Kara Johnstadt and Yoshi Oida so far as acting and singing were concerned. During her active years, she performed at the Theater Strahl, Zan Pollo Theater and the Grandstand.
She played the role of a student teacher in the ZDF early evening series, The Moon Shines for Subtenants and that set the stage for her to be widely known to a huge TV audience.
Other series she featured in include Alphateam, The Mountain Doctor, In the Name of the Law, St.Angela, The Dream Shop and In All Friendship. Between 2002 and 2005, Inka Victoria Groetschel played a role in the ZDF series titled Hallo Robbie. She worked as a voice actress from 1990.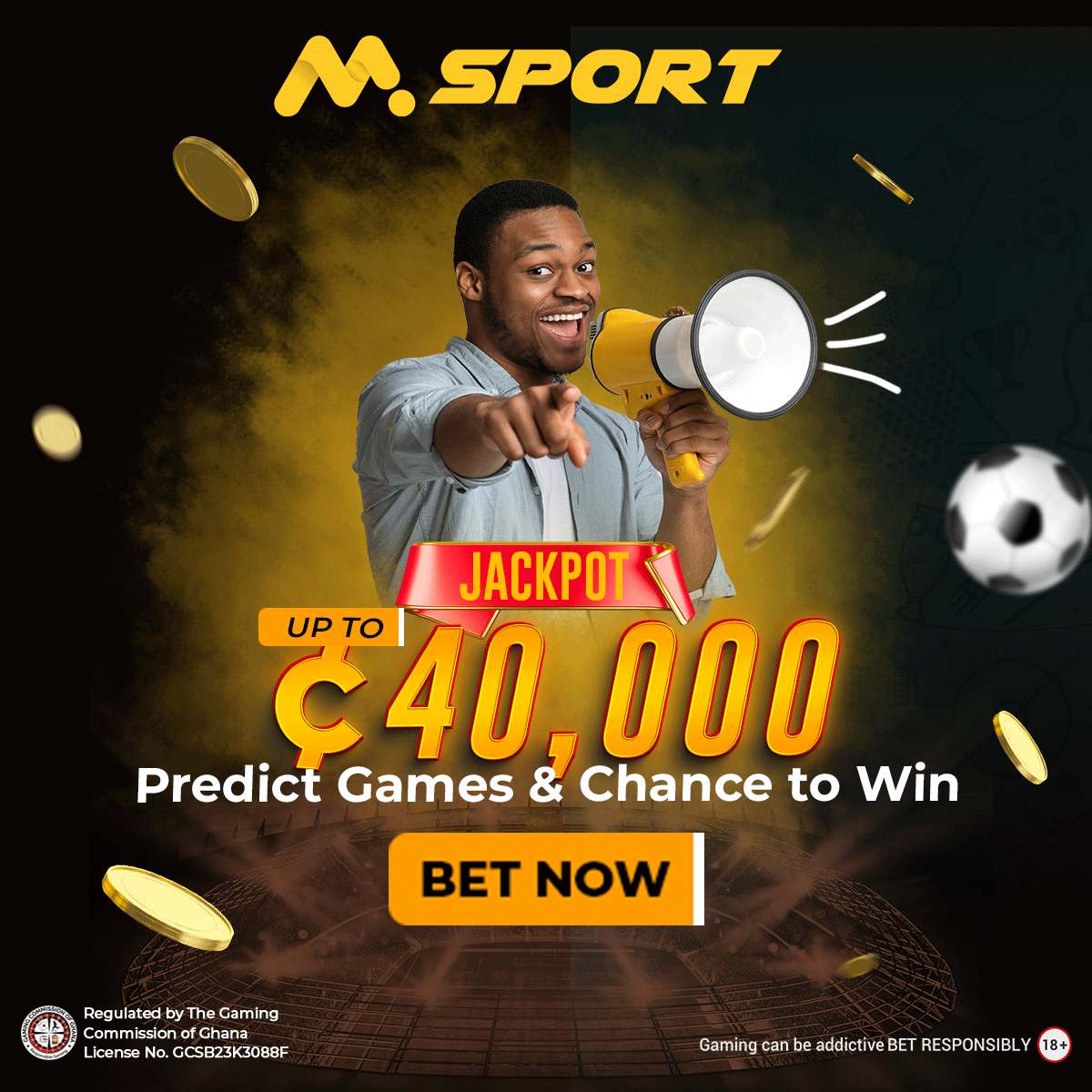 Inka Victoria Groetschel Cause of Death
Inka Victoria Groetschel died on March 6, 2009. She died as a result of cancer and she was 41 years old at the time of her death. The old Luisenstadt Cemetery in Berlin was her resting place.
Filmography
A summary of some of the movies Inka Victoria Groetschel was featured in include 1988: Line 1, 1990: Secret Code F, 1992: Zirri, the Cloud Sheep, 1992: Good Times, bad times, 1994: The Moon Also Shines for subtenants ,1995: Rosamunde Pilcher: Sleeping Tiger and 1996: Entre terre et mer
Others are 1996: The Dream Ship – Singapore, 1997: Amico Moi, 1997: Stolen Motherhood, 1998: The Children's Clinic, 1999: Une ete avec Muru, 2001: Damn feelings, 2002-2005: Hello Robbie!, 2004: Frequency Baby and 2007: Big Lies.
Reference :
https://de.m.wikipedia.org/wiki/Inka_Victoria_Groetschel