Mike McDaniel is the Head Coach for the Miami Dolphins of the National Football League (NFL). He was born on March 6, 1983, in  Aurora, Colorado. While in Aurora, Colorado, comedian Dan Soder was his close friend.
He attended Smoky Hill High School and successfully graduated in 2001. At college, Mike McDaniel took to playing football as a wide receiver and successfully completed Yale College with a degree in History.
Before becoming the Head Coach of Miami Dolphins of the National Football League (NFL), Mike McDaniel was an assistant to Mike and Kyle Shanahan. He started his coaching career in the NFL as an intern with the Denver Broncos in 2005. He was then 22 years old and worked under head coach Mike Shanahan.
While with Denver Broncos, the team recorded their best record in the  National Football League after John Elway had retired six years ago.
A year later in 2006, Mike McDaniel was appointed as an offensive assistant by Houston Texans and he worked under head coach Gary Kubiak. He also assisted three different offensive coordinators and future head coaches; Troy Calhoun, Mike Sherman, and Kyle Shanahan.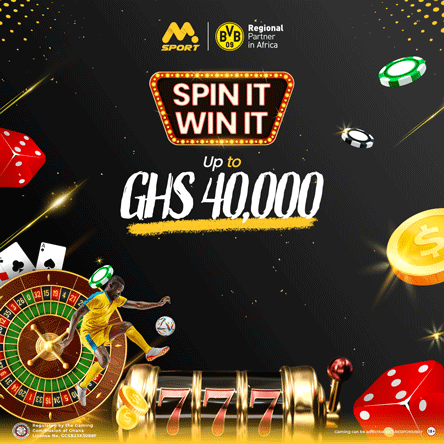 Mike McDaniel joined California Redwoods in 2009 as a running backs coach under former Minnesota Vikings/Arizona Cardinals head coach Dennis Green. In his second year with California Redwoods, he relocated to Sacramento.
Between 2017 and 2021, he was an assistant coach for teams such as Houston Texans, Washington Redskins, Cleveland Browns, Atlanta Falcons, and San Francisco 49ers. He first appeared with Falcons in 2017 and then with the 49ers in 2020 in two Super Bowls.
For five seasons, Mike McDaniel was the run game coordinator. Mike McDaniel became the fourteenth Head Coach of the Miami Dolphins on February 6, 2022, and on September 11, 2022, he led the team to a 20-7 victory and that marked his first victory after making his regular season head coaching debut.
He also became the first coach apart from Nick Saban, to win his first game as Miami's head coach, and the first in franchise history to win a season opener as a rookie head coach.
Mike McDaniel is married to Kathie and they have a daughter. He stands at 5 feet 9 inches and weighs 82 kg.
Mike McDaniel Parents
McDaniel is multiracial. His mother is white and his father is black. His mother is Donna McDaniel but it is reported that when he was only four years old, his father died.
Unfortunately , just because his father was black, in February 2022, some family members from his mother's side cut ties with him over his father's race.
Donna McDaniel is an American who was born and raised on a farm in eastern Colorado.
She worked as a credit consultant at Monfort Beef in Greeley and later as a seller in a meat delivery company.