Ines Lutz Biography
Ines Arabella Lutz was born on June 15, 1983, in Munich, Germany. She is a German actress known for her work in television series and films.
Lutz was raised in Munich and became interested in theatre while attending school. In Munich, she attended her first plays and developed a love for performing.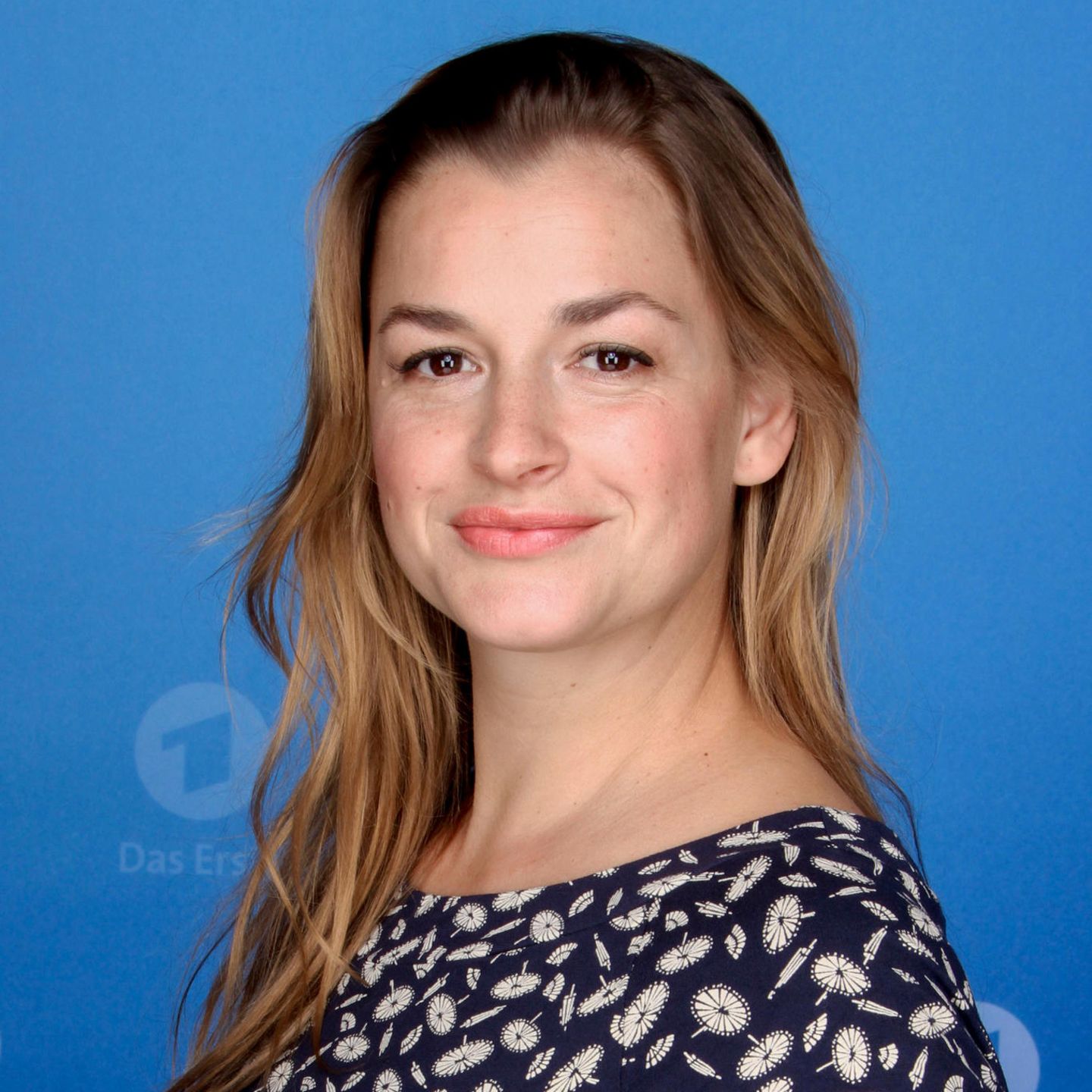 She finished her A-levels at St Claire's College in Oxford, UK, at the age of 17, concentrating on drama and theatre studies. She took part in a movie acting workshop and her first acting classes in Oxford. This strengthened her resolve to seek an acting profession.
Franziska Brenner is a character played by Lutz in the television series "Lindenstrasse," which premiered in 2001. She played the part until 2005, winning acclaim and making a name for herself in the business.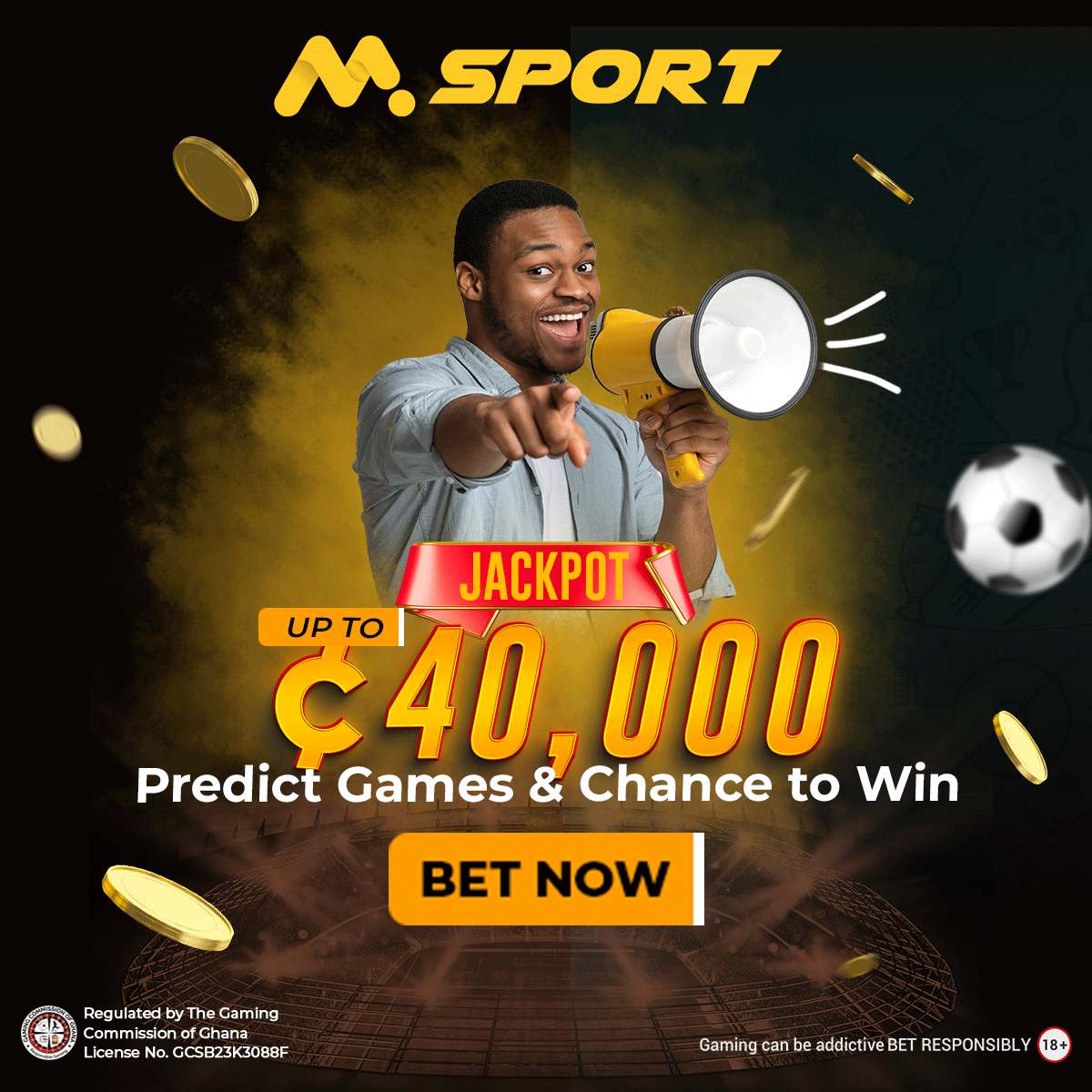 She studied law at Ludwig Maximilians University in Munich while she was a cast member and passed the first legal examination in 2005.
Following her initial breakthrough on "Lindenstrasse," Lutz made the decision to dedicate herself full-time to acting. From 2006 to 2009, she attended Folkwang University in Essen to study acting.
She developed her abilities further by enrolling in classes in English-speaking nations, such as the Guildhall School of Music and Drama in London, where she graduated with a certificate in Shakespeare and Contemporary Theatre in 2007.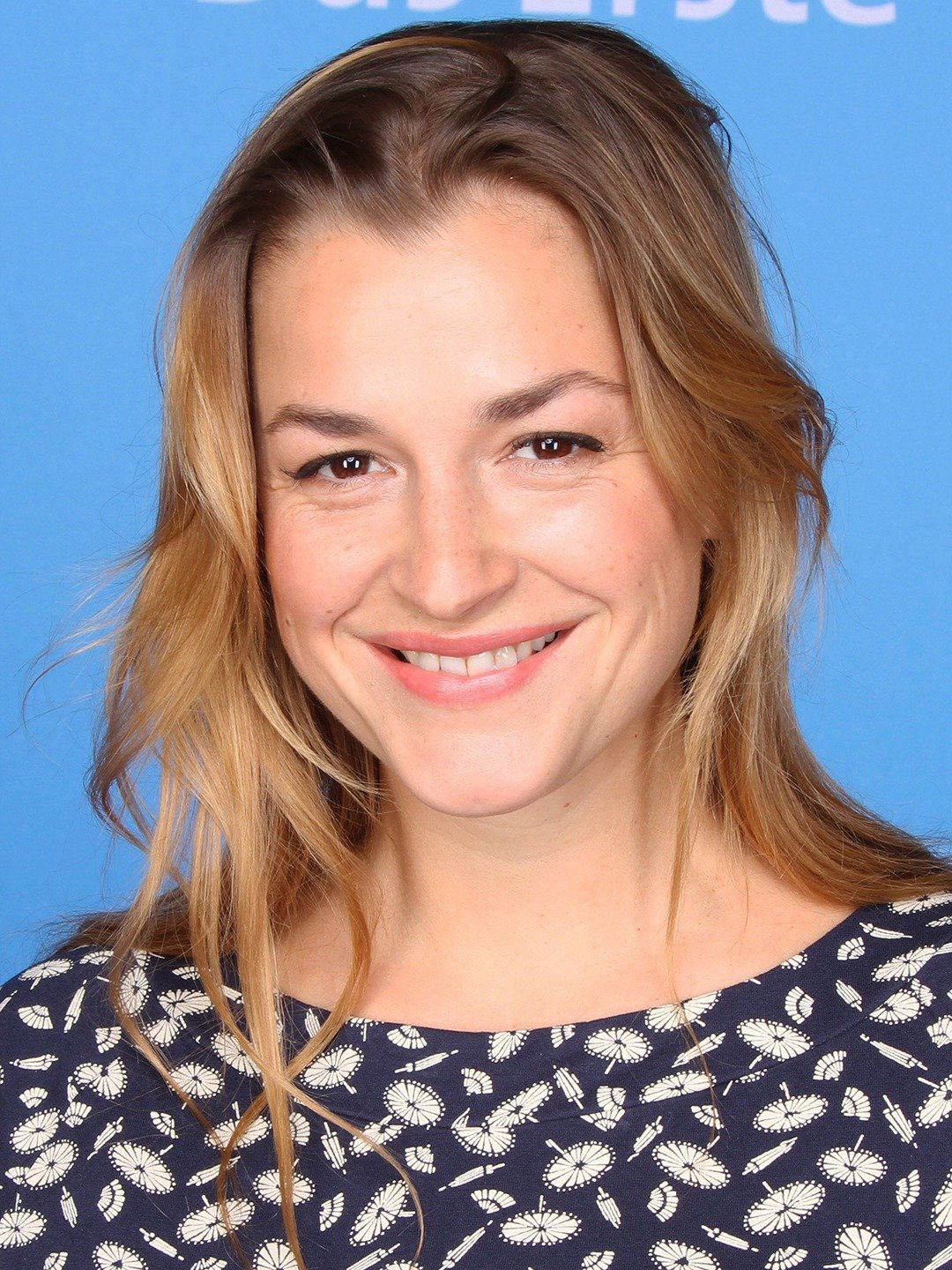 Lutz appeared as a guest on "Lindenstrasse" three times in 2009 before assuming a new role as brewmaster Theresa Burger in the well-liked ARD melodrama "Storm of Love."
From September 2011 to September 2012, she portrayed the female lead of the show's seventh season, distinguishing herself as a gifted and adaptable actress.
As Anne Meierling, Lutz joined the cast of the medical drama "Der Bergdoktor" (The Mountain Doctor) in 2013. She stayed on the show until 2022, exhibiting her acting talents and winning praise from audiences everywhere.
Lutz has played a variety of roles in both films and television shows. The films "Rave Macbeth" (2001), "St. Angela- The Price of Love" (2002), "SOKO 5113- Under the Wheels" (2012), "The Rosenheim Cops- Trapped" (2017), and "Watzmann investigates" (starting in 2019) are a few famous examples.
Lutz has shown her ability as an actor throughout her career by tackling numerous genres and playing difficult characters. She has made a name for herself in the German entertainment sector because to her hard work and talent, and she never ceases to enthral audiences.
Ines Arabella Lutz is a well-known and talented actress in Germany thanks to her love of acting, considerable training, and experience. One of the most gifted performers of her generation, her contributions to the industry have solidified her position.
Ines Lutz Husband; All You Need To Know
Ines Lutz is currently single and focused on her career as an actress. She is not married and does not have any known husband.
Ines remains grounded on perfecting her craft as an actress as well as taking on new movie roles and attaining higher heights in her career.