Welcome to our blog today and in this guide, we will be looking at the price of Ideal Milk and where you can get some to buy if you are in need of some.
Milk is naturally high in calcium and often fortified with vitamin D, two nutrients that are vital to bone development and health. Milk also contains vitamin A, which promotes optimal eye health and supports your immune system
Drinking milk especially higher-fat varieties can give you extra calories in addition to protein and other beneficial nutrients.
About Nestle Ghana Limited
Nestlé Ghana Limited started business in Ghana in 1957 under the trading name of Nestlé Products (Gh) Limited with the importation of Nestlé products such as milk and chocolates. In 1968, it was incorporated as Food Specialties (Gh) Limited to manufacture and market locally well known Nestlé brands. The company became Nestlé Ghana Limited in 1987.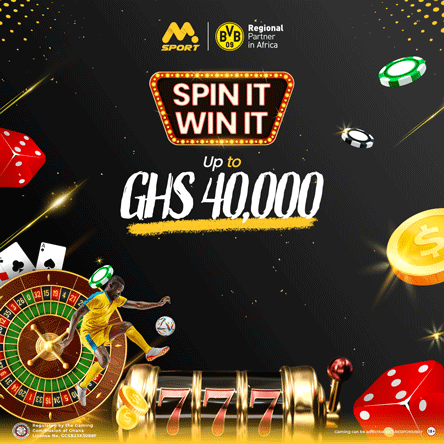 In 1971 the production of the IDEAL Milk and MILO started at the Tema Factory. The factory has since been further developed and now also produces CARNATION milks, CHOCOLIM, CHOCOMILO CEREVITA, CERELAC and NESCAFÉ 3 in 1. These products are not only produced for Ghana but also exported across West Africa.
Ideal Milk
iDEAL is an evaporated milk, implying that about 50% of water has been removed from milk, making it more concentrated. It can be used as fresh milk by diluting with an equal amount of water.
There is also the NESTLÉ Ideal low fat which contains 53% less fat than regular Ideal milk, yet provides the same creamy taste and texture.
Ideal Milk have long been used in Ghana's favorite recipes, including the porridge, gari soakings, cereal or tea to have a pleasant taste and experience. As a consequence, Ideal Milk has established itself as a reliable partner in most kitchens around the nation, enabling friends and family to gather around the table to savor delicious meals that have been lovingly prepared.
IDEAL Full Cream Evaporated Milk, Carnation Filled Milk, Carnation Tea Creamer, Milo, Chocomilo, Chocolim, Cerevita, Porridges, CERELAC Maize/Milk and CERELAC Wheat/Milk are some of the products manufactured by them.
Advantages Of taking ideal Milk
Rich & Creamy Ideal Milk
Good Source of Vitamin D
Full Cream Evaporated Milk
Ideal Milk Price In Ghana
The price of Ideal milk (160g) at the retail price is GHC 8 while the price of Ideal milk (390g) is GHC 16. The whole carton 160g (Pack of 24) goes for GHC 140. 
Where To Buy Ideal Milk In Ghana
Ideal Mllk is so common that you do not need to struggle before you find some at any provision shop near you across the country. The shopping malls and supermarkets also have some in store for you if you are looking to buy some.
Contact of Nestle Ghana
33 Motorway Extension, North Dzorwulu, Accra, Greater Accra Region;
Telephone: +233 (0)21 500701
Telefax: +233 (0)21 501195 /501196