In this particular article, all that you need to know about Ideal College – Its fees for remedials, the types of classes the prestigious school offers, and the location of its campuses will be explained in detail.
Ideal College Brief History 
Ideal College is a registered private educational institution under GES. It was established in 2002. The school upon establishment has proven worthy of filling some of the space left as a result of insufficiencies in the Ghana Secondary Educational School system.
The college is known to be a major remedy to the huge numbers of Ghanaian students failing in the West African Secondary Schools Certificate Education (WASSCE). Though it is currently registered to operate as a Senior High School, it is well known for its outstanding performance when it comes to remedial in Ghana.
Ideal college prides itself as being the best remedial school in Ghana now. As it stands now, it has provided many students in Ghana a second opportunity to have better teaching and learning experience so as to pass their failed WASSCE papers and bring their education dream once again to life.
Ideal College provides uninterrupted teaching, learning, and tutorial services in a more friendly yet focused way in a favorable learning environment. It has a direct link with the University of Ghana which gives its students access to facilities and equipment-making learning enjoyable and lively.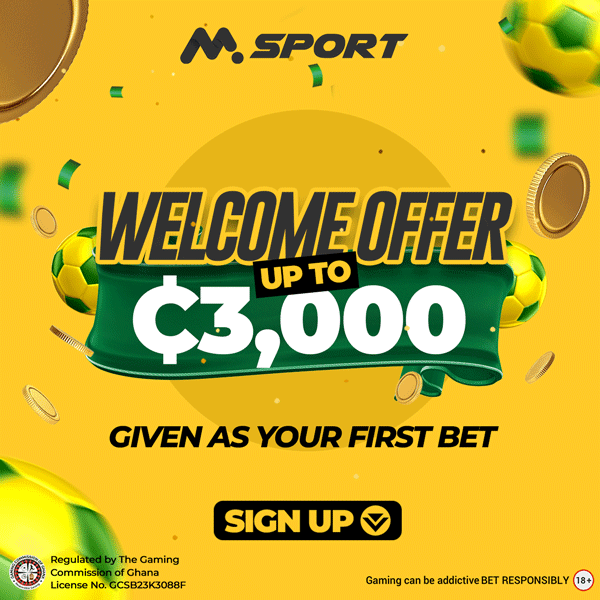 The college has the privilege of having some of the university lecturers coming around to assist the teaching and learning in a more experienced way.
Ideal College Types Of Remedial Classes Offered 
At Ideal College, students get to enjoy
1. Regular Class exercises
2. Special tutorial classes
3. Monthly examinations
4. Past questions for practice
5. Effective mock examinations
Ideal College Admission Fees For Remedials
The admission fee for gaining entry into Ideal College is just 30 cedis. Yes, you heard that right, 30 cedis!
Ideal College Fees For Remedials
The fees for Ideal College's remedial course comes at a very comparatively affordable price. Here are the prices for remedials at Ideal College:
| | | |
| --- | --- | --- |
| Number of Subjects  | Morning Session Afternoon/Evening Session | Afternoon/Evening Session |
| One subject | GHc 1,050 GHc 850 | GHc 850 |
| Two subjects | GHc 1,200 | GHc 950 |
| Three subjects | GHc 1,350 | GHc 1,050 |
| Four subjects | GHc 1,450 | GHc 1,250 |
| Five subjects | GHc 1,550 | GHc 1,350 |
| Six subjects | Ghc 1,650 | Ghc 1,450 |
| Seven subjects | GHc 1,850 | GHc 1,650 |
| Eight subjects | GHc 2,200 | GHc 1,800 |
Idea College Campuses 
Ideal college currently has campuses in Accra, Takoradi, and Kumasi only. In Accra, they have a campus at Tema community 5 near Aponkye clinic and another one in Legon campus. In Takoradi, they can be found at Top Ridge opposite Takoradi Technical University. You can find them at Boadi Junction, Kentinkrono in Kumasi.
Ideal College Hostel Facilities 
Hostel facilities are also available at all their campuses for students who are enrolling from afar and would want a place to reside. The premises of the college is also registered and recognized by WAEC to be used as an exam center.