The chapters according to John Dumelo indicates he wouldn't turn now an offer of being the agric minister should it be proposed by the ruling New Patriotic Party. John Dumelo was the aspiring New Democratic Congress's candidate for The Ayawaso West Wuguon constituency. However, before joining politics,he was an actor and an agricultural entrepreneur.
His assertion was in response to a question his follower on social media platform; Twitter asked. The follower had tweeted his question asking, "John, what if this current government decides RIGHT NOW to make you Agric Minister for the rest of their tenure. All money goes DIRECTLY to YOU and you don't report to anybody, just turn agric around. Will you take the job?? Or will wait for the NDC".
Dumelo's response indicated that he had agriculture at heart and his devotion towards agriculture goes beyond partisan politics. According to him, he would gladly accept the opportunity. "Hmmmmmm. It's a national project, not a political one. I will take the jpob and turn agric around",Dumelo tweeted his response.
"We are moving forward, let's leave the past behind and see how best we can make agric great. All I want is to make agric great again and inspire 1000's of youth to go into agric."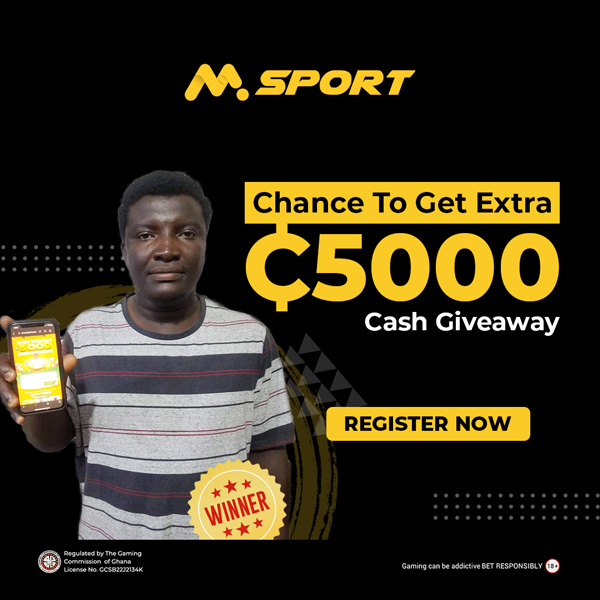 "Ready market is always there if and only if we start adding value to our raw materials. Oranges get rotten in Kwamankese each year when there's glut. If we had a factory established there to make juice, jam etc, that problem will cease. So it's about value addition," he note
John Dumelo is among the many Ghanaians who believe agriculture could be a breakthrough for Ghana's economy but hasn't received enough support and attention form previous governments.l