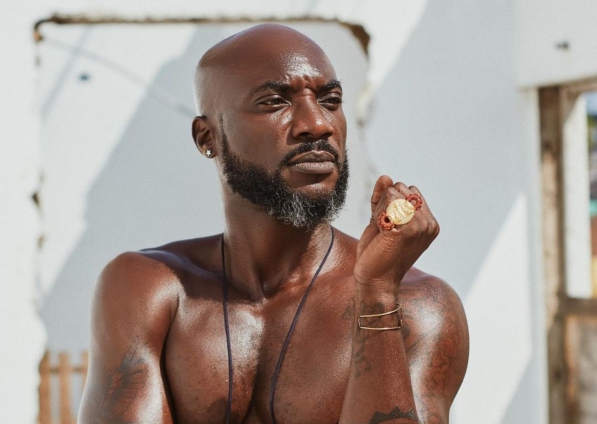 I am so ashamed about the discussions we're having about Sarkodie's collaboration with Bob Marley – Kwabena Kwabena
Ghanaian multiple award-winning highlife artist, Kwabena Kwabena has expressed his unhappiness towards the discussions being had about Sarkodie and his verse on Bob Marley's 'Stir it up' refix.
Last week Saturday 28th January 2023, on the United Showbiz program, Mr. Logic, a sound engineer/Pundit was displeased with the outcome of the refix as he complained that Sarkodie could have made a rendition rather than the remix he did.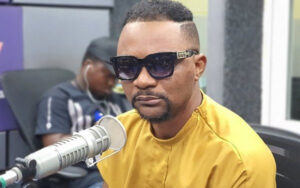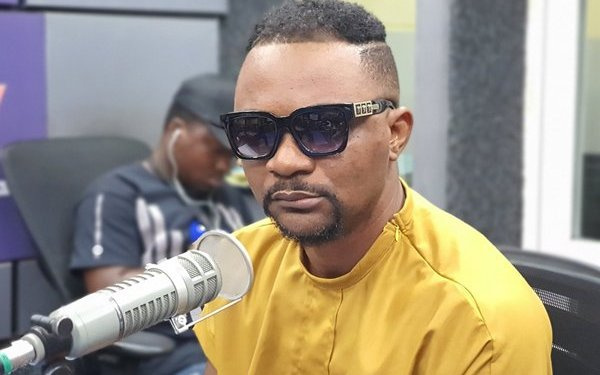 He also complained about the production of the song, in his view Mog Beatz should have infused more of the cultural musical instruments in the beat to suit the Ghanaian style of music.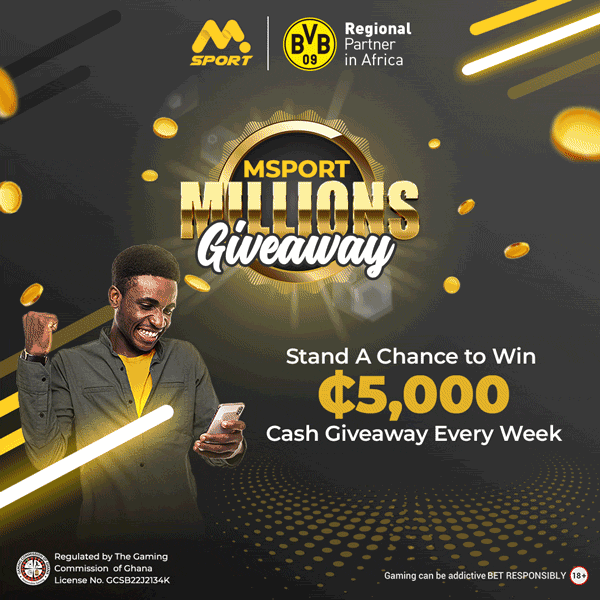 Yesterday on United Showbiz again, the sound engineer raised the same issue and was schooled by Kwabena Kwabena.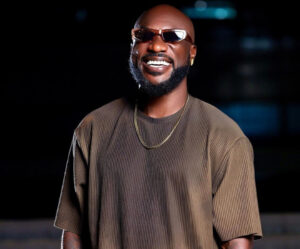 According to Kwabena Kwabena, the Marley Family had a direction that were moving with, they knew what they were doing and also Sarkodie is a hip-pop artist and so it was good that some alterations were made production wise to make things easy for the rapper.
He added that it was a shame that those are the kind of discussions that we are having with regards to the collaboration.