Huawei has made a name for itself as a leader in the smartphone business by combining new technology with a sleek design and low prices. In Ghana's busy tech markets, Huawei phones are a mainstay.
People love them because they work well, have great pictures, and, most importantly, are affordable. This post gives a detailed list of the newest Huawei phones that can be bought in Ghana and how much they cost.
Huawei Phones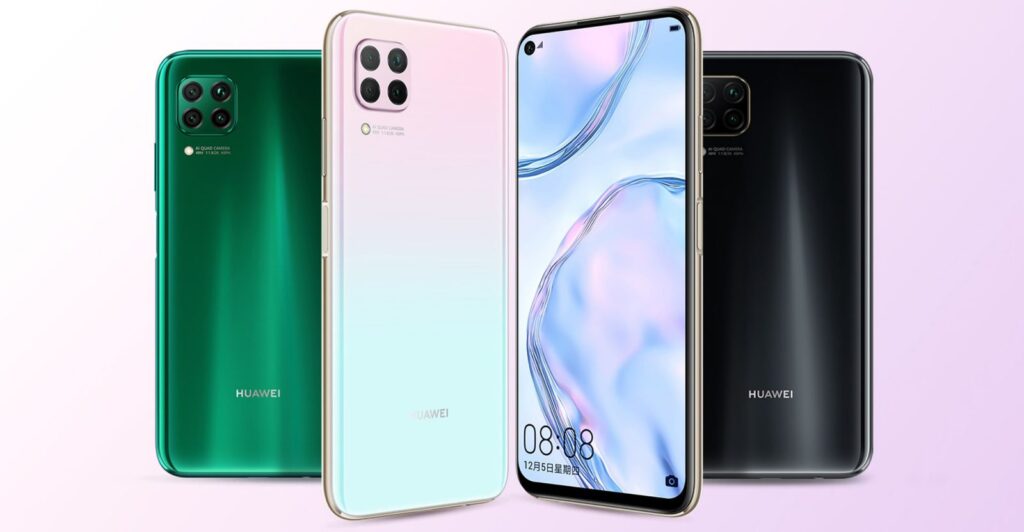 1. Huawei P50 Pro: The Huawei P50 Pro is at the top of the list, and its cutting-edge camera technology and beautiful design continue to please. The P50 Pro is still a powerhouse with its 6.6-inch OLED screen, up to 512GB of storage, and high-capacity 4360mAh battery. This device costs GHS 7,200 and can be bought at stores like Telefonika, CompuGhana, and Franko Phones that are known for being reliable.
2. Huawei Mate X2: Huawei's experimentation with folding phones ends with the Mate X2, which is a clever mix of style and usefulness. The Mate X2 is amazing to look at. It has two screens, one that is 6.45 inches and the other that is an impressive 8 inches when pulled out. It costs GHS 13,000, which makes it one of the most expensive Huawei phones in Ghana because of its unique look.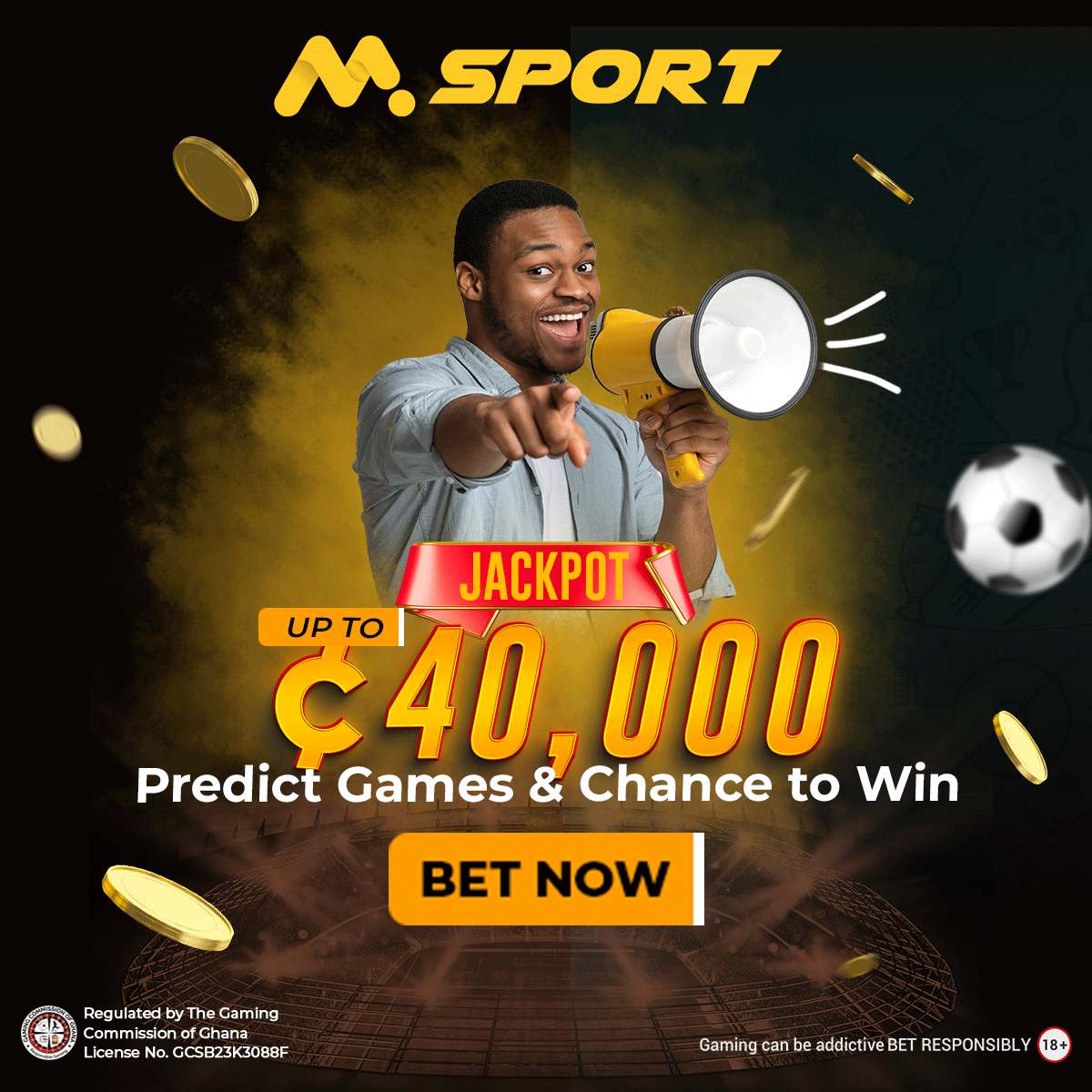 3. Huawei Nova 8 Pro: This mid-range phone packs a powerful punch with its 6.72-inch OLED screen, large 4000mAh battery, and powerful Kirin 985 chip. The Nova 8 Pro, which costs GHS 3,500, is a great balance between price and ability. It has 5G capabilities and a sleek design.
3. Huawei P40 Lite: The P40 Lite is a great choice for people who want a device that doesn't break the bank but still has all the features they need. It's a good deal for its price, with a 6.4-inch LCD screen, 128GB of storage, and a good set of cameras. The P40 Lite sells for GHS 1,800 right now.
4. Huawei Y7a: The Y7a is a great deal for people who want a smartphone for the first time. The Y7a costs only GHS 1,200 and comes with a 6.67-inch IPS screen, a solid 5000mAh battery, and a good quad-camera setup.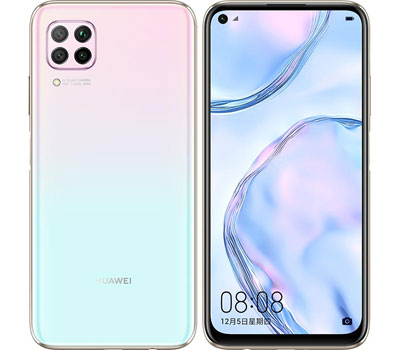 Prices & Where To Buy
Here is a table with all of the prices:
| Phone Model | Price (GHS) |
| --- | --- |
| Huawei P50 Pro | 7,200 |
| Huawei Mate X2 | 13,000 |
| Huawei Nova 8 Pro | 3,500 |
| Huawei P40 Lite | 1,800 |
| Huawei Y7a | 1,200 |
These prices are averages, and they may vary slightly based on the store and where in Ghana you buy them. Choose reputable phone stores like Telefonika, CompuGhana, and Franko Phones, or online stores like Jumia and Superprice, to make sure you're getting real goods. Also, official Huawei shops in big malls sell real devices with warranties, which is an important thing to think about when buying a device.
Conclusion
In Ghana, Huawei has a wide range of phones for every price range. This means that everyone can enjoy high-quality technology, no matter how much money they have.
Ghana has a Huawei phone for everyone, from the high-end P50 Pro and the innovative Mate X2 to the cheaper P40 Lite and Y7a. Always keep in mind that the best phone for you is the one that meets both your wants and your budget