In Today's article, we would be bringing you all about the Minister of Defence in Ghana. In our previous article we discussed about the Minister of Information. If you missed out you can visit the page using this link https://ghanainsider.com/profile-of-ghanas-minister-of-information-kojo-oppong-nkrumah/. So today we would be bringing you all about the Minister of Defence.
Dominic Nitiwul is the Minister of Defence for Ghana. He was appointed by Nana Akuffo Addo to be in that position in the year 2017.He was amongst the 19 ministers who were to form the president's cabinet. As a cabinet minister, he was included in the president's inner circle and assisted with decision-making with concern to issues related to the country.
Early Life Stages And Educational Background
Dominic Aduna Bingab Nitiwul was born on 4th November 1977 in the Northern region. He hails from Chamba in the Northern region.
He studied in different educational institutions in different countries. These countries include Ghana, Germany and the United Kingdom. In 1992, he completed his Ordinary Level at St. Charles and Seminary School. In 2003 and 2005 he earned certificates in Conflict Prevention and Conflict Management respectively from the International Academy for Leadership based in Germany. He also went further to achieve his Master of Business Administration in Finance and Master of Laws in Corporate Finance from the University of South Wales and the University of Westminster correspondingly.
Politics
Member of Parliament
In 2002, Mr Nitiwul was appointed to the parliament of Ghana. In his triumph address, he implied his desired truth to be evaluated fair and square of harmony he would bring to the Constituency. This statement was made due to the long-lasting tribal conflict between the Konkomba and the Nanumba.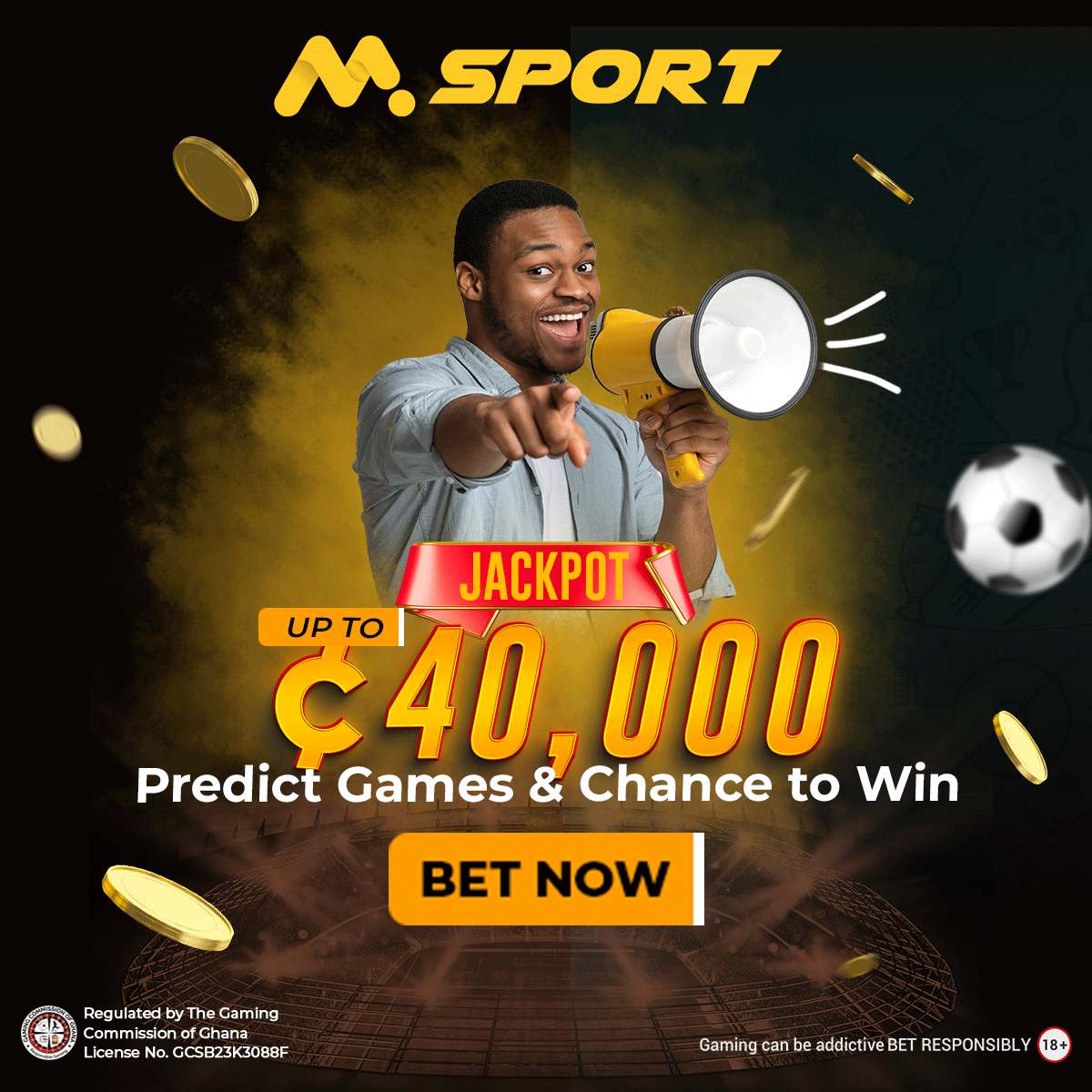 In the 2016 Parliamentary elections, Mr Nitiwul was the chosen candidate of the constituency to represent them in parliament.
On 27th January 2017, he was administered by President Akuffo-Addo to be the Minister of Defence and has kept that position till date.
Developmental projects
Mr Nitiful has really done a great job in his constituency. He embarked on a developmental project to better his constituency. These include 69 boreholes drilled in different communities, extending electricity to over 16 communities, constructing two clinics, twelve roads, and classroom blocks among others.
As the Minister of Defence, he has always tried to obtained peace and security in the country and the following are things he did to show he meant what he said.
Fight Against Galamsey
Illegal miners have always been a topic of discussion among Ghanaians. And that's because it has been destroying our lands and water bodies. As the Minister of Defence, he implemented various measures to stop the galamseyers. One of them is working with the military to seize the machines being used, arrest the miners and help the degraded land or water bodies return to their natural state.
Fight Against Mob Justice
Mob justice is also another problem we face in Ghana. If one commits a crime being it stealing, rape or murder instead of the person being taken to the cops, the people in the locality takes the power into their own hands to beat such a person and this mostly result in death. An example is that of Captain Major Maxwell Mahama. In 2017, he was mistaken as an armed robber and beaten to death. Mr Nitiwul promised to investigate and punish the culprits.
Personal Life
Mr Nitiwul is married and has 5 children.
So in summary, we can say Mr Nitiwul hails from Chamba in the northern region. He is the Member of Parliament for his constituency and also the Minister of Defense. He has contributed massively to his constituency and Ghana as a whole and he looks forward to doing more.