Majority of men experience sexual problems such as premature ejaculation, erectile dysfunction, low sperm count, low libido, etc. In our post on "Does Ginger And Garlic Help Sexually", we gave numerous benefits of both ginger and garlic. Again, a video was used to explain how ginger and garlic help sexually. 
Both ginger and garlic have therapeutic properties as well as aphrodisiac properties. You can read more using the link.
The best way counter sexual problems relating to manhood is to consult your doctor. Aside that, there are great ways to deal with this issue, for instance, using home remedies such as ginger and garlic.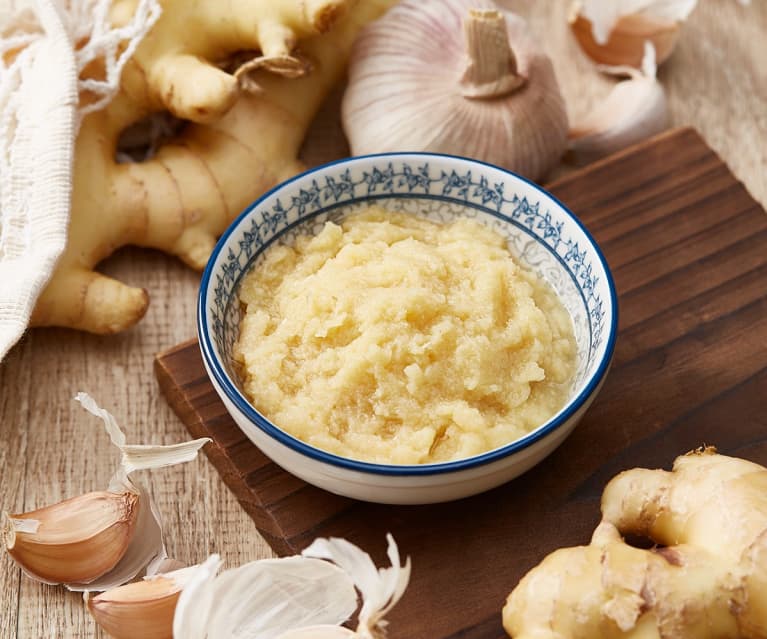 In today's post, we will teach you how to use ginger and garlic for to solve sexual problems relating to manhood. 
Sexual Benefits Of Ginger To Men
Ginger increases blood flow, reduces oxidative stress, improves fertility, increases sperm count, treats erectile dysfunction, among others.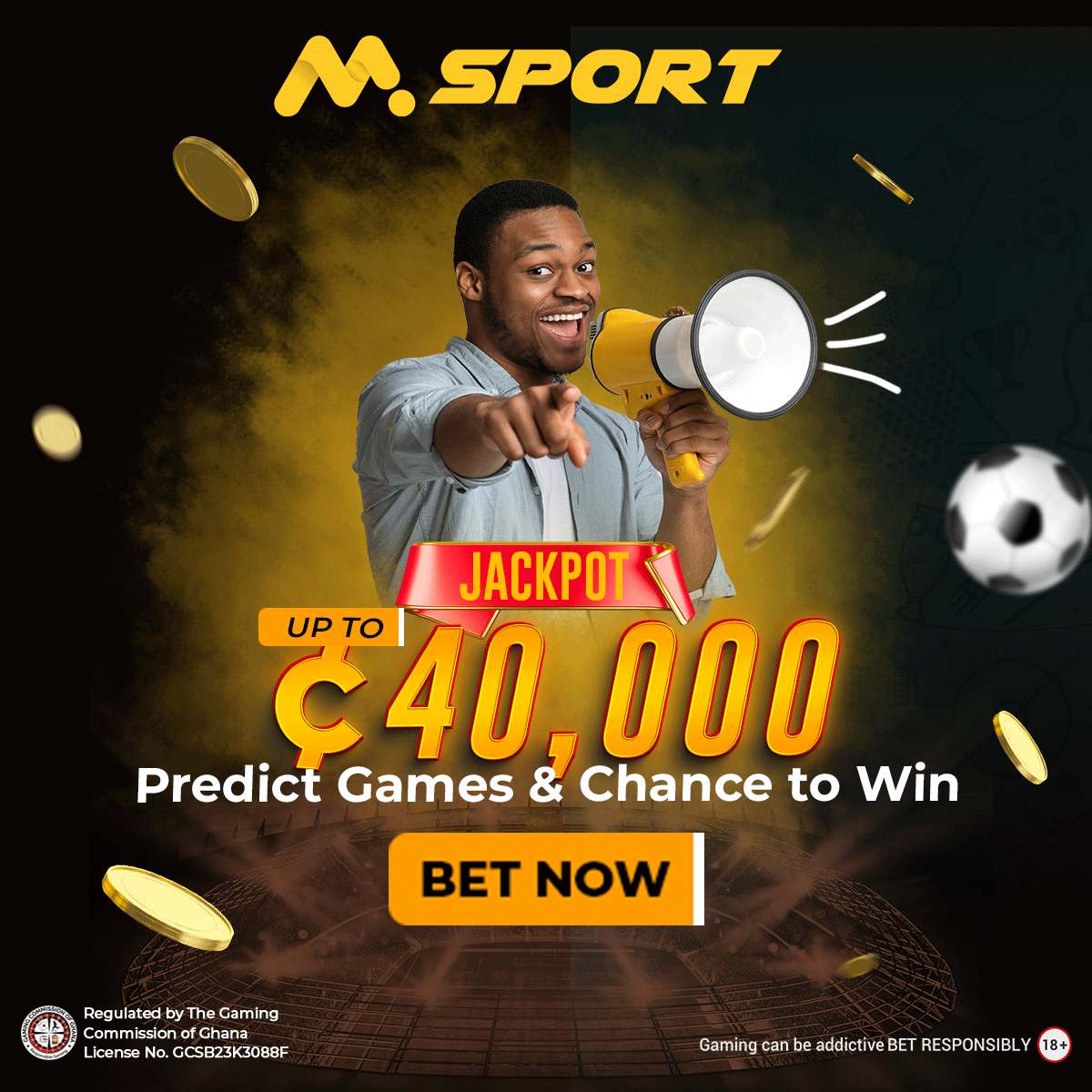 Research has shown that, ginger can naturally increase sexual arousal and libido. This is because, it helps in reducing blood pressure levels and, increases blood flow to the sexual organs. 
Another research has proven that, ginger can decrease oxidative stress and inflammation, which can be helpful in enhancing fertility and sexual function in men.
Moreover, other researches (1, 2) have shown that ginger can increase testosterone production, improve semen quality by enhancing the concentration, motility, and viability of sperm cells.
Sexual Benefits Of Garlic To Men
According to research, erectile dysfunction in men can be treated using garlic, because it improves blood flow.
Studies (1, 2) confirm that garlic increases nitric oxide levels, a compound that aid blood vessels dilate to enhance better blood flow.
The antioxidant properties of garlic enables it to enhance sperm production and increase levels of testosterone. 
Finally, garlic enhances sexual health and fertility in men. 
How To Use Ginger And Garlic For Manhood
Oral medications, alprostadil self-injection, alprostadil urethral suppository and testosterone replacement, are some ways by which erectile dysfunction can be treated.
Notwithstanding, evidences have shown that using home remedies such ginger, garlic and honey can treat erectile dysfunction in men. Below are the recipes for using ginger and garlic for manhood. 
RECIPE 1: GINGER AND GARLIC WITH HONEY
Ingredients
Volume of water: 200 ml 

Quantity of garlic: 20 cloves

Quantity of ginger: 2 medium-length roots

Quantity of Honey: 4 tablespoons
NB: You may decide to add apple cider vinegar or lemon juice. 
Procedure
Peel the ginger root and wash it. 

Grate the peeled ginger root.

Mash the garlic gloves. 

Add honey and lemon juice or apple cider vinegar with warm water in a bowl. After, add the ginger and, the garlic.

Blend the mixture (lemon juice or apple cider, garlic and ginger) in a food processor until it is carefully mixed and finely processed.

Finally, transfer the liquid into a glass jug and store it in the refrigerator. Consume a spoonful of this remedy daily, ensuring it remains refrigerated when not in use.
RECIPE 2: GINGER AND GARLIC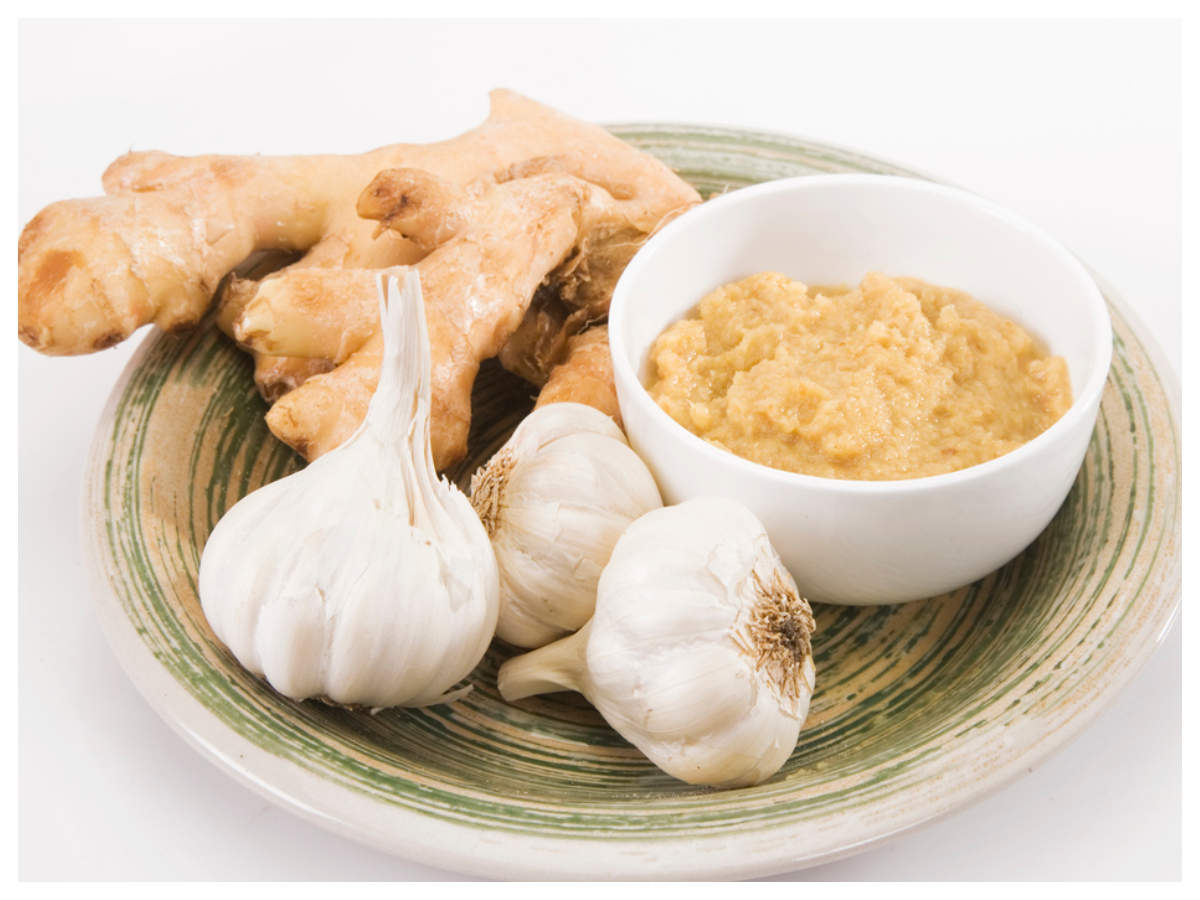 Ingredients 
Volume of water: 200 ml

Quantity of garlic: 20 cloves

Quantity of ginger: 2 medium-length roots

Quantity of salt: 1 teaspoon
Procedure
Dissolve the salt in water. 

Peel the garlic and cleanse them in salty water and grind or blend them afterwards.

Get rid of the outer coat of the ginger and wash them afterwards.

Form a mixture of garlic-ginger by blending or grinding the garlic and ginger together. After, add water to the mixture and stir to about 5-10 minutes. 

Finally, use the solution from the mixture. You can take it daily, early in the morning and before bedtime.
RECIPE 3: GINGER, GARLIC AND BITTER KOLA
Ingredients 
Volume of water: 1 liter 

Quantity of bitter kola: 5 pieces

Quantity of garl

ic: 3 cloves

Quantity of ginger: 1 medium-sized ginger