Do you want to learn how to use a fire extinguisher in case of any emergency? Then this is the right place to be. 
Since its invention in the 1970s, it has become almost paramount for every individual and institution to have a fire extinguisher installed in their homes, workplaces, vehicles, etc. 
But the problem is that many people have no clue how to use fire extinguishers in case of any emergency, irrespective of how readily available they have become in recent times. 
As a result of this, we at Ghana insider have taken it upon ourselves to educate people on how to use fire extinguishers in their various homes and offices and other relevant information like the different classes of extinguishers and how to install fire extinguishers. 
So stay tuned and read this post till the conclusion. With not much to add, let's get right into the reason why you clicked on this post.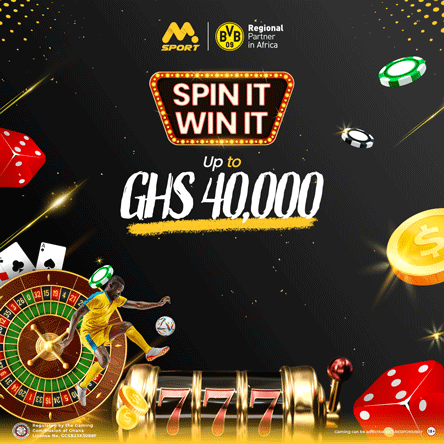 How To Use Fire Extinguisher
Below are the simple steps on how to use a fire extinguisher. 
Pull the pin at the top of the fire extinguisher

Aim the nozzle at the base of the fire

Squeeze the lever 

Sweep side to side
Different Classes Of Extinguishers
There are many different types of extinguishers meant to extinguish various sources of fire. They are grouped into Classes A, B, C, D, and K in many countries. 
Class A: Ordinary solid combustibles like wood, cloth, and paper products

Class B: Flammable liquids and gases

Class C: Electrical fires (never use water for these kinds of fires, as you can get electrocuted)

Class D: Flammable metals

Class K: Oils and grease fires (another fire to never use water, as it will cause the flames to explode and spread) You'll often find these in commercial kitchens.
How To Install Fire Extinguishers In Your Homes And Work Places 
Extinguishers should be placed in prominent locations such as, on wall brackets or stands, so people following an escape route can easily notice them.
They should be placed in corridors, stairwells, lobbies, and landings near room exits. On each floor, they should be in comparable positions if at all possible.
Extinguishers should be placed with care to cover unique individual risks. Extinguishers should not be put too close to unique risks where the operator may sustain an injury while attempting to access the appliance.
Where To Buy Fire Extinguishers In Ghana
You can check out the price of fire extinguishers and order yours today at any of the websites listed below: 
Thank you for reading this post. Please make sure you check our website for more content such as this one.