If you need to retrieve your TIN number urgently, you are at the right place. You may have forgotten your TIN number but need it promptly to fill out a form.
In this guide, I will show you how to retrieve your TIN number in Ghana with ease. Let's get started.
This post also applies to those who have lost their TIN numbers and want to retrieve them.
Steps to retrieve your PIN
Send your full name, date of birth, mother's maiden name, and the ID number used to register for the TIN via WhatsApp to 020 063 1664 or 055 293 0000, email [email protected], or contact your local GRA office if you lose your TIN.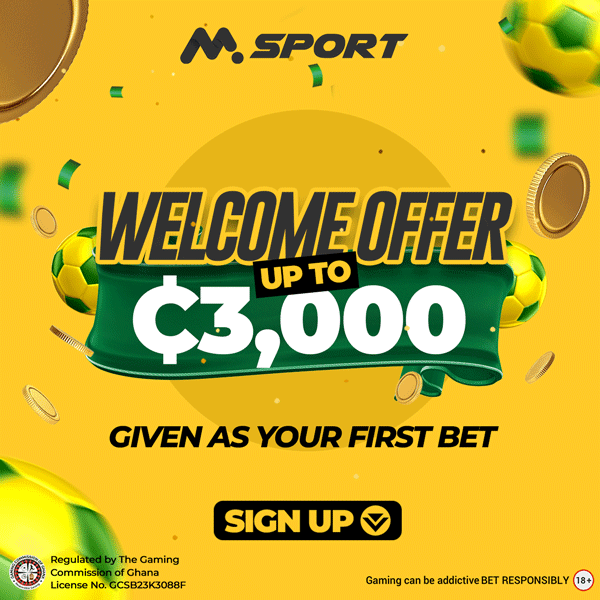 Send the following details to [email protected]:
Complete name.

The date of birth.

Maiden name of mother

The type of identification you used to register your TIN and the ID number.
How do I get my tin number and ID number online?
If you are self-employed, you must follow the steps below to obtain a TIN ID online.

Use your computer or phone to access the BIR eReg website.

Please fill out the online form completely and submit it.

Wait for the Bureau of Internal Revenue to send you a confirmation message.
Alternatively
Chat GRA on their official WhatsApp number: 0552990000

Send them your personal details as requested

A correspondent will review your details and submit your request.
Contact GRA
Call GRA official lines below to retrieve your lost TIN
Telephone numbers
(+233)80 037 3374
(+233)20 063 1664
(+233)55 299 0000
+233 302 – 904 – 545
+233 302 – 904 – 546
Email Address
Address
P. O. Box 2202, Accra-Ghana