Like many other governments in the world, the New Zealand government offers student loans to eligible students to assist them complete their studies locally or overseas smoothly.
Borrowing to study can be a good idea. However, it is not advisable to apply for a student loan if you can fund your study.
Your student loan contract is a formal agreement between you and the New Zealand government. This means that you must heed to the contract terms and repay the loan at the stipulated time, when all conditions for repayment are met.
Disclaimer: This post does not contain financial advice.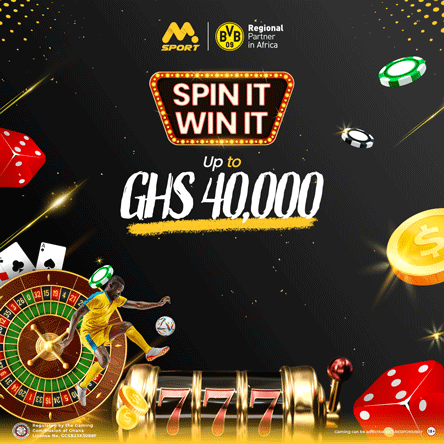 Who is eligible for repayment?
If you earn over $21,268 per year after tax, you have to start paying your borrowed loan to Internal Revenue. This could be earnings from your job or business.
What to do before you repay your student loan?
There are some basic obligations that need to be done before you even think of repaying your student loan.
You need to know your student loan balance first.
Inform the designated student loan agency (StudyLink) of any changes in your circumstances. These changes may include:

Residential location changes
Personal details changes
I personally think the best way to inform StudyLink of any changes is to call them. I have given their contact details at in the next paragraphs of this article.
How to check your student loan balance
To check your student loan balance, visit the Internal Revenue Department's website, log in and all details about your loan including the current balance will be displayed to you. The steps are summarized below.
Visit https://myir.ird.govt.nz/_/
Enter your User ID and password
Proceed to check your student loan balance
Alternatively, you can contact the IRD to inquire about your student loan balance. Use the contact details below.
Enquiry
Phone
number
Current call wait times 
New Zealand-based customers
0800 377 778
Sorry, you've called outside our office hours
Overseas-based customers – calling from within New Zealand
0800 600 012
Call wait times unavailable
Overseas-based customers – calling from Australia*
1800 559 653
Call wait times unavailable
Overseas-based customers – calling from the United Kingdom*
0808 234 0098
Call wait times unavailable
Overseas-based customers – calling from the rest of the world*
+64 4 916 7114
Call wait times unavailable
Email them on [email protected]
Calling hours
Our contact centres are open:
Monday to Friday, 8am to 6pm
Saturday, 9am to 1pm
Student loan repayment rate
How to Pay off student loan in full
It is a good idea to pay your student loan in full. Although New Zealand student loan does not come with interest, paying in full takes off the burden of owing from your head.
Paying off the loan will help place you in a better position to borrow again in the future.
NB: interest may accrue if you plan to go overseas for more than six months.
To pay your student loan in full
Ask your employer to make extra payments from your salary or wages
Pay directly to the Internal Revenue Department by accessing your account on their website.
What is the Student loan repayment exemption?
The only exemption as of the time of writing this article is for students who are working while studying full time. This exemption is not automatic, you must quality for it.
How do I repay my student loan?
The steps to follow to pay your student loan have been outlined below:
First off, know your loan balance and the amount you're willing to contribute to repayment.
You repay 12% of everything you earn, but only if you earn at least $380 a week before tax.
Repayment of student loan from your salary or wages
Once you meet or exceed the repayment threshold, your employer is required to deduct from your salary student loan deductions each pay period.
Your employer pays into Inland Revenue account on your behalf.
Repayment from other income
If you have other means of making a living aside from being employed, your student loan repayment obligation depends on how much your income is.
According to the IRD official website. The amount you have to pay to your student loan each year is 12% of every dollar you earn over the repayment threshold. For the 2024 tax year the annual repayment threshold is $22,828.
With this mode of repayment, you need to log in to your account and pay on stipulated timelines.
All questions about student loan repayment in New Zealand (Answered)
[sc_fs_multi_faq headline-0="h3″ question-0="How much are student loan repayments NZ?" answer-0=" You have to pay 12% of your income after you've met the threshold requirement. " image-0="" headline-1="h3″ question-1="How much can you earn before paying back your student loan NZ?" answer-1=" You start paying after you can make $22,828 per year." image-1="" count="2″ html="true" css_class=""]
What is the new student loan repayment rule?
How long does it take to pay off student loan NZ?
Do student loans go away after 7 years?
Can I use my KiwiSaver to pay off my student loan?
How to calculate student loan repayment amount
You're required to know the loan amount, how often you get paid and your yearly taxable income to be able to calculate repayment.
Access the calculator HERE. https://myir.ird.govt.nz/tools/_/#1