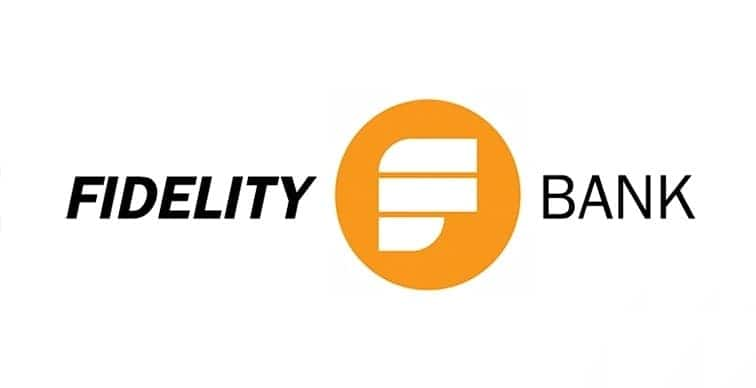 How To Register For Fidelity Corporate Banking
Fidelity Investments set out to create a world-class financial company that delivers exceptional returns to all of its stakeholders.
Professional and proactive people, cutting-edge technology, outstanding Corporate Governance standards, in-depth understanding of the local market, and, most importantly, a customer-centric culture.
As a Discount House, Fidelity opened its doors in October 1998. Fidelity Discount House drew a large clientele and was known for its inventive and appealing financial product offerings, making it the go-to discount house. Our consumers desired a deeper and richer business relationship as a result of the high quality of services we provided, therefore it was only natural to expand into the banking sector. We were granted a universal banking license on June 28, 2006.
By delivering on their pledge to make a difference in the lives of their stakeholders, they have now become a household name in Ghana (shareholders, employees, customers, regulators, and the community as a whole).
Who We Are
In Ghana, the Inclusive Banking Department is the primary provider of banking services to the general public.
Their strategy focuses on a cutting-edge account, the Smart Account, as well as a cutting-edge sales and distribution strategy utilizing cutting-edge technology.
Over the last five years, they've seen a lot of changes and learned a lot. Over 300,000 Smart accounts have been created, and financial literacy has been provided in all three northern regions of the country, as well as some fringes of the Central and Greater Accra regions.
Fedelity collaborates closely with the Agency Network team and the Strategic Partnership team to further the financial inclusion mission and bring banking to their clients' doorsteps. They've worked on a number of projects with the World Bank, Care International, GIZ, IFC, USAID, and UCDF, mobilizing approximately six million Ghana cedis as raw deposit for the Bank.
In addition to the Smart Account, the Inclusive Banking department now offers the Smart Goal Account and Yello Save.
Potential users can be onboarded with merely a valid national ID card and a minimum operating balance of GHS 20, as well as other interesting perks such as access to mobile banking, a Visa card, the branch network, and the Agent network channel.
Corporate and Investment Banking
Leveraging local knowledge, international best practices in banking and an expansive branch relationship network, we deliver innovative, award-winning financial services solutions to support our corporate clients' ambitions.
Our success is based on our clients' success and it's as a direct result of our passion for service and commitment to excellence in all that we do.
Their Business model is based on four main pillars:
Client Focus
Investment in Service
Unique Value Proposition and
Unshakeable Values
Aligned Client Needs
Well defined segmentation
Teams with strong local knowledge
Industry specialization and expertise
Superior Client Experience
Long- Term capital support
Speed to delivery
Simplicity
Differentiated Product Capabilities
Tailored by industry and sectors
Continuous innovation
Digitally enabled and integration solutions
Requirements For Registering Fidelity Corporate Banking
You must be at least 18 years old
If you're below 18yrs, you can only open a Student Account (Passport or STUDENT ID would be required)
You must be a Resident Ghanaian
Foreign Nationals must have valid work/resident permits (not expired) and passport to initiate the application
A valid Email Address
A valid national ID – clearly visible (Click to view more)
Proof of Residence – not required for a Smart Account (Click to view more)
A passport-size photo (on white background and clearly visible)
Selfie with Photo ID (clearly visible photo of the applicant holding the valid ID)
All documents submitted must be in English or a certified English Translation
Click Here to start your registration process if you meet all the above requirements.