We are confident these smart tips will help you ignore a cheating husband should in case you find yourself in such situation. It is necessary to focus and be broad-minded about your marriage.
As you look forward for your partner to change, it's important to look after your mental and physical health when dealing with him.
Who Is A Cheating Husband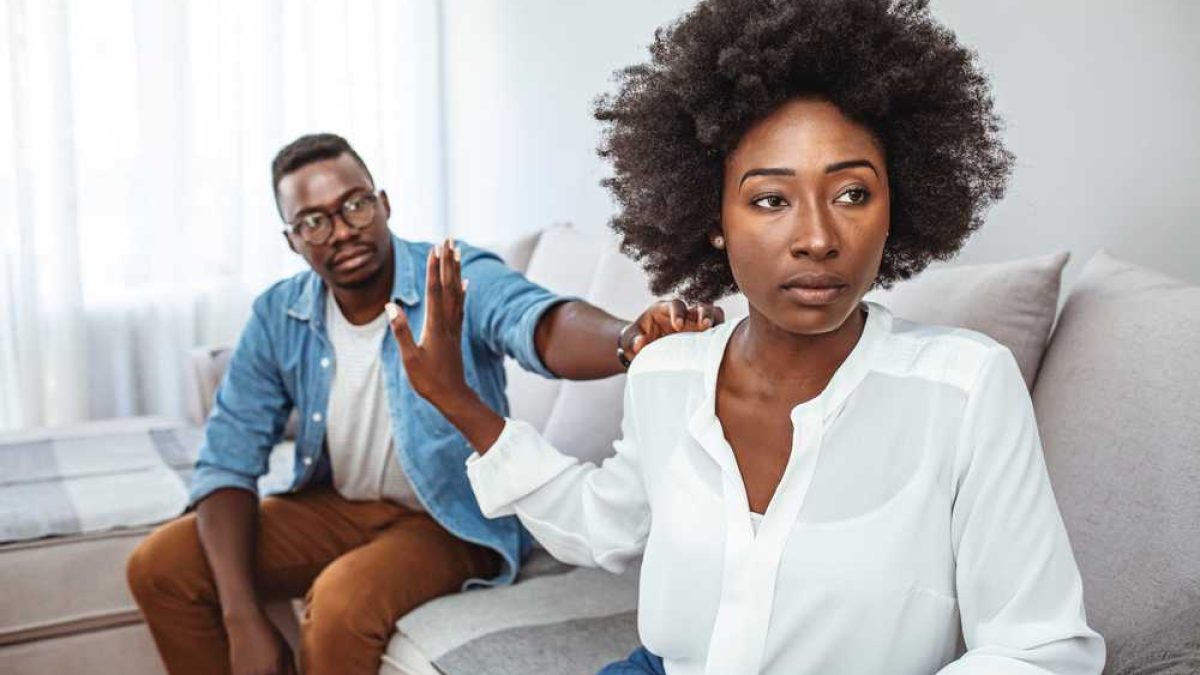 A cheating husband shows the following signs: he poorly communicates with you, he changes his interest, he is dishonest, he is ok without seeing you, he leaves home and doesn't return early, he denies you sex, and he avoids access to his gadgets.
How To Ignore A Cheating Husband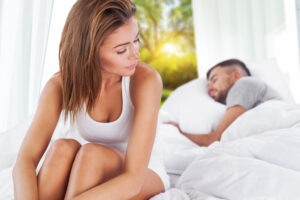 Relationship can be frustrating sometimes when one partner is not cooperating to the emotional or psychological benefits of the other. Life changes the moment you realize you are being cheated on.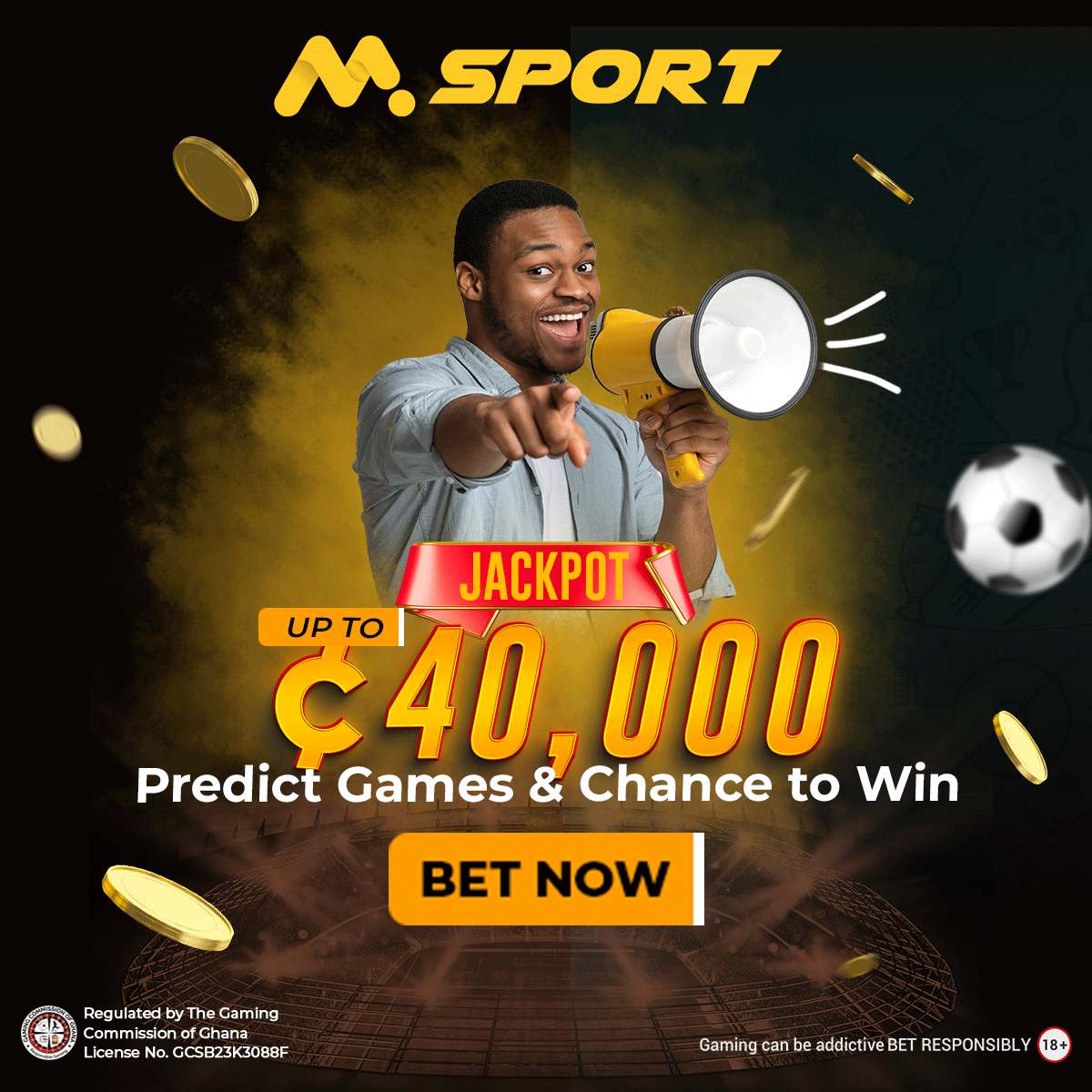 To ignore a cheating husband,  do not take the situation personally; calm down, take enough time to analyze your emotions, pray if you're a believer, focus on your wellbeing, do things that uplift you, visit a therapist if possible, rely on friends and family, be honest with your husband and open up about your feelings, don't tell the whole world about his infidelity, forgive him when the need arises, get counselling together.
Smart Steps To Ignore A Cheating Husband
Cheating distorts good relationships. Staying with a partner that cheats needs careful considerations, especially when divorce is not an option due to factors like children, religion, societal pressure, etc. But how do you handle such terrible situations like cheating when you are in a relationship?
Let's consider some smart steps you need to follow in order to ignore a cheating husband.
Pray If You Are A Believer
Believers are entreated to send their petitions to God in prayers. The first thing to do as a believer is to keep praying to God to renew your husband's mind. You have to persist until he changes. God may listen to your prayers.
Don't Take The Situation Personally
Usually, cheating husbands suffer from their own emotions. Frankly speaking, they feel these emotions alone. For instance, your partner may be in need of something, however he has refused to communicate it with you. Again, he may cheat because of his own feelings. All these feelings and emotions of your partner directly has nothing to do with you.
Coming into terms with yourself and realizing that these bad emotions or feelings are not generated by your body and you have no control over them, can help you to ignore your cheating husband.
Take Time To Analyze Your Emotions
Tough periods such as this will definitely breed sadness, pains, hurt, anger, mourning and other negativities. The point is that, it's ok to feel these emotions.
Don't pack these emotions in your heart, allow them out if you can. Many therapists have suggested that it is important to jot all these emotions down in your journal. Doing this will help you release them.
Focus On Your Well-being
Do things that make you feel good. It can be calling your best friend, having fun time with your children (if any), going for your favorite dish, exercising, reading a book, watching your favorite movie or sports and several others. Doing these things will heal your mind faster. Try not to aggravate the situation you find yourself in; use these means to cope well with the situation.
Do Things That Will Uplift Your Spirit
A better way to ignore a cheating husband is to boost your self-esteem. Doing things like volunteering, giving to the poor, teaching people for free, checking up on close friends, showing care to animals like cats, dogs, etc can uplift your spirit.
It's easy to look down upon yourself when you're being cheated on. However, don't allow or accept that to happen. You have the power to increase your self worth without anyone else assistance.
Rely On Friends And Family
Support from good friends and family members can serve as a catalyst for your emotional wellbeing. You need them to provide you with such support. You don't necessarily need to tell them about your cheating husband, however you can confide this in someone you can trust.
From my experience, most people are willing to offer help, especially to depressed people. You can decide to hang out with your best friends and family members. This will help to release some stress.
Visit A Therapist If Possible
The emotions attached to dealing with a cheating husband can be nerve-wracking. Holding on to all these emotions is disastrous and you need a safe place to release them. One of the best places to do this is the office of a mental health professional or a therapist.
A therapist can help you to deal with these emotions effectively and even offer you better solutions. The therapist may suggest to you about the next step you need to take. A couple's counsellor may equally be of help should in case you want to retain your husband.
Take Action
Politely open up to your husband about the situation. Make him know you are aware and if possible, listen to him about his side of the story. Also, ask him If he is still committed to the relationship or not. Should in case he admits his faults and asks you to forgive him, do so. After, it is necessary for the two of you to go for couple's counseling together.