In today's article we explain how one can obtain an international driving license from the DVLA in Ghana and all that needs to be known about it.
An international driving license often referred to as an international driving permit, is translation of a domestic driver licence that allows the holder to drive a private motor vehicle in any country or jurisdiction that recognises the document.
In simple terms, this means that anyone in Ghana or any other country who holds an international driver's license would be able to drive whatever country they travel in with this license. The document permits it's holder to drive freely in whatever country that he or she finds himself without any real restrictions.
This is a very enjoyable privilege but comes at a significant cost. Because of it's usefulness, the international drivers license is very difficult to obtain as there are alot of requirements that are to be met.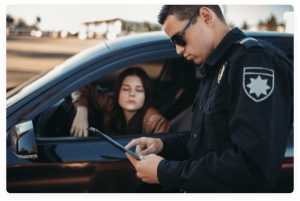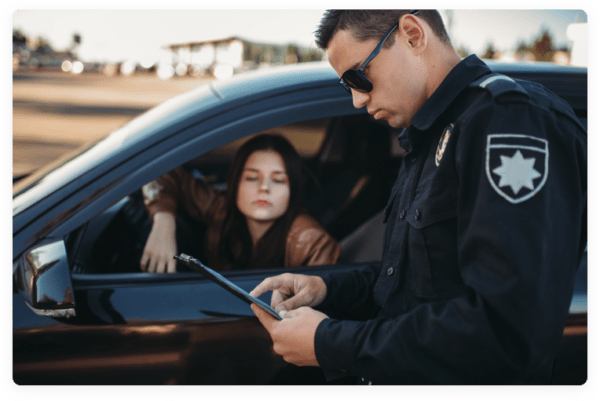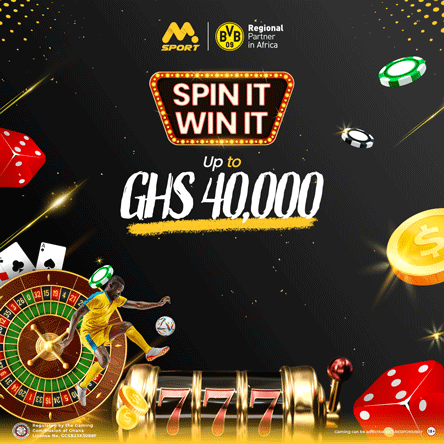 Some of these requirements are listed below:
Every driver of a motor vehicle must hold a driving licence;

International driving licences can be issued only after passing theoretical and practical exams, which are regulated by each country or jurisdiction.

The period of validity of an international driving permit shall be either no more than three years after the date of issue or until the date of expiry of the domestic driving licence, whichever is earlier;

Contracting parties may refuse to recognise the validity of an international driving licences for persons under eighteen or, for categories C, D, CE and DE, under twenty-one;

An international driving license shall only be issued by the contracting party in whose territory the holder has their normal residence and that issued the domestic driving licence or that recognised the driving licence issued by another contracting party; it shall not be valid for use in that territory.
Every skilled and experienced driver knows that, having an international driving license is very enviable and it is a feat that everyone hopes to achieve. 
In this article, we explain to you the procedures that you need to go through in order to obtain an international driving license in Ghana. Stay tuned
This is a step by step explanation of the procedures.
Step 1:
As an international driving license  applicant, you will have to contact the Driver and Vehicle Licensing Authority (DVLA), personally by going to their office.
DVLA address: 1 JAWAHARLAL NEHRU ROAD,CANTOMENT
Go with a: 
Valid drivers license/cover note.

Two (2) passport size pictures.
These will be used for documentative purposes which will be very helpful to you.
Step 2:
Procedure
Authentication of applicant's Driver's Licence

Payment of fees for your international driving license 

Filling of forms with your personal information 

Test on Road Signs and Markings, general questions on the country for which the permit is to be issued which you must first pass

And finally, Issuance of International Driving Permit
It is a very easy process and very fast if you have the adequate finances. Just walk into any DVLA office and place a request, go through all the procedures listed above.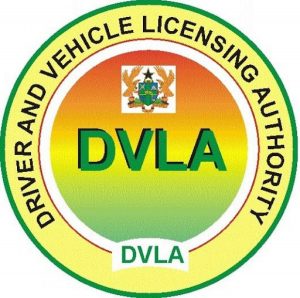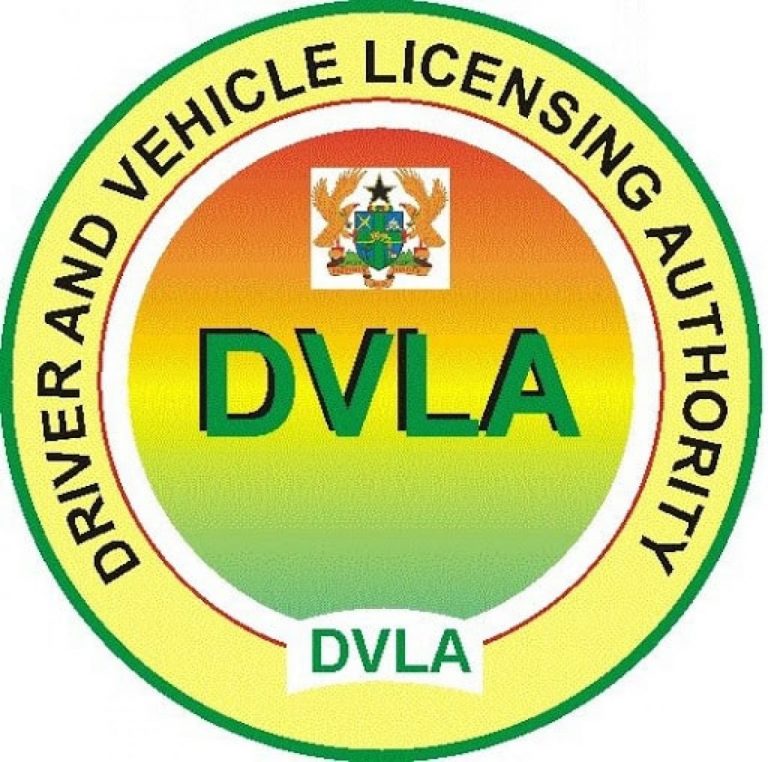 An International Driving Permit is valid for 1 year from the date of issue in Ghana and in some other countries it can be valid for up to 3 years.
Contact the DVLA on any of these lines for more information. 
Tel:(233) 030-2746760
Tel:(233) 030-2746763
Email: [email protected]