Angels have appeared to men in the Bible several times, for instance, to Abraham in Genesis 18:8. As a matter of fact, angels can work on our behalf. Do you really know angels and their activities? Can one command angels to work for them? In this post, we have provided answers to all these questions on angels. 
As you read further, you will know more about what the BIBLE says about angels and their activities. Hebrews 13:2 tells us clearly that: "Do not forget to show hospitality to strangers, for by so doing some people have shown hospitality to angels without knowing it" [NIV].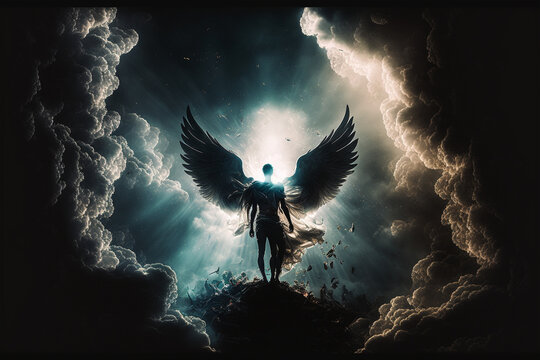 About Angels In The Bible
Angels are ministering spirits, who guide, watch over and help God's children. Every child of God, even little children of God have angels who watch over them. Let read this in Matthew 18:10; "See that you do not despise one of these little ones. For I tell you that their angels in heaven always see the face of my Father in heaven; [NIV]. 
What Are Angels?
Basically, "angel" implies messenger. An angel is a messenger of God. Hebrews 1:14; "Are not all angels ministering spirits sent to serve those who will inherit salvation?; [NIV]. Acts 12:7; "Suddenly an angel of the Lord appeared and a light shone in the cell. He struck Peter on the side and woke him up. "Quick, get up!" he said, and the chains fell off Peter's wrists."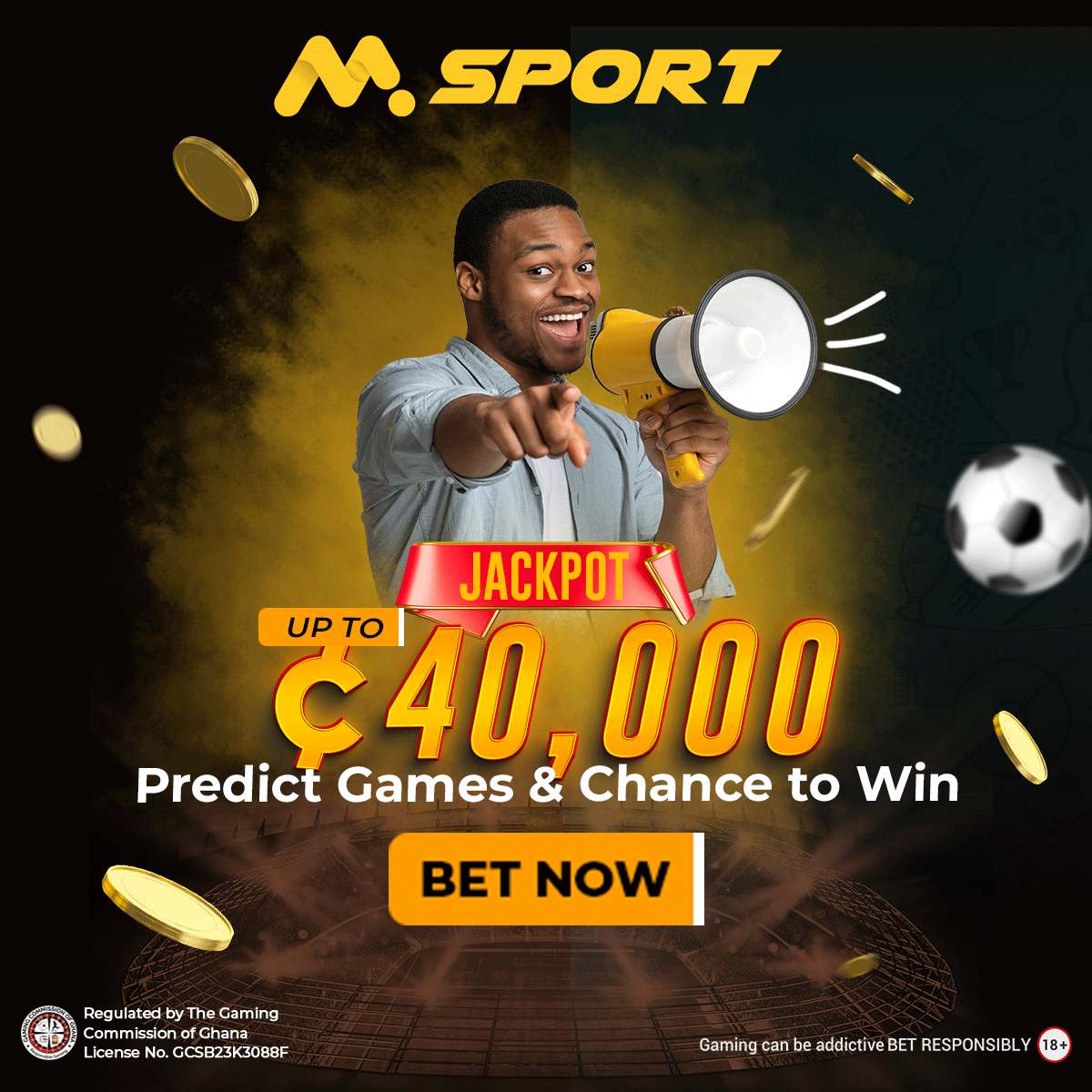 Psalm 34:7; "The angel of the Lord encamps around those who fear him, and he delivers them" [NIV]. Daniel 3:28; Then Nebuchadnezzar said, "Praise be to the God of Shadrach, Meshach and Abednego, who has sent his angel and rescued his servants! They trusted in him and defied the king's command and were willing to give up their lives rather than serve or worship any god except their own God.
What Are The Types Of Angels?
The types of angels are cherubim (Genesis 3:24), seraphim (Isaiah 6:2-6), living creatures (Revelation 4:6-9), and the archangel (1 Thessalonians 4:16; Jude 1:9).
NB: There are unholy angels which are not of God. They are known as fallen angels (Luke 10:18, Matt. 25:41)
What Are The Names Of Angels? 
Names of some notable angels are Michael (Daniel 10:13, Jude 1:9, Revelation 12:7), Abaddon or Apollyon (Revelation 9:11) and Gabriel (Daniel 8:16; Luke 1:19).
NB: Lucifer is known in the Bible as a fallen angel (Isaiah 14:12, Ezekiel 28:14-16). 
How Many Angels Do We Have? 
The exact number of angels cannot be traced because, according to Hebrews 12:22; "but ye are come unto mount Zion, and unto the city of the living God, the heavenly Jerusalem, and to innumerable hosts of angels,". From this verse, we can infer that the number of angels are innumerable.
What Is The Appearance Of Angels? 
Angels may appear in different forms. Some of the forms in which angels can appear has been recorded in Daniel 10:6 and Matthew 28:3,4. 
Daniel 10:6; "His body was like topaz, his face like lightning, his eyes like flaming torches, his arms and legs like the gleam of burnished bronze, and his voice like the sound of a multitude" [NIV].
Matthew 28:3; "His appearance was like lightning, and his clothes were white as snow" [NIV].
How To Command Angels To Work For You 
Psalm 8:5; "You have made them a little lower than the angels and crowned them with glory and honor" [NIV].
As mentioned earlier, angels are assigned to work on our behalf, however it is not biblical to command angels to work on your behalf.
It is quite unfortunate that many hyper-charismatic circles have mislead a lot of people on this subject. The Bible clearly says, we have authority over demons and not angels.
Luke 10:19; "I have given you authority to trample on snakes and scorpions and to overcome all the power of the enemy; nothing will harm you" [NIV].
Who Has Authority Over Angels?

 
The Bible has answer to "who has authority over angels". 
Let's read Joshua 5:13-15, "Now when Joshua was near Jericho, he looked up and saw a man standing in front of him with a drawn sword in his hand. Joshua went up to him and asked, "Are you for us or for our enemies?" "Neither," he replied, "but as commander of the army of the Lord I have now come." Then Joshua fell facedown to the ground in reverence, and asked him, "What message does my Lord have for his servant?" The commander of the Lord's army replied, "Take off your sandals, for the place where you are standing is holy." And Joshua did so [NIV].
Matthew 26:53; "Do you think I cannot call on my Father, and he will at once put at my disposal more than twelve legions of angels?"
Also, let's read 1 Peter 3:21; "who has gone into heaven and is at God's right hand—with angels, authorities and powers in submission to him" [NIV].
Clearly, it can be seen from the verses we read that Jesus Christ is the only one who has authority over angels. Human beings cannot command angels, only Jesus Christ.
Will Jesus Christ Send His Angels To Work For You? 
Acts 12:11; "Then Peter came to himself and said, "Now I know without a doubt that the Lord has sent his angel and rescued me from Herod's clutches and from everything the Jewish people were hoping would happen." [NIV]
Psalm 103:20; "Praise the Lord, you his angels, you mighty ones who do his bidding, who obey his word" [NIV].
Therefore it is important to note that, it is the Lord who sends his angels to work on our behalf. For this reason, you should pray to Jesus Christ and ask him to send his angels to you according to his will.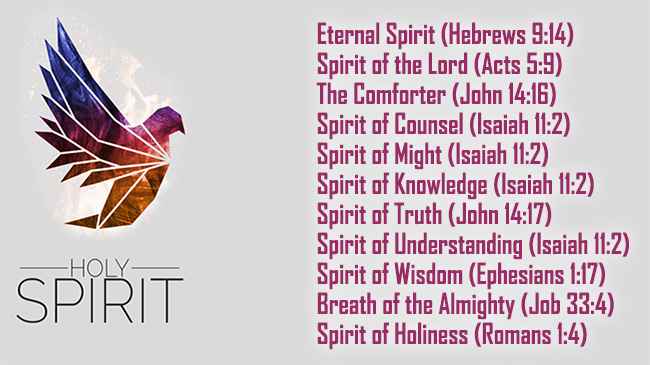 Another better alternative to angels is to rely on the Holy Spirit to intervene for you.