Ghana Insider brings you a complete guide on how to check your car's chassis number in Ghana. Checking chassis number of vehicles is not something that is known to the general public.
Car dealers, and a few car enthusiasts are those abreast with information on how to do this.
There is a way you can follow to check the chassis number online. Continue reading to know the steps.
Before we list the steps involved in this process, let us get some things right.
What is a car's chassis number?
The chassis number of a vehicle, also sometimes referred to as vehicle identification number, is a unique number assigned to your car by the manufacturer. The VIN is a 17-digit number that distinguishes your car from other models and makes.
The chassis number is the last 6 digits of the VIN. The DVLA uses a car's chassis number to register it for use in the country.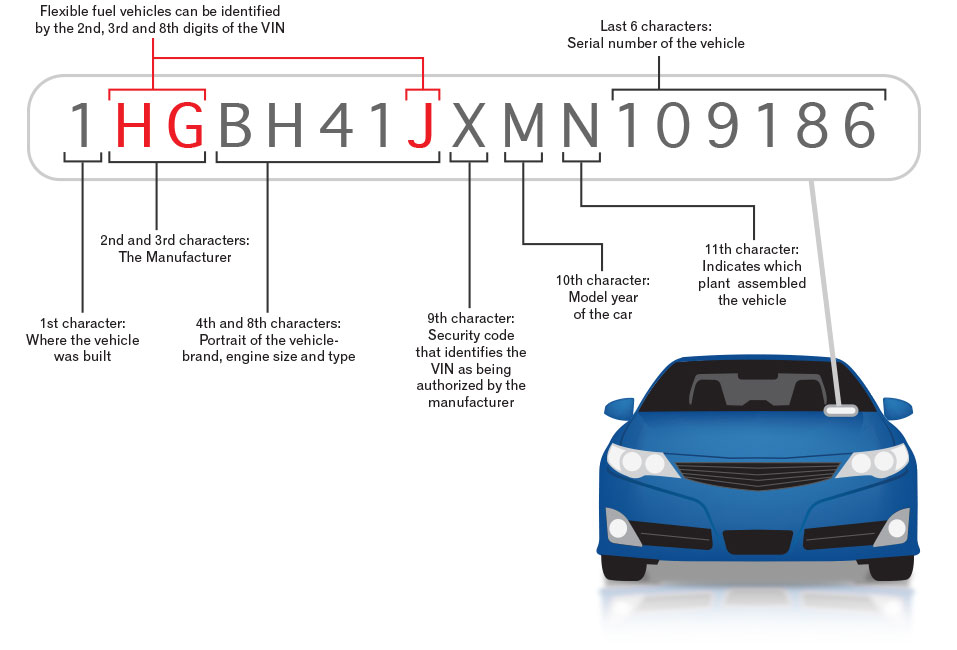 Why should chassis number be checked?
As a car buyer, there are several reasons why you need to check for this unique number. One of these is, it helps you to know the actual year the car was manufactured. Basically, it gives you the history of the car.
Now let's get to the main topic. How do you check your car's chassis number?
There are several areas a car you can find the Vehicle Identification Number printed on.
Here are the areas you can find a vehicle's this number printed on.
You can check a car's chassis number from the following areas
This is the commonest place to find your vehicle's chassis number. Read through the car documents and check the following areas to find the chassis number police reports, insurance documents, title, owner's manual and registration card.
This unique number is mostly printed on the front of the engine block.
This is another place most manufacturers write the chassis number. Just open your driver's side door and look around the edges of the doorjamb. You will find a white sticker there with the VIN number. You might also want to check near the seat belt if you don't find it at the door side.
You can also find the Vehicle Identification number on the lower side of the dashboard. This is a common area most manufacturers print the number on.
After getting the VIN, you can then input it in an online car registry and all the details of the car will be revealed to you.
See how this is done.
How to check chassis number details online
Insert your VIN number into the space provided

Information about your vehicle will be displayed to you.
I hope you loved this article? If no, how can we improve it?
Leave your comments below and share this with family and friends. Thanks for visiting us.