Vodafone Ghana mifi is a  portable Wi-FI devices that can provide stable internet connection to 5 Wi-Fi devices at a time. The Mifi is a handheld device and can be sent anywhere due to its portable size to aid in its movement unlike the Vodafone Broadband that is fixed.
Types Of Vodafone Mifi's
There are two types of Vodafone Mifi's available on the market. They are
3G Mifi R207

4G Mifi R18
As we have it, the Mifi device can serve you well till you forget the password. In this case when you get logged out, you would be required be provide your details before you get logged in again.
There is a default SSID and Password under the device's battery or on a sticker on its back cover.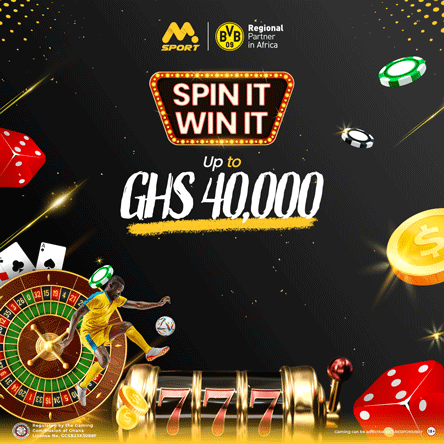 How To Change Vodafone Mifi Password
You can change the password of your Mifi in the following ways: 
Vodafone Broadband App
You can download the Vodafone app from the Google Playstore Or IOS Store to access the app.
Check if the WiFi is on

Open your Vodafone Broadband app

Go to the WiFi section and tap the pencil icon

You can edit the Network name and Password by tapping them and inputting the new name and password

Tap the tick to apply the changes
Vodafone Broadband Portal
Your device needs to be connected to the router either by WiFi or with a cable. A PC or laptop is highly recommended.
Type 168.1.1 in the browser address bar.

Enter login details : Password as "admin".

Select Mobile Wi-Fi Router Router Settings

Type the current password into the Old password field.

Select a new password and enter it into both password fields (New password and Confirm password).

Save and exit
Your MIfi password is now changed and you an use it to your satisfaction.
How To Buy Data On The Mifi
Dial *110#

Select Option 3: Buy Airtime and Bundles

Select the amount of data you wish to buy

Enter your pin

Confirm payment by selecting the option
How To Check Your Vodafone Mifi Balance
The data and airtime balance on the Mifi device can be checked by placing the sim in a phone and dialing the recharge code to check the amount left.
Things To Know About Your Vodafone Mifi
There are 4 basic things you need to know about the Vodafone Mifi. The device has the Wi-Fi Indicator, Network Indicator, battery indicator and SMS indicator. 
If you see the blue light indicator at the WI-fI Indicator, it means the, Mifi is connected to the internet and it turns red when it is trying to connect to a network.  
The battery turns red when the battery is below 50% and it turns blue when it is fully charged and over 50%.